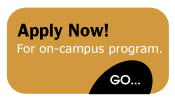 Want to keep the world wired, wireless, and connected? Connect with us and learn how to build, troubleshoot and repair complex LANs and WANs in all types of organizations. You will be prepared for employment in entry-level jobs as local area network managers, network operators, network analysts, and network technicians. Networking is one of the top jobs with the most growth worldwide.
Credentials available: Associate of Applied Science Degree in Networking, Certificate in Networking, and Certificate in Routing and Switching.
Things to Consider: Students get hands-on experience with technologies such as wireless controllers, thin access points, firewall appliances, Linux, VMware, Windows servers, and Mac OS devices. Courses prepare students for computer certification exams such as A+, CCNA, MCSA, MCSE, MOS, Network+, and Security+.  All of these industry certifications are recognized worldwide.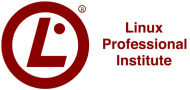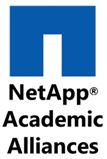 Degree Program
Networking Technology (A25340)

Bachelor of Science in Industrial Technology
BSIT Degree – Two years at WCC and two years at ECU.
Certificate Program
Network Technology – Certificate in Routing & Switching (C25340RS)
Gainful Employment Report
Network Technology