Degree Programs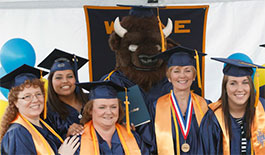 Students taking courses that count for credit toward a degree, diploma, or credit certificate. This includes College Transfer and General Education.
Get Started
Continuing Education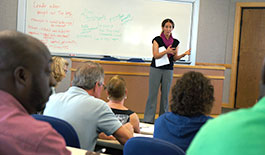 Students taking non-degree classes for job and career enhancement or personal enrichment. For more information go to the Continuing Education website.
Get Started
GED, Adult HS, ESL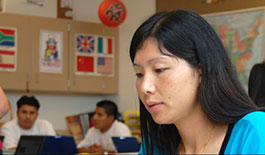 Students taking classes in GED Preparation, Adult High School, or English as a Second Language (ESL). If you have questions, go to Continuing Education website.
Get Started
WCC Mail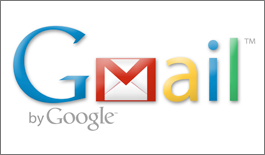 Login
Password Help
Moodle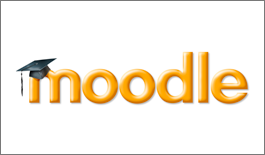 Login
Password Help
Webadvisor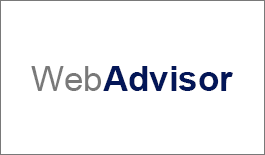 Login
Password Help