Truck Driver Training Program
---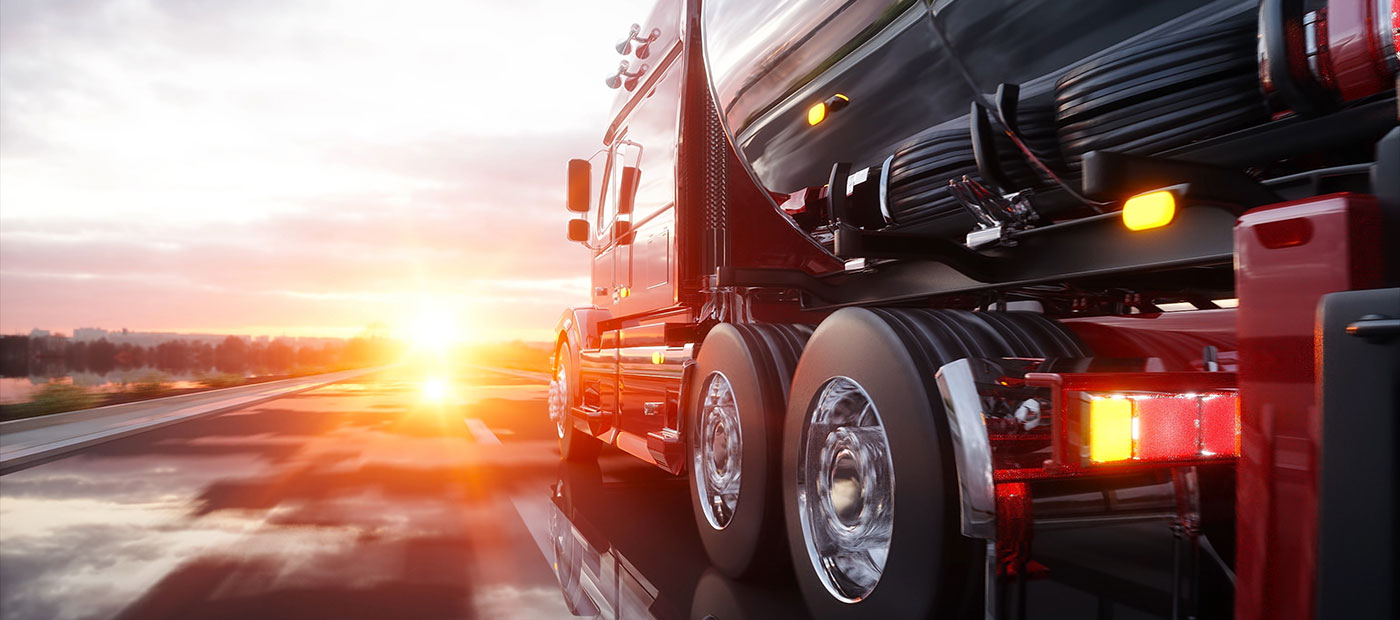 Students who complete the WCC Truck Driver Training Program will be well-equipped to obtain entry-level positions in the transportation industry. Students will be tested through written and behind-the-wheel exams to ensure they have the skills and knowledge required to safely and successfully operate commercial vehicles. Graduates of this program can expect to earn anywhere from $40,000 – $60,000 annually in their first year of employment with an established company. Our graduates can expect to find employment in various industries, governmental agencies and via self-employment locally, regionally, and nationally.
All training, instruction, and testing are done at school facilities and in school-provided equipment.
CDL PERMIT PREP Course Schedule
Dates: November 15, 2021 – November 18, 2021
Days and Times: Monday, Tuesday, Wednesday, and Thursday from 6:00 P.M. – 10:00 P.M.
Class Location: Spruce 142
Tuition Fee: $70.00
TRUCK DRIVER TRAINING Course Schedule
Dates: January 11, 2022 – April 21, 2022
Days and Times: Tuesday, Wednesday, and Thursday from 6:00 P.M. – 10:00 P.M. and Saturday from 7:00 A.M. – 6:00 P.M.
Tuition Fee: $180.00
Supply Fee: $1,078.00 (includes books)
Student ID Fee: $3.00
Parking Fee: $2.00
Insurance Fee: $0.55
Download the WCC Truck Driver Training Payment Plan Instructions
After satisfactory completion of all course requirements, students receive:  Class A Commercial Driver License; DOT 380 certificate; and a Wayne Community College Continuing Education certificate.
The Workforce Continuing Education Division will schedule employers to visit each class.
Helpful Links:
https://www.ncdot.gov/dmv
http://www.nctrucking.com
For more information, contact:
Lisa Newkirk at 919-739-6931 or ldnewkirk@waynecc.edu.