Project Skill-Up
---
Project – Skill Up
Project Skill-Up is a North Carolina Community College System (NCCCS) initiative whose goal is to help individuals in North Carolina adversely impacted by changes in the tobacco related sector of the economy. This support will provide scholarship assistance to individuals to "update" their current skills and provide them with additional marketable skills reflective of fast growing occupations and/or new industries within their local communities.
With the decline in tobacco farming, related industries and shifts in the agriculture industry overall, access to education, occupational skills training, and targeted workshops/seminars are essential to economic stimulus and recovery in these counties. The objectives of the project are to 1) provide short-term training programs supporting local workforce needs; 2) develop educational programs supporting diverse utilization of agriculture resources and enterprises; and 3) create education opportunities to assist small farmers in accessing new methods to support business sustainability.
It Provides
• Short-Term Skills Training
• Career Development Opportunities
• Financial Assistance
Who Should Enroll?
Project Skill-Up grant funds will provide financial assistance for those interested in short-term training who have been adversely affected by the changes in the tobacco industry. Registration fee wavier eligibility is available to those who are unemployed, have received notification of layoff, or are working and earning wages at or below 200 percent of federal poverty guidelines.
Response To Community
WCC works closely with the local community to offer workforce training based on the requirements of local business and industry. Courses are continuously being created to meet the personnel needs of new companies, provide customized training to support existing industry, and respond to the forecasted desires of the student population. Contact the college's Continuing Education Department to inquire about opportunities to further your career training.
Workforce Development
Career Assessment and Training
The program provides individual assessments that include various interest inventories and professional growth opportunities to assist students with making informed career choices.  The program also provides an introduction to Career Readiness Certification (CRC).
Classes Available
Medical and Healthcare Skills
• Nurse Aide I and II
• Medical Billing & Coding and Insurance
• Emergency Medical Services
• Medication Aide
• Health Unit Coordinator
Business and Industrial Skills
• Administrative Assistant Certificate
• Real Estate
• Electrical Wiring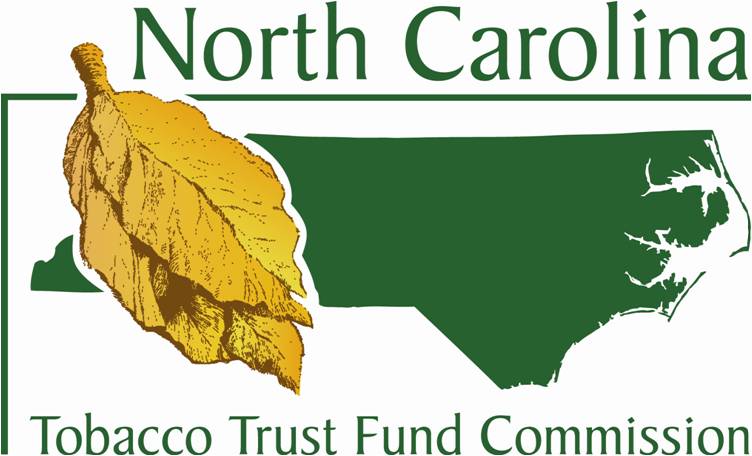 • HVAC
• Welding
Computer Skills
• Introduction to Computers
• Software Application
• Computer Repair
For more information or to see if you qualify for assistance, please contact Maxine Cooper at 919-736-6938 or
mcooper@waynecc.edu
.