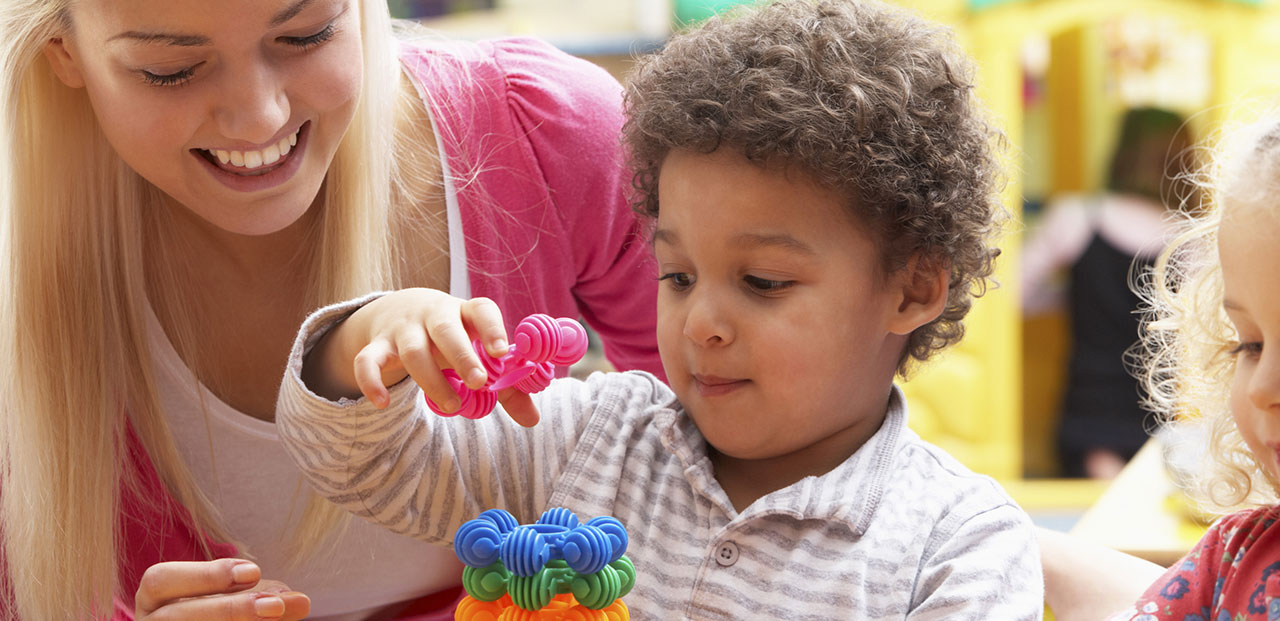 EARLY CHILDHOOD EDUCATION
---
Would you like to play for a living? You will study child development, care and guidance of children, communication skills in working with parents and children, as well as methods of helping young children learn. Preparation for employment includes lectures, discussions, hands-on activities through labs and Work-Based Learning work experiences.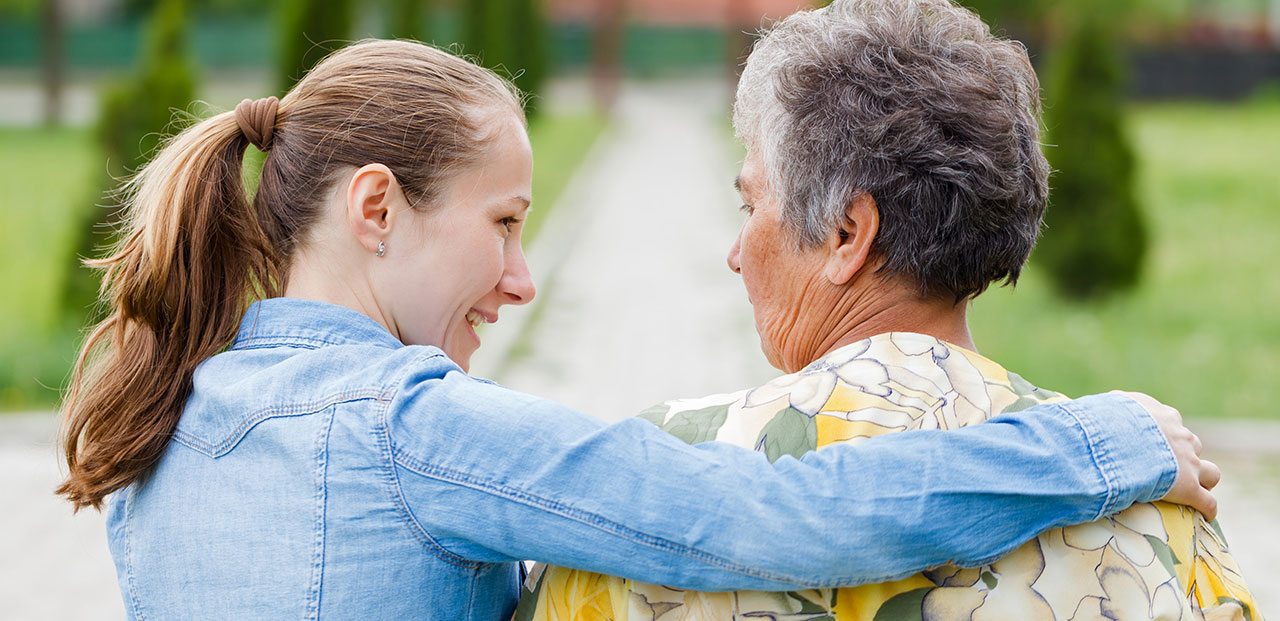 HUMAN SERVICES TECHNOLOGY
---
Do you want a career that focuses on helping people and making their lives better? If so, then Human Services Technology is the field for you! Our program prepares you for an entry-level position in a variety of human service agencies. Our emphasis of study is on development of knowledge, skills, and attitudes relevant to human services.
REQUEST MORE INFORMATION
FILL OUT THE FORM BELOW