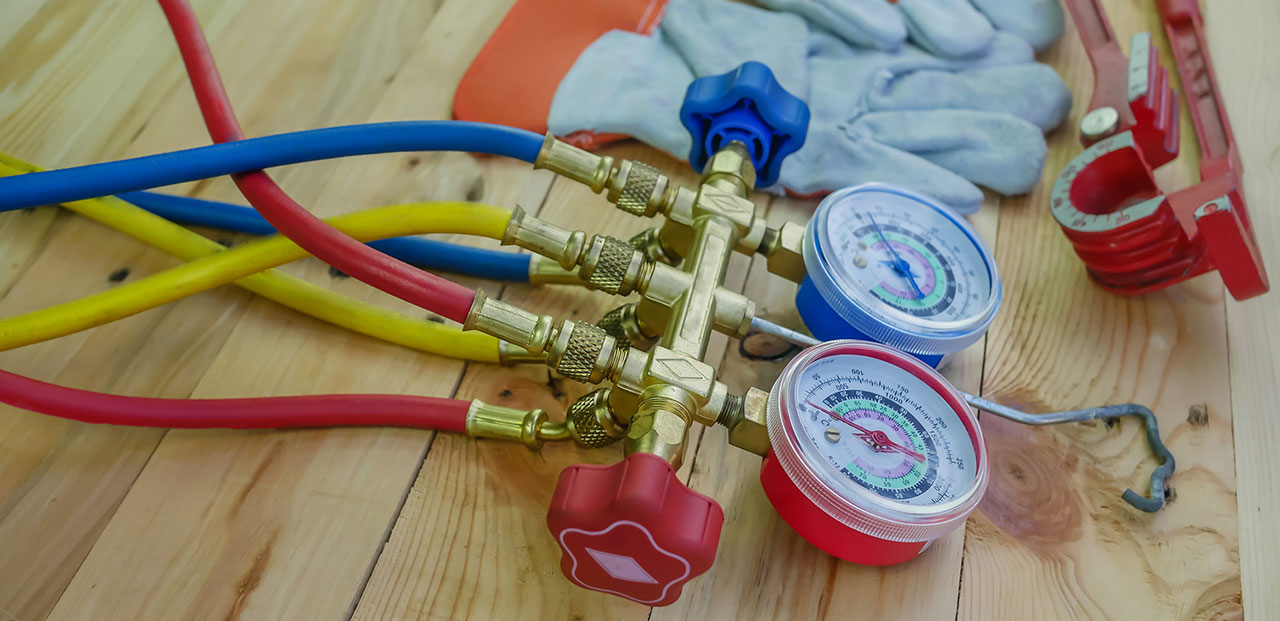 A/C, HEATING, AND REFRIGERATION TECHNOLOGY
---
How would you like a career that is cool? You can in Air Conditioning, Heating, and Refrigeration Technology. You can find employment in maintenance, service, installation, manufacturing, warehousing, food processing, storage, and many more. Or become the owner of your own HVACR business.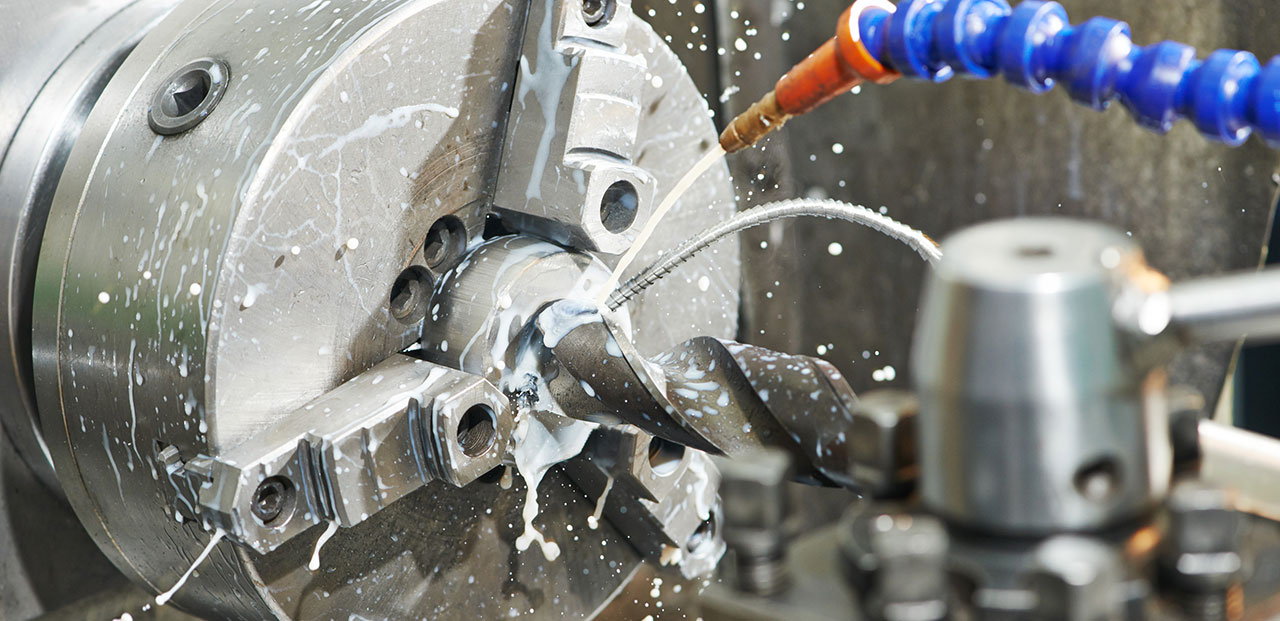 COMPUTER-INTEGRATED MACHINING
---
You can make it! Make what? Anything! Make precision parts for race cars, the space shuttle, military equipment, paintball guns, golf clubs, motor cycles, ATVs, whistles, and tools – just about anything. You can join an elite group of craftsmen in a career with a bright future in machining technology.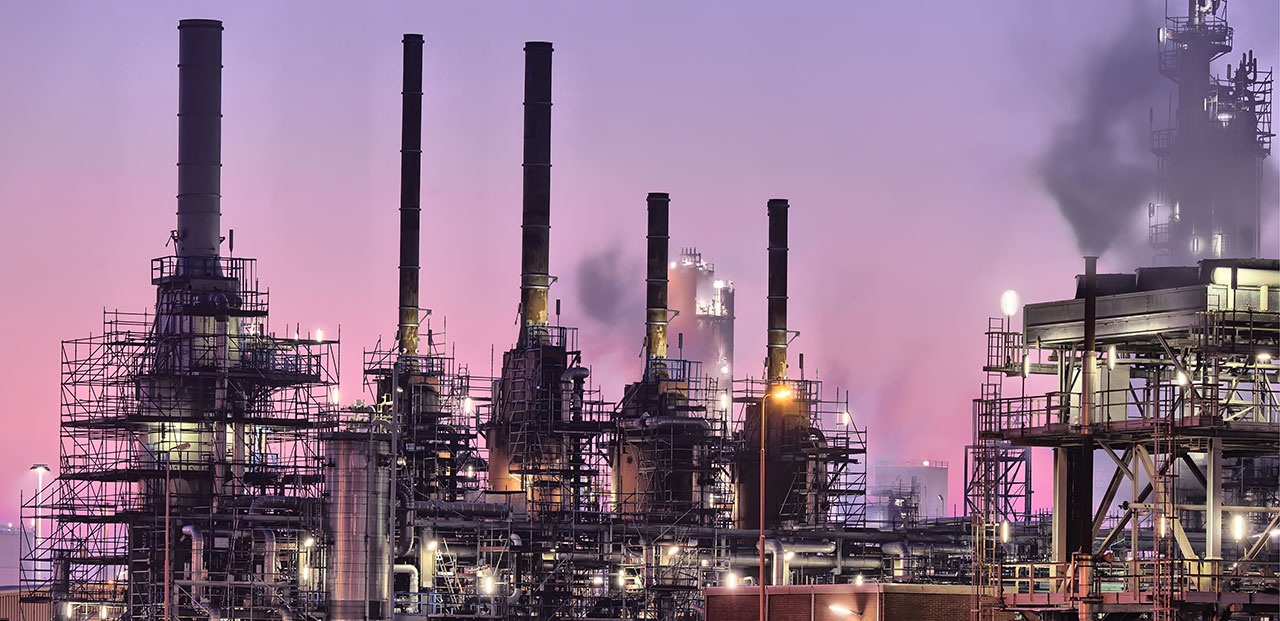 INDUSTRIAL SYSTEMS TECHNOLOGY
---
Do you like working with your hands and solving complex technical problems? Maybe a career in Industrial Systems Technology is for you! As a student in the IST curriculum you would learn theory and practical skills in installing, servicing and maintaining high-tech industrial equipment. We offer instruction in electrical, electronic, and mechanical disciplines.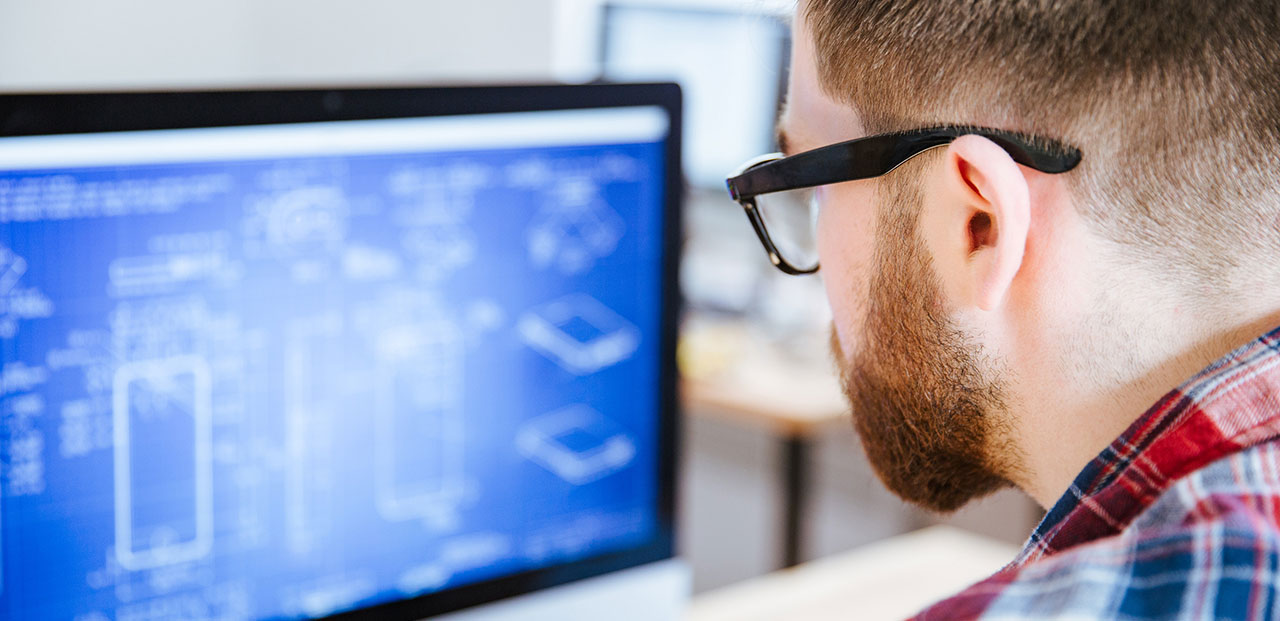 MECHANICAL ENGINEERING
---
Do you like building things? Are you interested in knowing how things work? The Mechanical Engineering Technology program is designed to prepare you for a career in the ever-changing, fast-paced engineering industry as an engineering technician.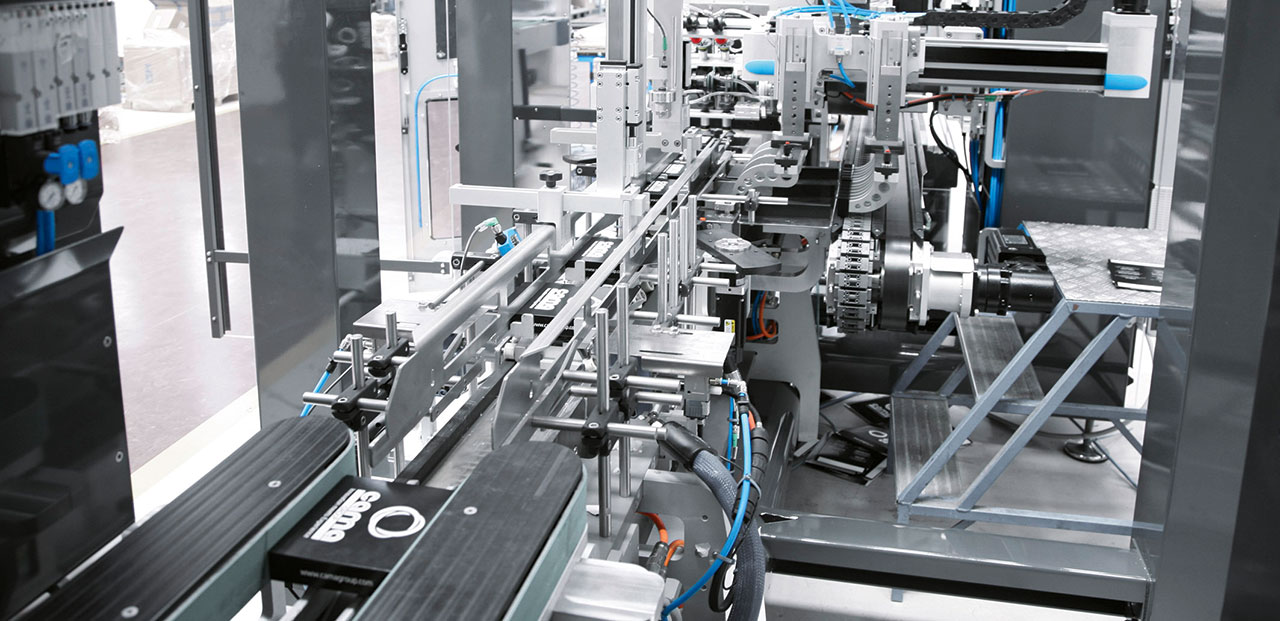 MECHATRONICS ENGINEERING TECHNOLOGY
---
The Mechatronics Engineering program will prepare you to be an automation technician who is qualified to design, build, test, install, troubleshoot, repair and modify automated equipment and systems. Students focus on new technology, such as robotics, automation, informatics, process control, and programmable logic controllers.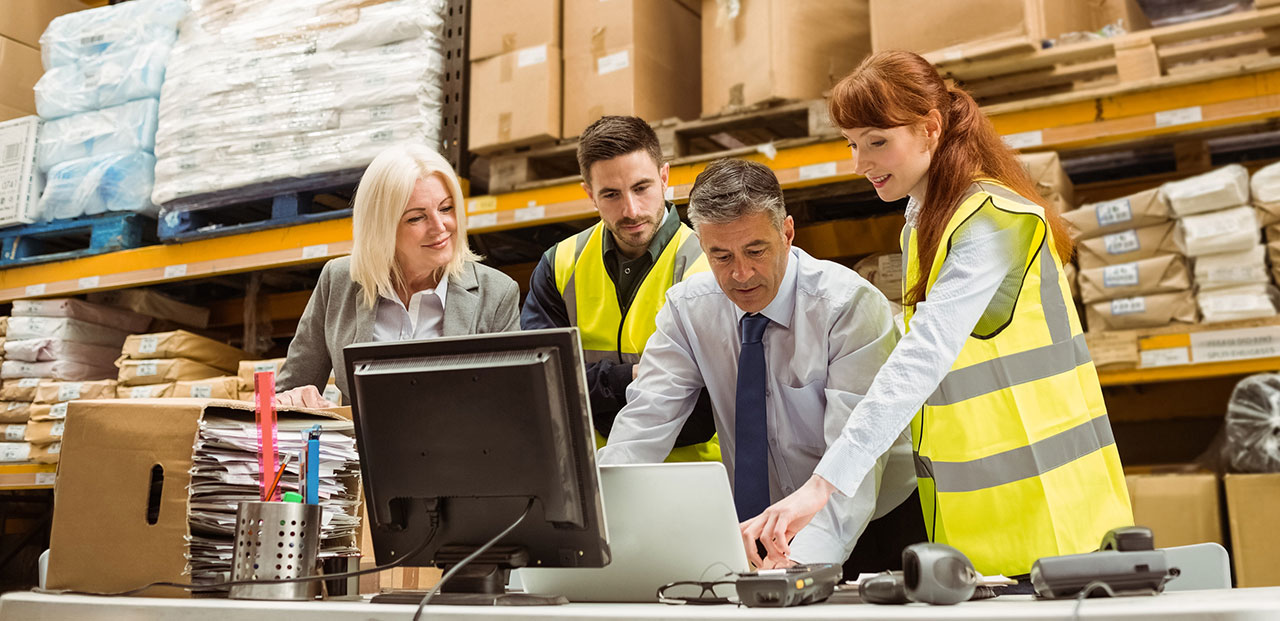 OPERATIONS MANAGEMENT
---
Operations managers coordinate the activities of business organizations. Specifically, they direct the production, pricing, sales and distribution of product or services and are responsible for overall operations improvement. Day-to-day duties may include setting hiring and training standards, establishing production and budget objectives, and meeting with managers from other departments.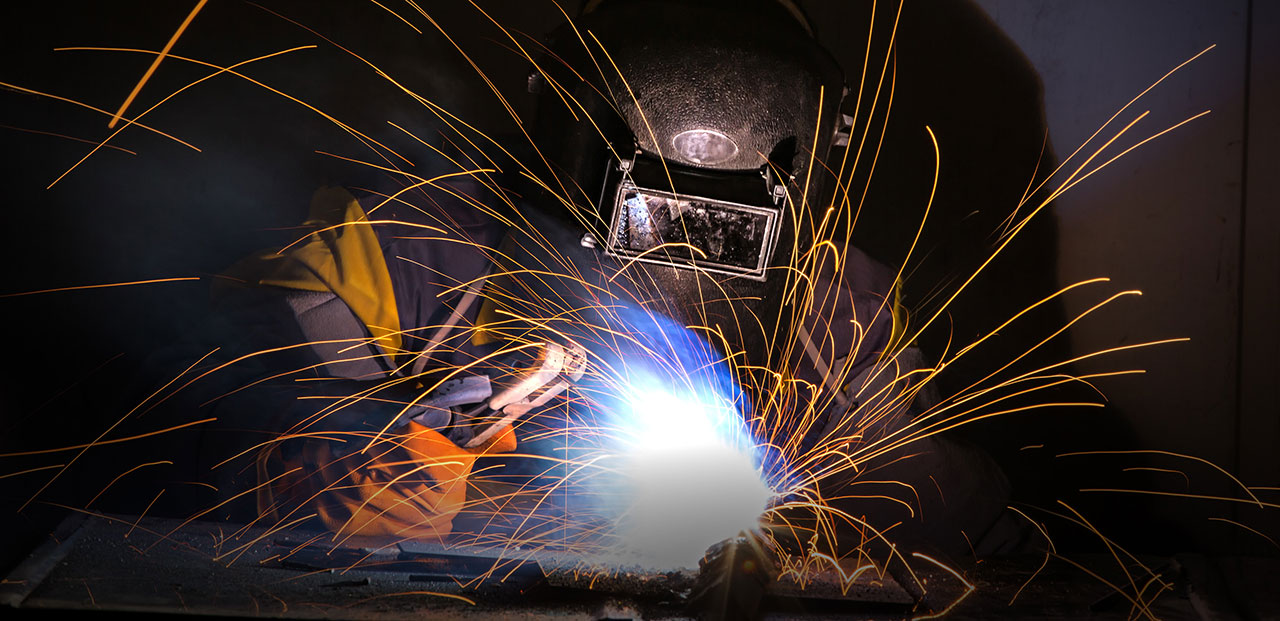 WELDING TECHNOLOGY
---
Looking to put a spark in your career? The Welding Technology program at Wayne Community College may be for you! We will provide you with a sound understanding of the science, technology, and applications essential for successful employment in the welding and metal industry. Instruction includes consumable and non-consumable electrode welding and cutting processes.
REQUEST MORE INFORMATION
FILL OUT THE FORM BELOW