Build CITE
---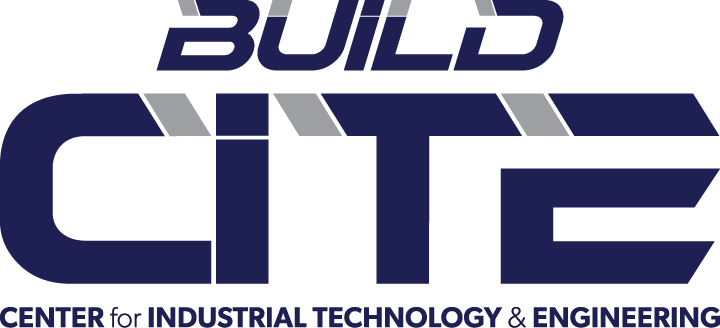 Wayne Community College is excited to announce the construction of a new 40,000-square-foot building on campus. The Center for Industrial Technology and Engineering (CITE) will be home to programs that support our local manufacturing businesses. Manufacturing is the largest private sector industry in our region and is also the fastest growing. CITE will support this growth by offering state-of-the-art training for our students for years to come.
The CITE building will create new space and allow other programs such as Allied Health and Business and Computer Technologies to expand into areas currently occupied by our Industrial and Engineering Programs.
The estimated budget for this building is $12,300,000.00. The project will be funded by the County of Wayne, the state of North Carolina, the Foundation of Wayne Community College, the Golden LEAF Foundation, and funds raised through the CITE Capital Campaign.
Your gifts and support are needed as we work to make CITE a reality for our campus and community. The investment we make today will help secure the future of manufacturing excellence in Wayne County and eastern North Carolina.
Will you invest in your Community, in Wayne Community College, and in CITE?
Concept Photos

Why we need CITE in Wayne County and Eastern North Carolina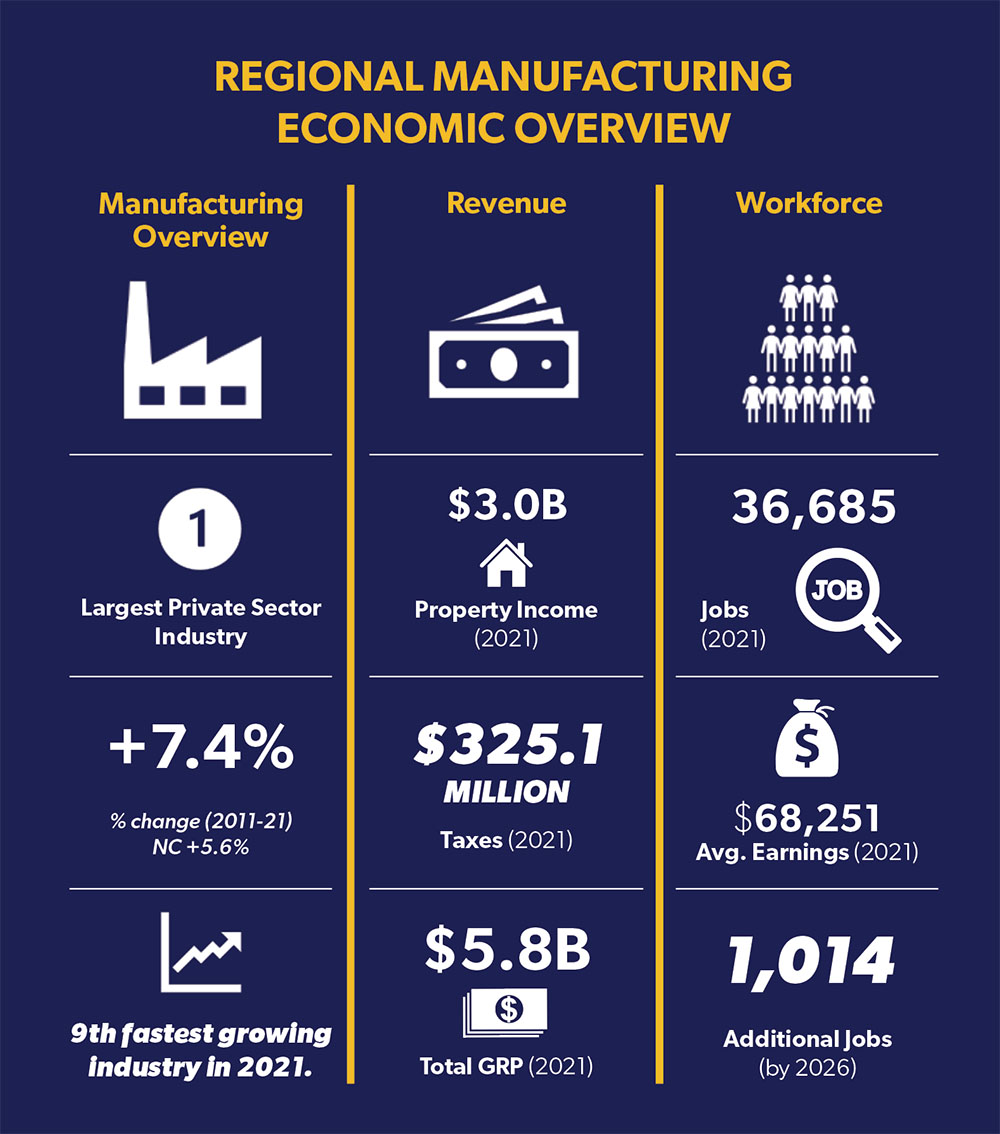 Help Us Build CITE