The A Cappella Invitational held earlier this year provided more than an evening's entertainment for the community. It also raised funds for the Foundation of Wayne Community College.
Local vocal group The Hitmen invited Duke University's Speak of the Devil and Eastern Wayne High School's Warrior Avenue to perform with them at the Paramount Theatre in February.
The concert drew an enthusiastic multigenerational audience.
It also raised $2,100 for the Foundation.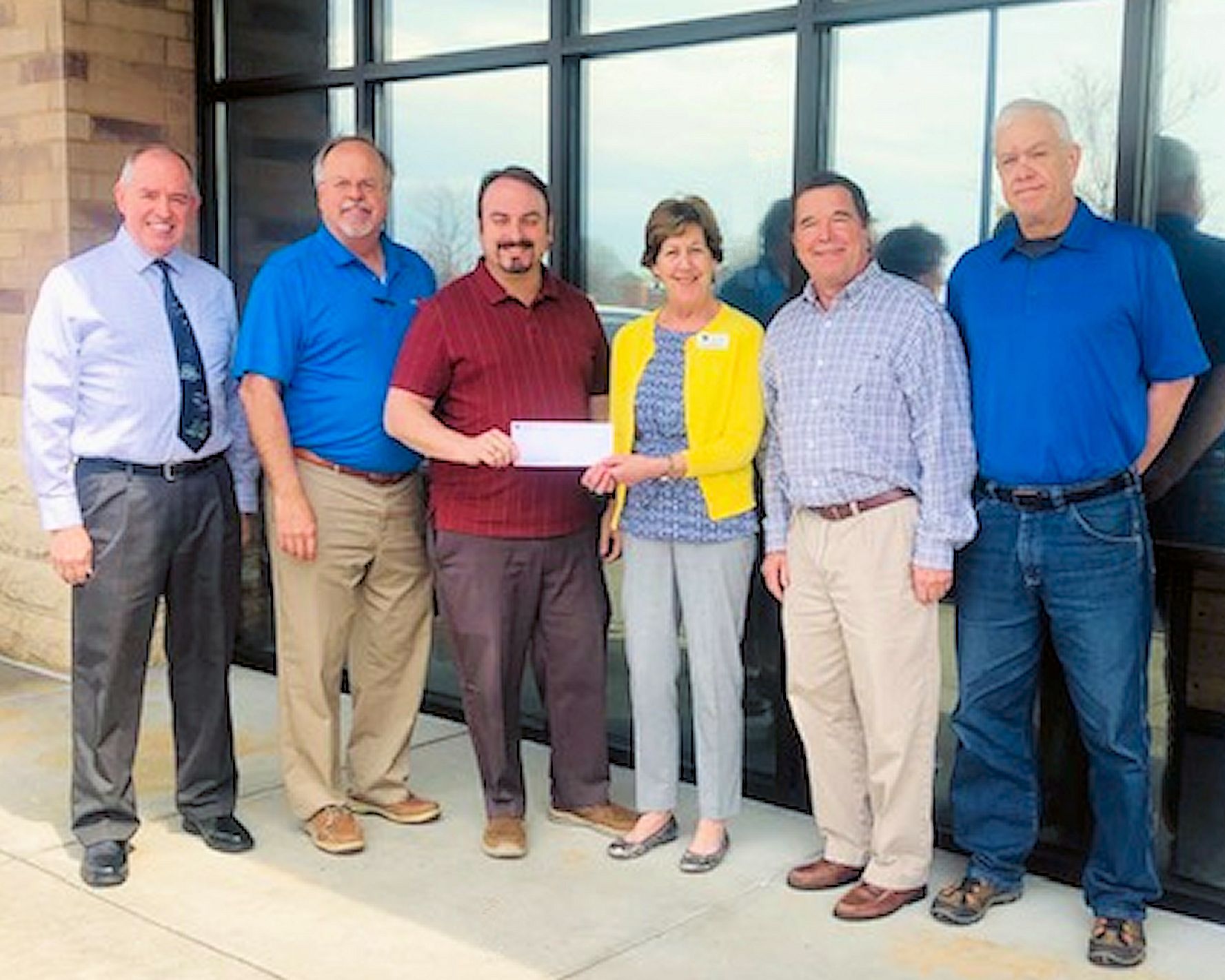 The Hitmen were so pleased with both results that it is planning another A Cappella Invitational for next year.
The Foundation raises and disperses funds for scholarships for WCC students, provides funding for innovative campus projects and employee recognition, and offers cultural programs for the community.
Wayne Community College is a public, learning-centered institution with an open-door admission policy located in Goldsboro, N.C. As it works to develop a highly skilled and competitive workforce, the college serves 12,000 individuals annually as well as businesses, industry, and community organizations with high quality, affordable, accessible learning opportunities, including more than 70 college credit programs. WCC's mission is to meet the educational, training, and cultural needs of the communities it serves.