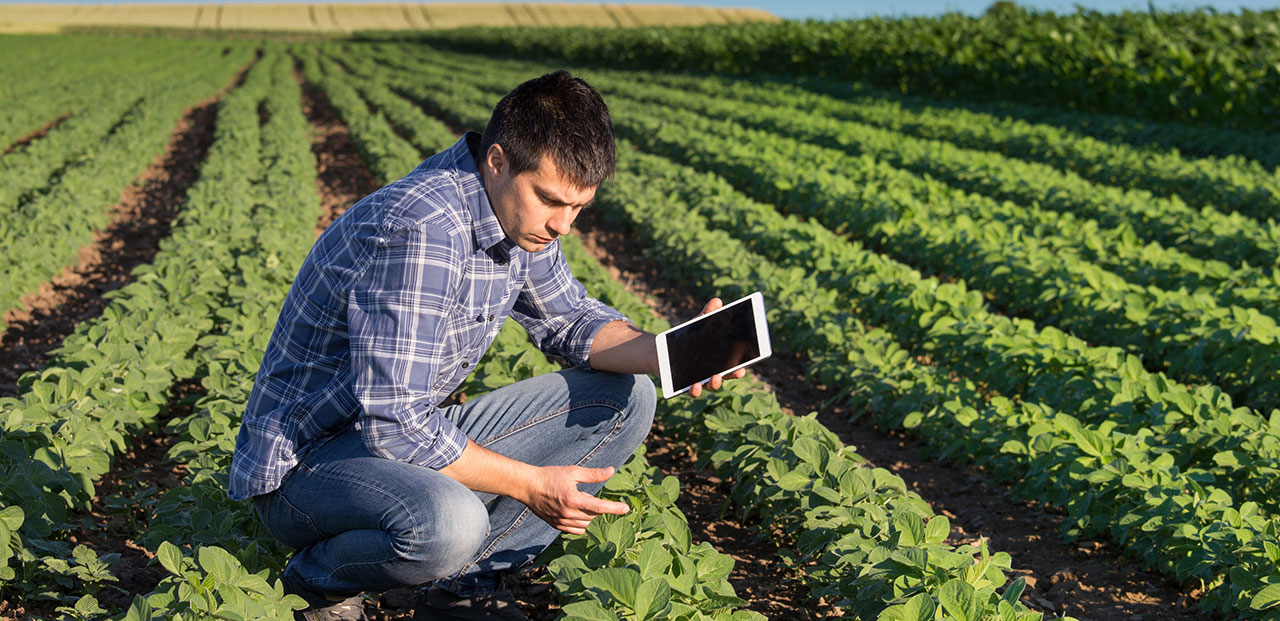 AGRIBUSINESS TECHNOLOGY
---
Join America's largest employer: agriculture. The Agribusiness Technology program is designed to prepare individuals for a career in the Agricultural Business segment of the agriculture industry, and it is our goal in to teach the skills and instill the values needed to become a valuable resource in the agriculture industry.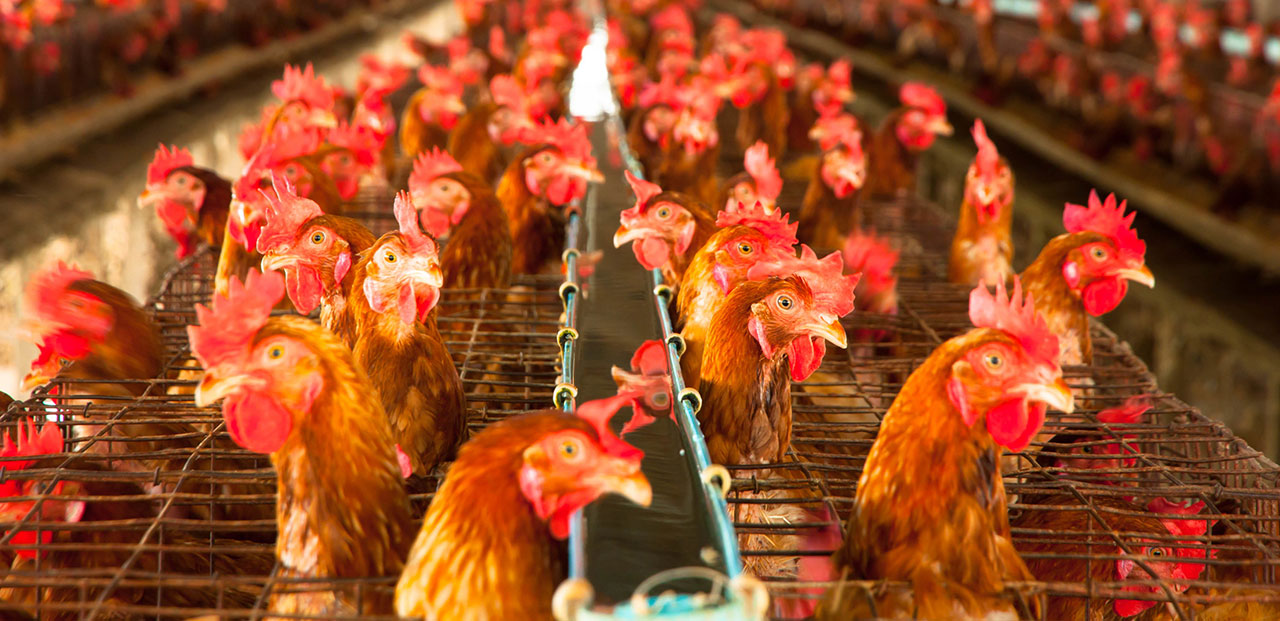 ANIMAL SCIENCE TECHNOLOGY
---
The Applied Animal Science Technology program will give you the foundation you need to begin a career in the animal science industry. Animal Science is the science and business of producing livestock such as beef cattle, dairy cattle, horses, poultry, sheep, goats, and swine. As a student, you will learn through a combination of classroom and lab experiences.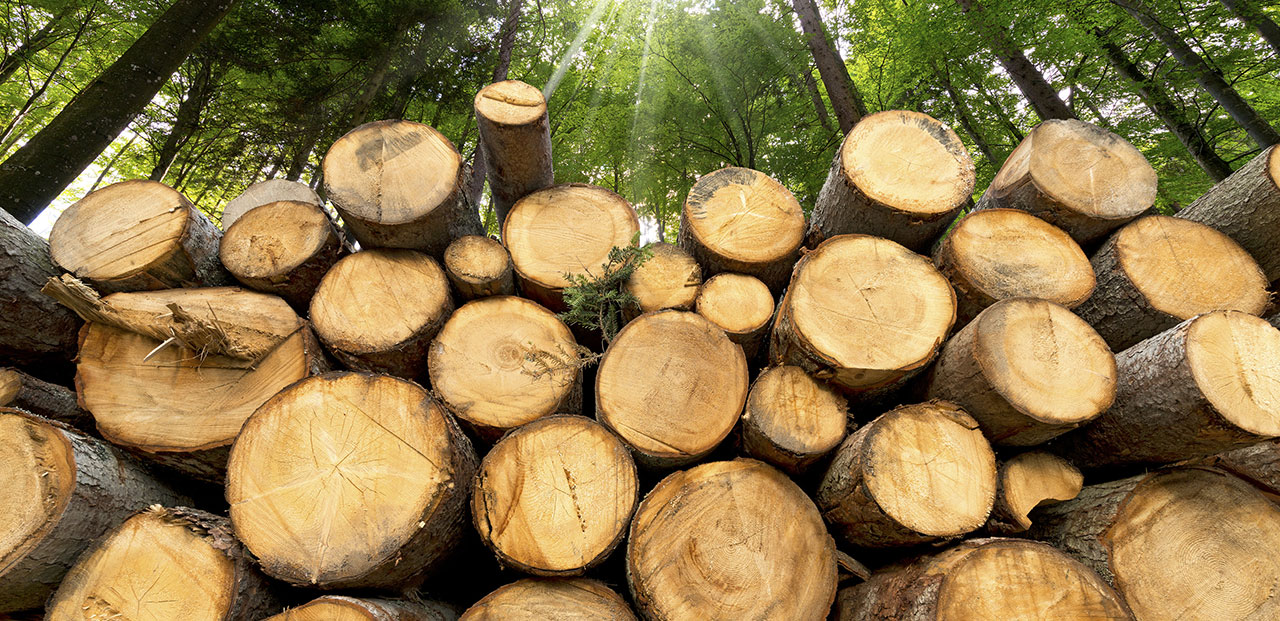 FOREST MANAGMENT TECHNOLOGY
---
Are you interested in a rewarding career that allows you to work outdoors conserving our natural resources? Are you interested in working with North Carolina's No. 1 manufacturing industry? If you answered yes to one of the questions above then the Forest Management Technology Program at Wayne Community College is for you!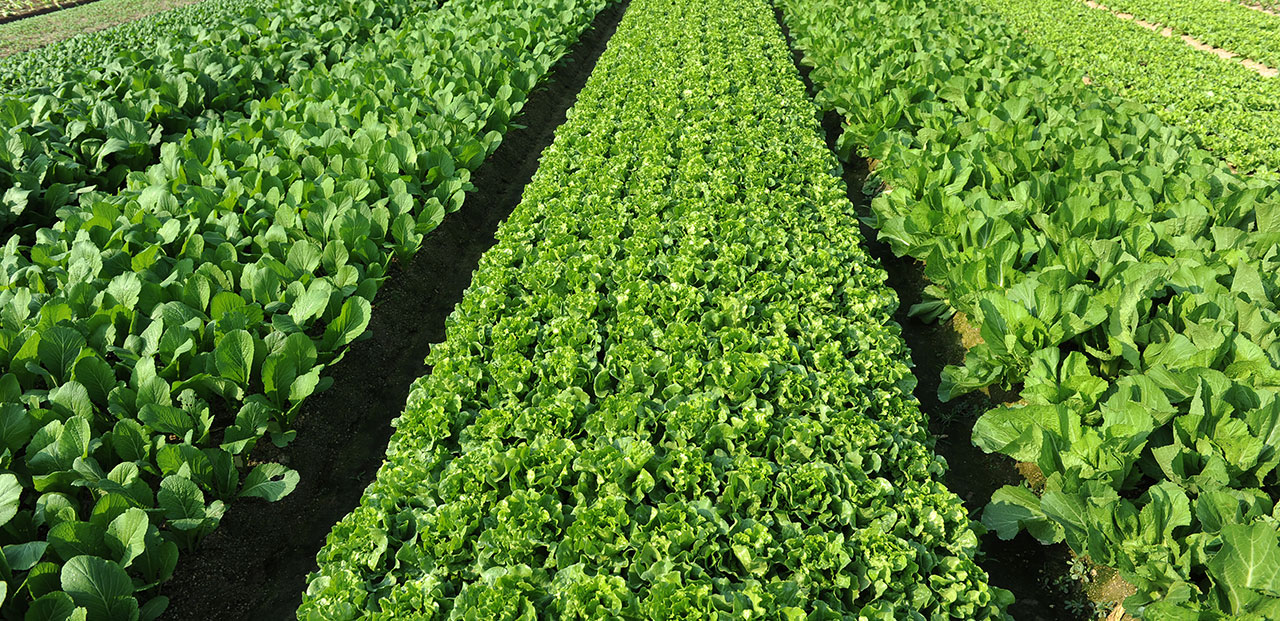 SUSTAINABLE AGRICULTURE
---
Want to make a difference in your community, state and nation? The Sustainable Agriculture program will enable you to have an impact by providing you with the entrepreneurial and technical skills necessary to manage a profitable, environmentally sound, community-based small farm or agricultural business.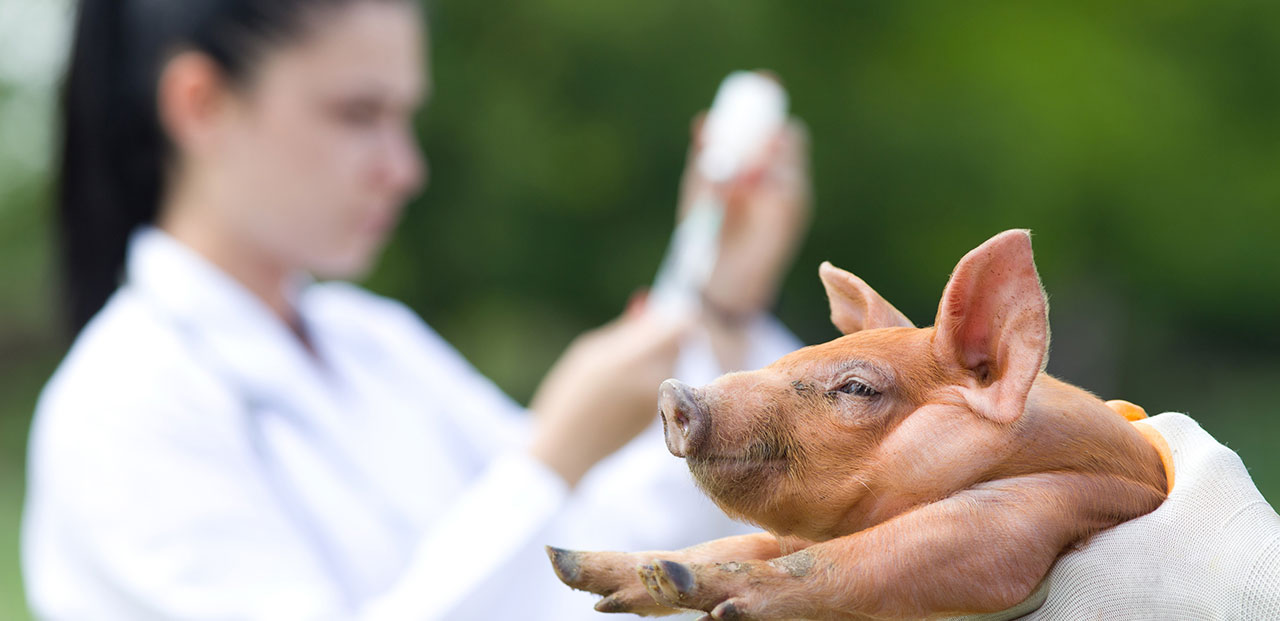 SWINE MANAGEMENT TECHNOLOGY
---
The Swine Management Technology Program focuses on the application of biological and chemical principles to the production and management of swine animals and the production and handling of meat and other products. Potential course work includes instruction in animal sciences, range science, nutrition sciences, food science and technology, biochemistry, and related aspects of human and animal health and safety.
TURFGRASS MANAGEMENT TECHNOLOGY
---
Join the Green Industry! Enjoy the outdoors? Then what better way to make a career than in Turfgrass Management? The Turfgrass Management Technology program is designed to equip you with the skills necessary to perform duties related to management of golf courses, sports fields, lawn care, irrigation design, and sod production.
REQUEST MORE INFORMATION
FILL OUT THE FORM BELOW