Course Schedules
---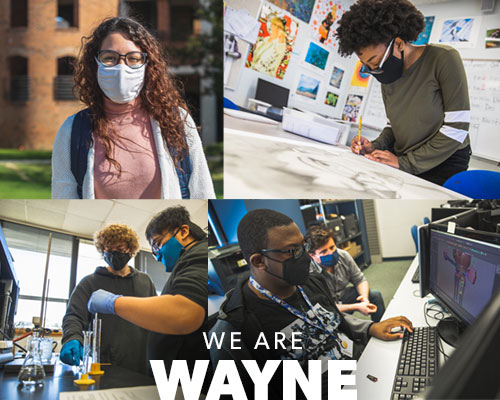 Summer Classes Begin May 24!
Whether you're a current student that wants to get ahead, catch up, or stay on track in your program, or a visiting student from a four-year institution, we have more than 200 classes for you to choose from this summer!
New Students
Yes, you can start at WCC during the summer! Discover our amazing programs.
When you're ready to apply, check out our step-by-step instructions. It's easy, and free!
Are you a 2022 high school graduate? You could get up to $2,800 per academic year for a total of two years with the Longleaf Commitment Grants!
Visiting Students
We welcome all students from four-year institutions. Take a course that will transfer to your bachelor's and save you money!
Current Students
Connect with your advisor, then register for courses using Self-Service. Current students can also register for fall classes!
---
Are you a Non-Degree Seeking student?
Fast-track your career with courses from Workforce Continuing Education Services. WCES offers short-term training programs that can get you job ready in five months or less. Programs in various fields start weekly and financial assistance may be available. Check out the offerings in the WCES course schedule!
---