The Foundation of Wayne Community College
---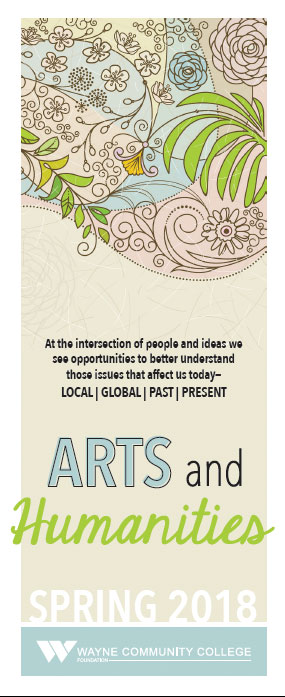 The Foundation of Wayne Community College is a nonprofit organization established to support the students, faculty, staff and programs of Wayne Community College. The purpose of the Foundation is to broaden the base of community support in order to promote the educational development of Wayne Community College.  To learn more about the Foundation and its history please visit the About the Foundation page.
Donate Now
Annually, the foundation awards four WCC employees with the Employee of the Year Award.  Each recipient is recognized at the college's holiday luncheon and is presented a monetary gift.  This year's recipients are (L to R) Lisa Taylor, Faye Best, Dr. Shirley Boyd, Linda Wooten.  Congratulations to these wonderful ladies who work hard each day to make WCC a great place to be!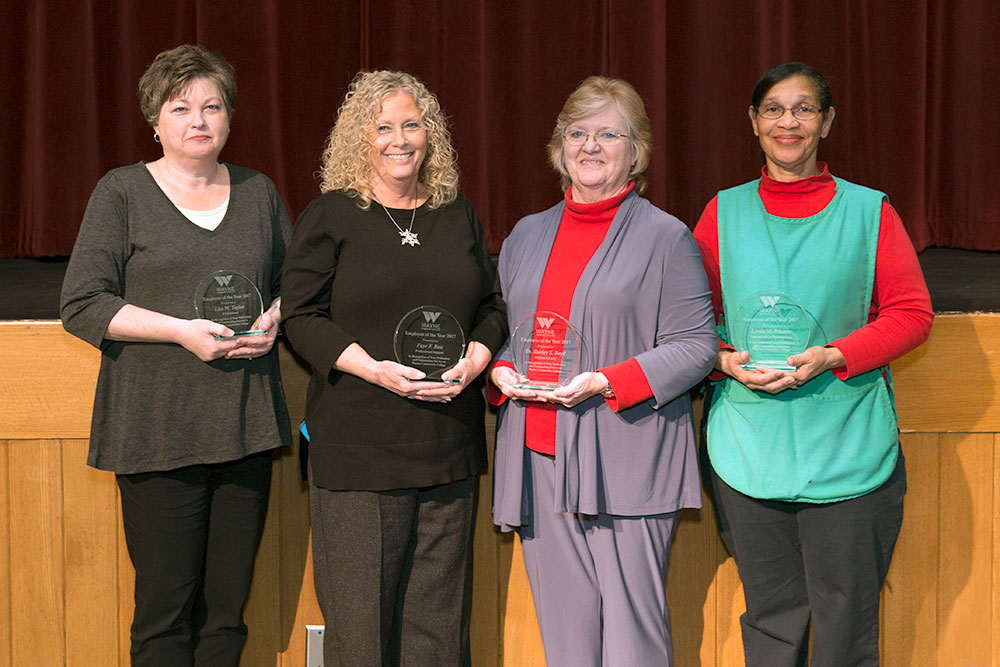 Foundation Videos
Click on the menu button in the top left corner of the video below to view a list of more videos. You can also visit the Foundation's Youtube Channel for more videos.