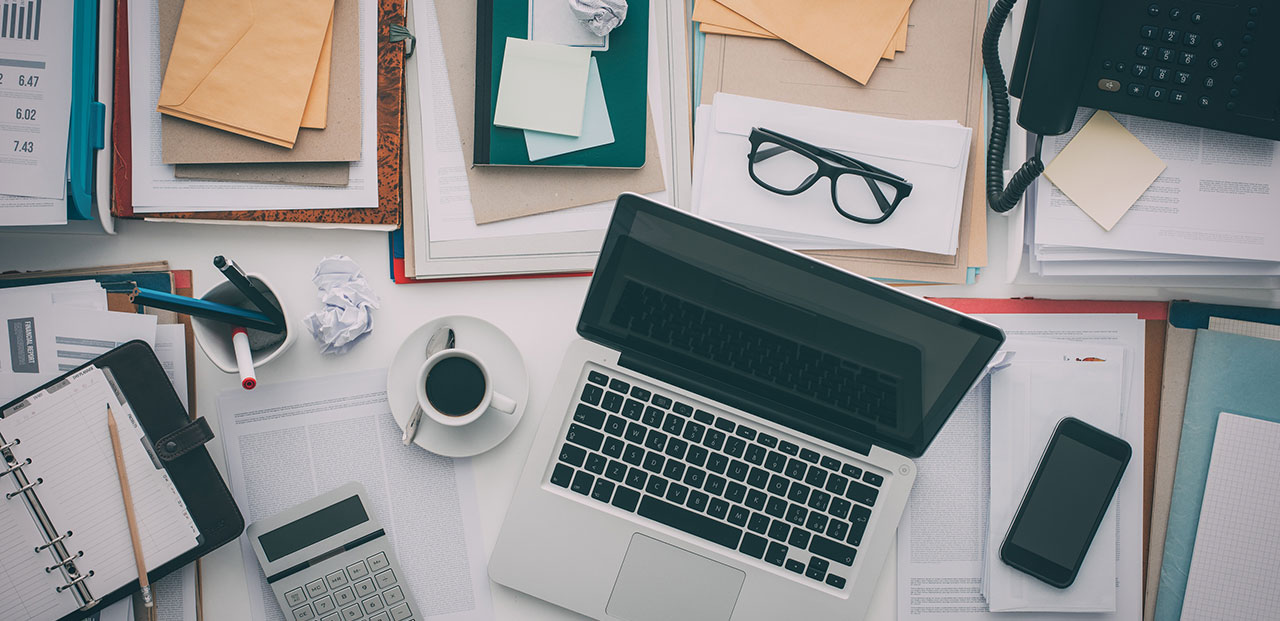 ACCOUNTING
---
Be a part of one of the hottest career fields with projected job growth of 18 percent. Accounting offers you a great career with a world of opportunities and flexibility. This degree can be earned through traditional seated classes, totally online, or hybrid classes.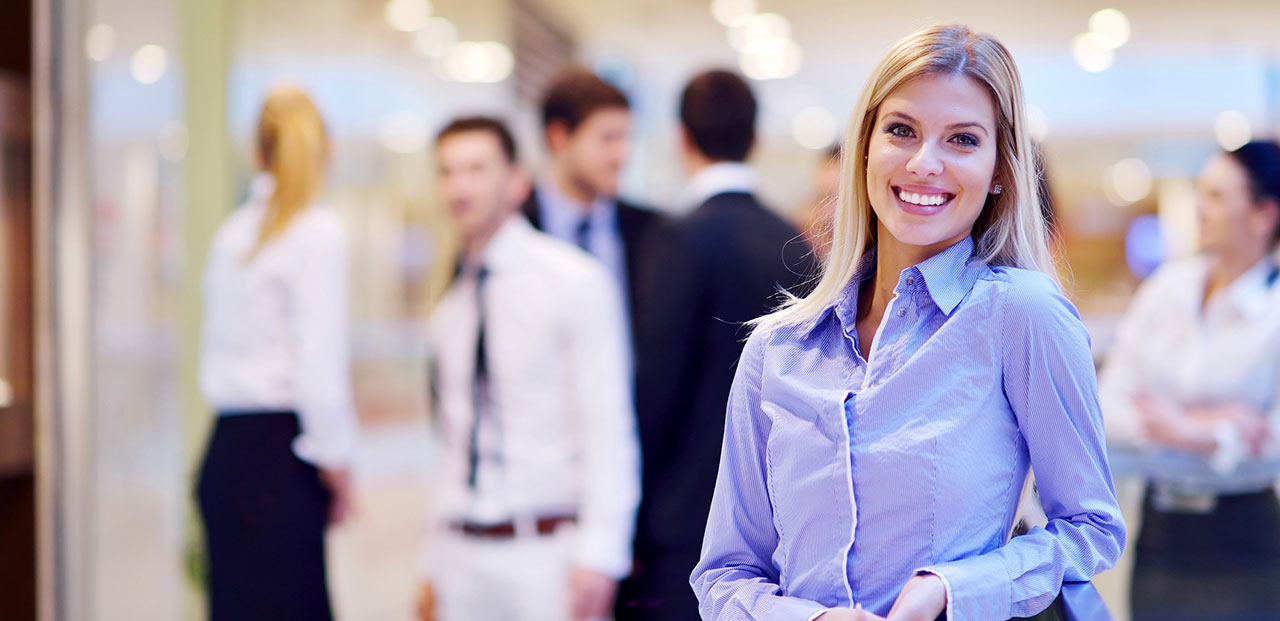 BUSINESS ADMINISTRATION
---
"The business of America is business," and the Associate Degree in Business Administration is designed to prepare you for a career in today's technology-based global economy. With this degree, you will be able to apply leadership skills necessary to manage and motivate employees, analyze financial statements, manage a firm's finances, conduct business analysis, operate your own business and more.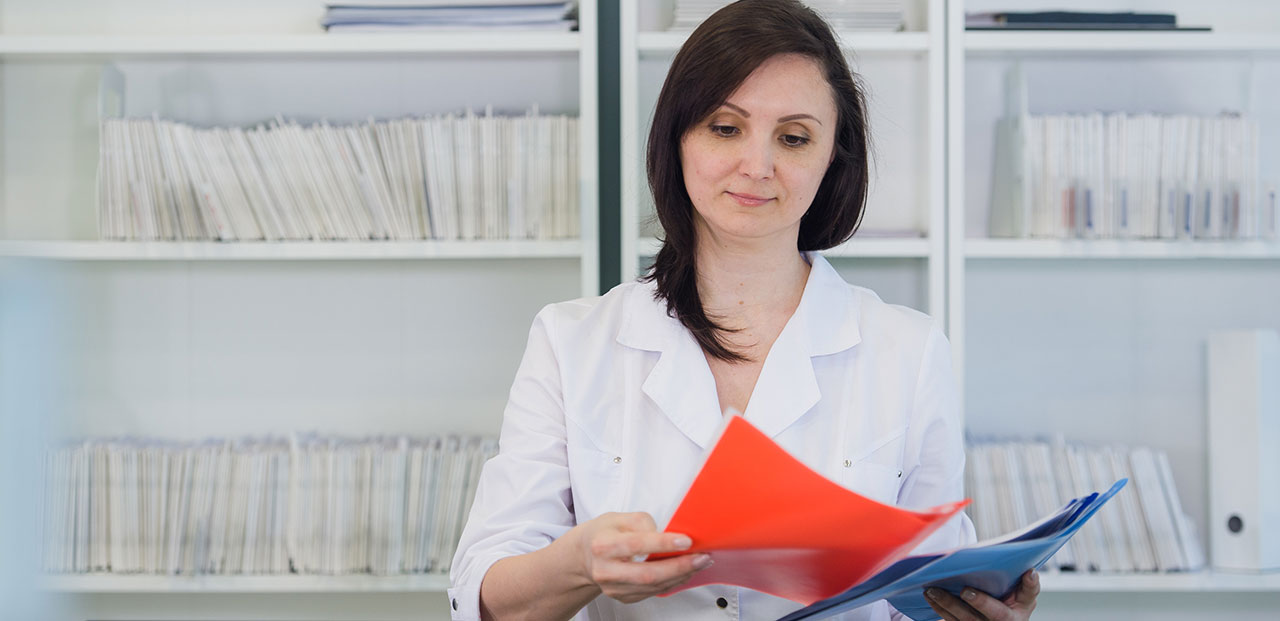 MEDICAL OFFICE ADMINISTRATION
---
Pursue a career in one of North Carolina's ten fastest-growing occupations! As Baby Boomers age and seek medical services, the demand for multi-skilled medical administrative assistants and medical coding specialists continues to increase. Through this program, you will learn how to perform a wide array of administrative duties, such as completing insurance claim forms and scheduling appointments.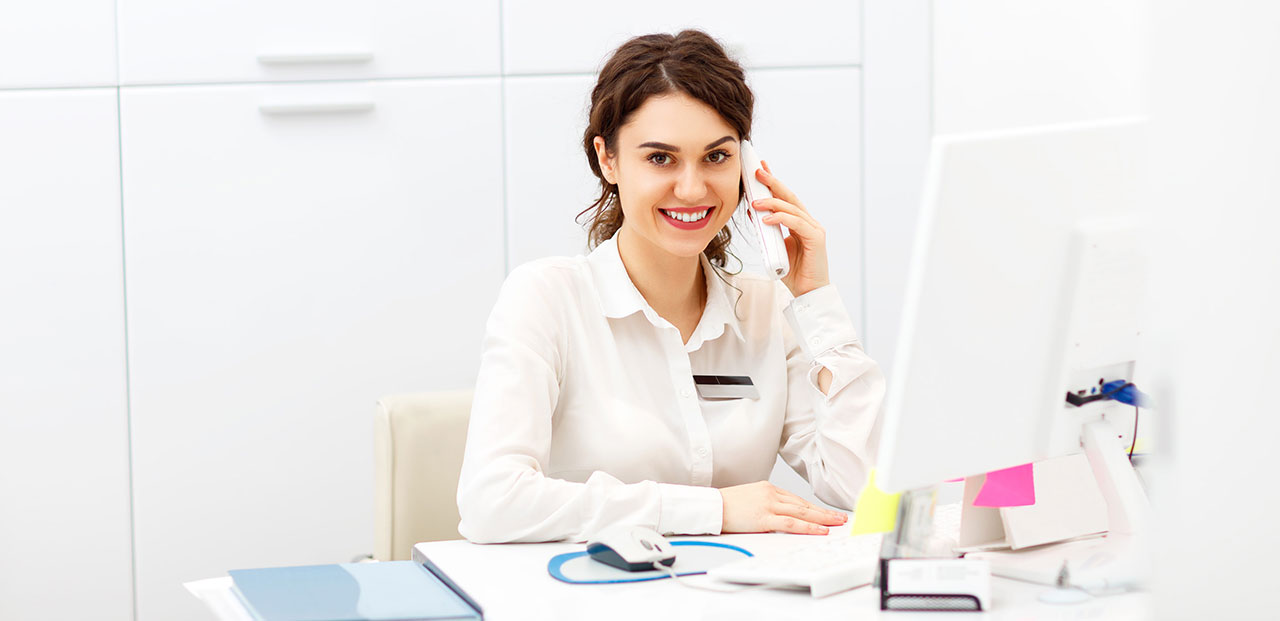 OFFICE ADMINISTRATION
---
Gain the skills that you need to manage an office! Skilled office personnel are vital to the smooth, efficient operation of a business. Whether you are entering the workforce, upgrading, or retraining, this curriculum will equip you to respond to the demands of today's ever-changing computerized workplace and will prepare you for a variety of exciting employment opportunities.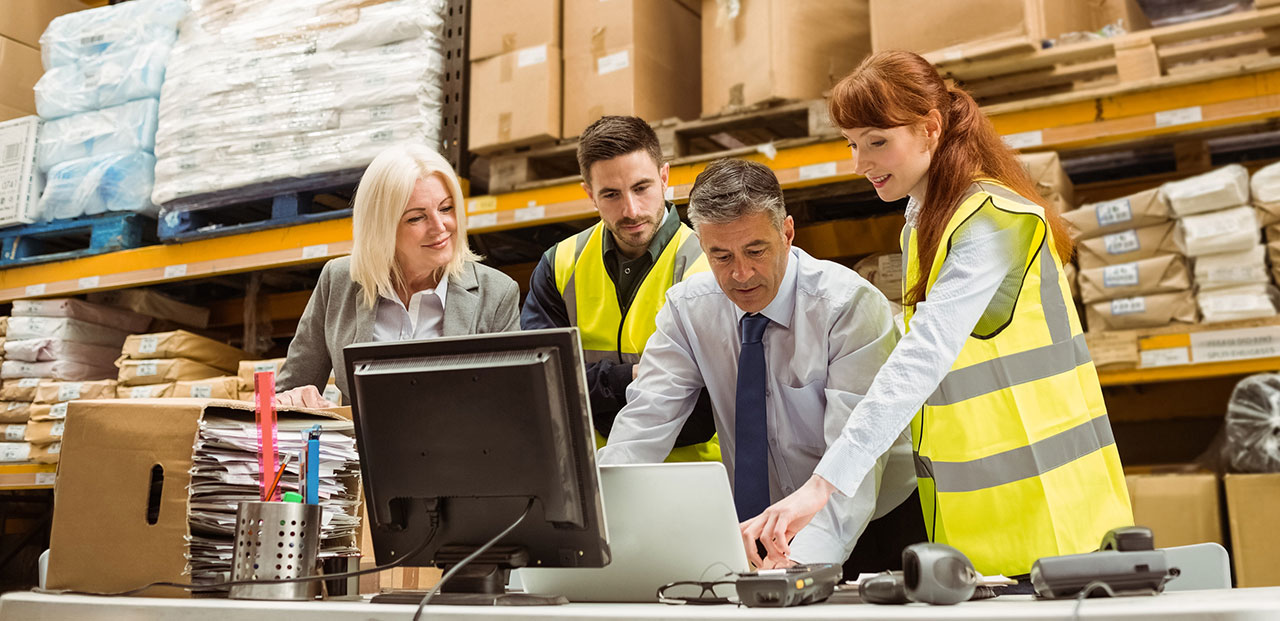 OPERATIONS MANAGEMENT
---
Operations managers coordinate the activities of business organizations. Specifically, they direct the production, pricing, sales and distribution of product or services and are responsible for overall operations improvement. Day-to-day duties may include setting hiring and training standards, establishing production and budget objectives, and meeting with managers from other departments.
REQUEST MORE INFORMATION
FILL OUT THE FORM BELOW