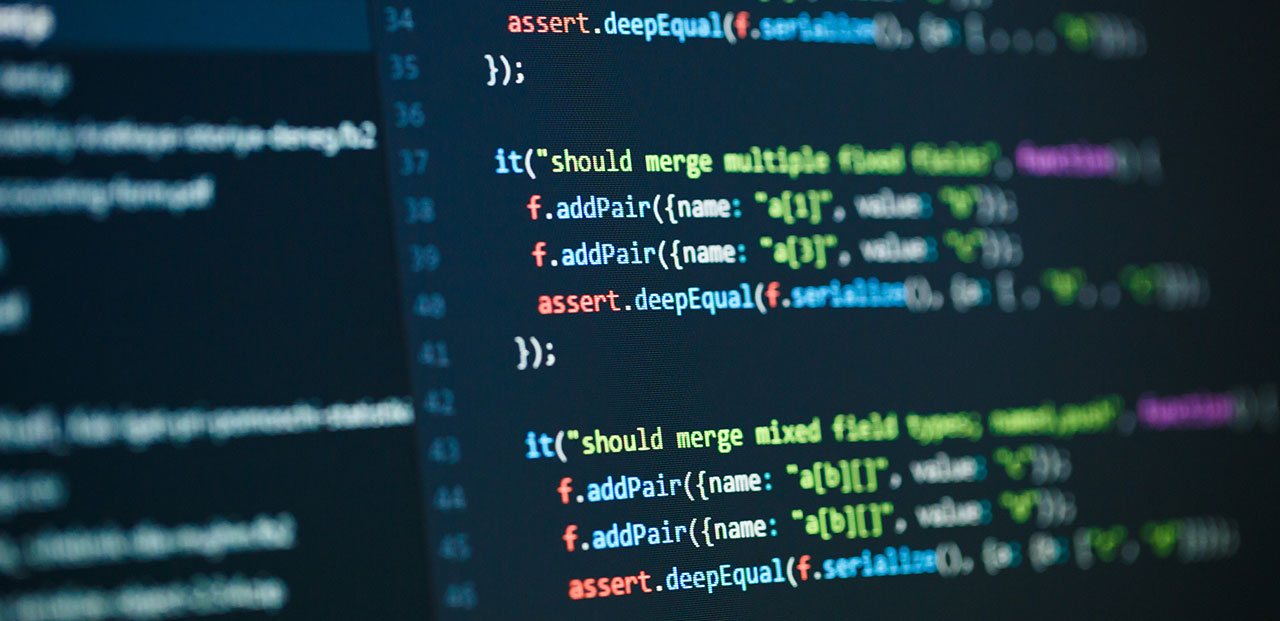 COMPUTER PROGRAMMING AND DEVELOPMENT
---
Nearly all technologies require software, and this degree provides students with the skills to develop that software for a broad range of devices. Students will learn how to write, test, and debug programs; how to use integrated development environments to create computer programs; and how to develop websites.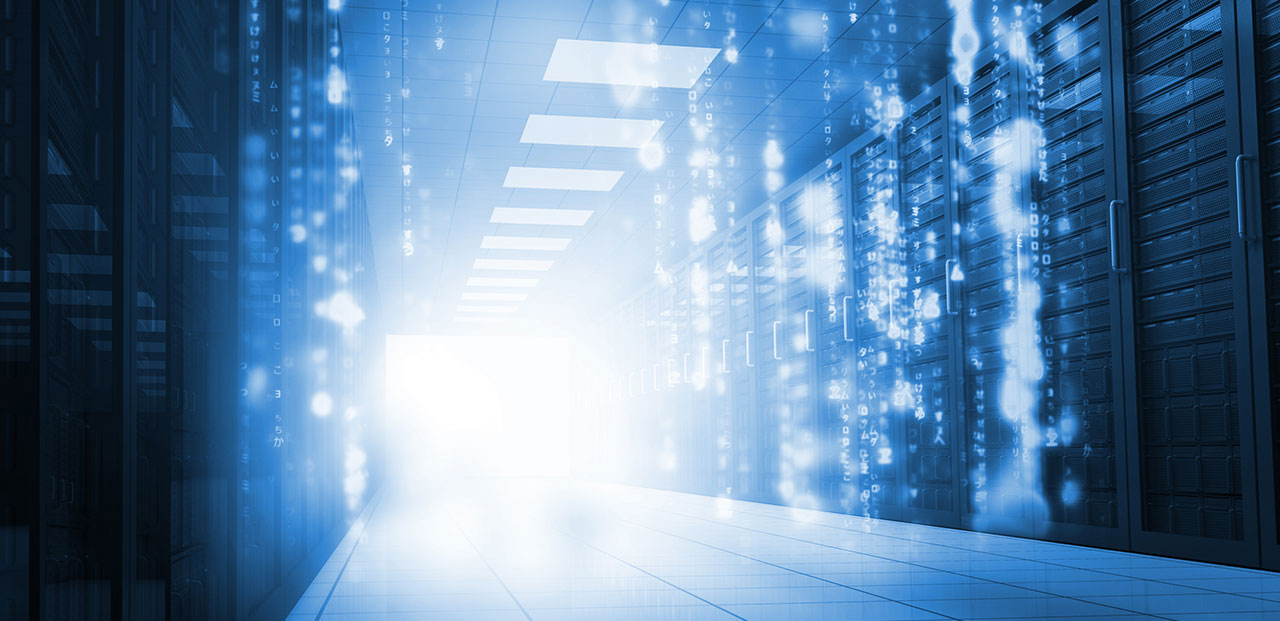 DATABASE ADMIN & DATA CENTER TECHNOLOGIES
---
Cloud storage and virtualization are critical components in progressive medium to large organizations. Data centers consist of cloud storage, virtualization, and many other technologies and concepts that provide critical IT and business continuity for organizations. The courses in this program provide students the skills to become data center professionals.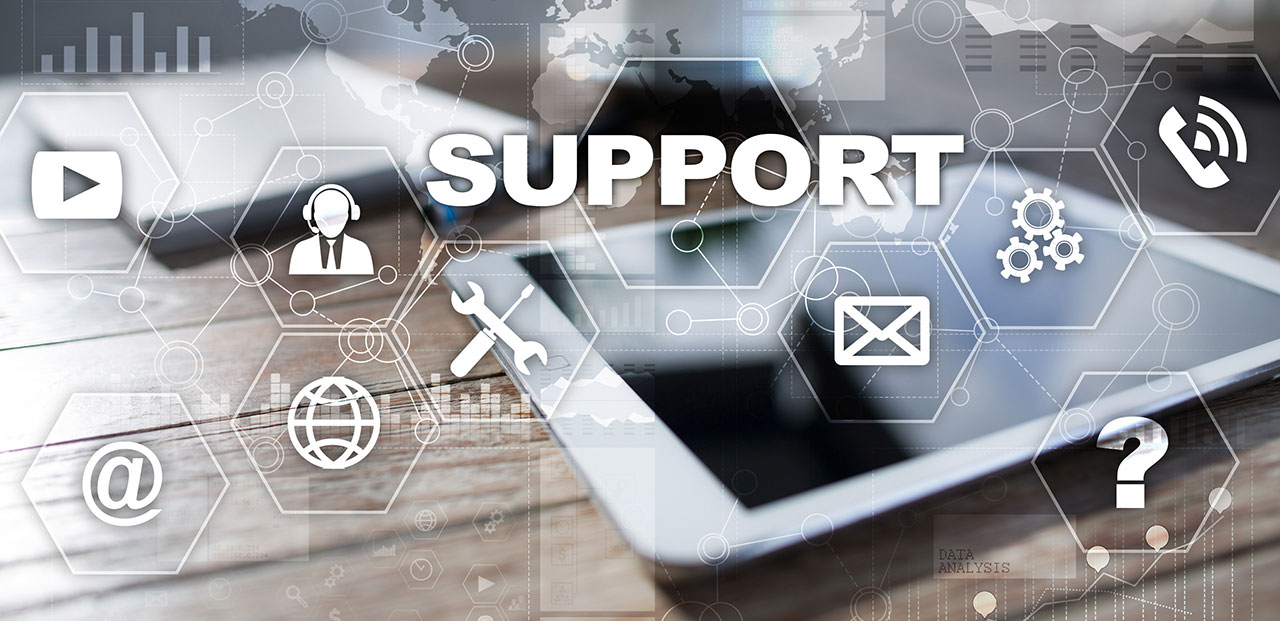 IT BUSINESS SUPPORT
---
IT business support focuses beyond computer repair. It goes into a variety of IT areas, such as applications, operating systems of various types, databases, hardware support, computer troubleshooting, help desk support, and project management. The IT Business Support degree provides broad skills that will allow graduates to find employment in a wide range of IT jobs.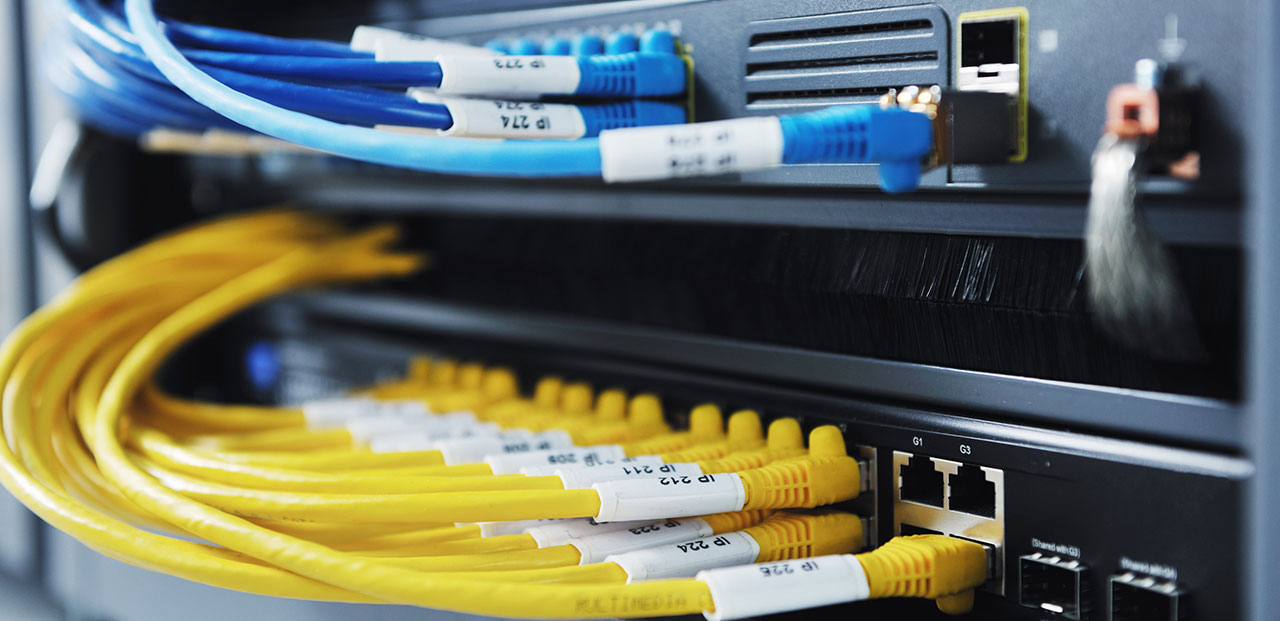 NETWORK MANAGEMENT
---
Connect with us and learn how to build, troubleshoot and repair complex LANs and WANs in all types of organizations. Network management is a fascinating and challenging career. Almost every type of computer related job requires networking skills. Almost all computing devices require connectivity. Networking is what connects the entire world.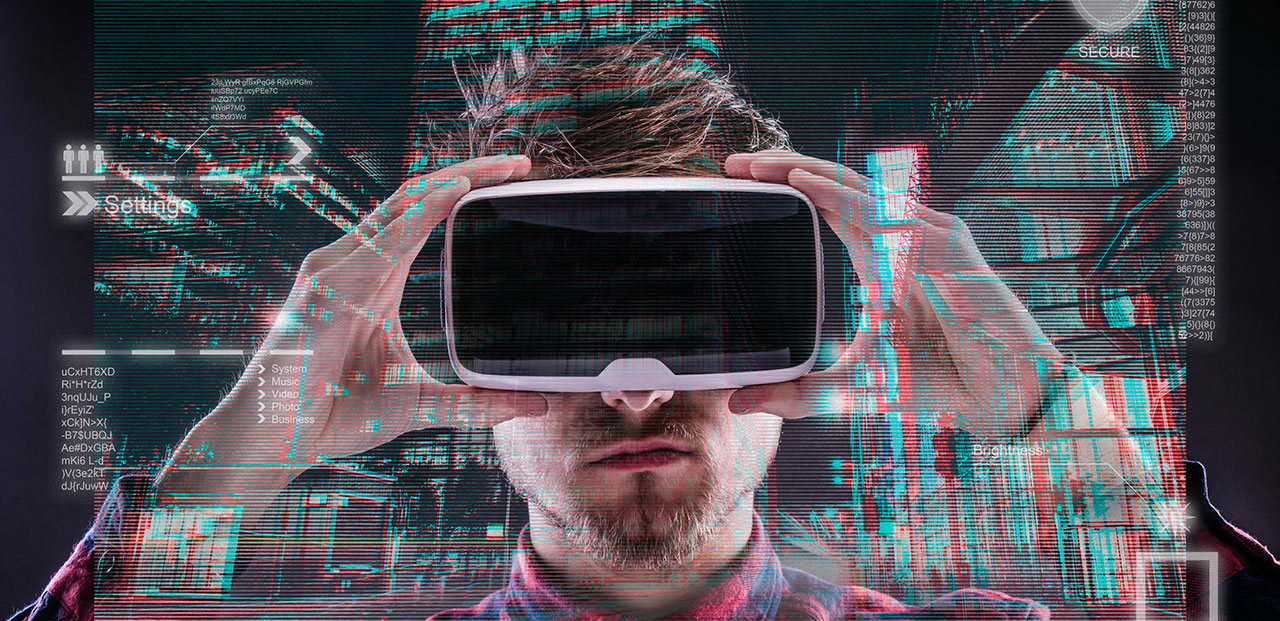 SIMULATION & GAME DEVELOPMENT
---
Transform your love of video games and simulations into a challenging and profitable career! Courses cover 3D modeling, audio/video production, animation, creative arts, creative writing, graphic design, visual arts, production management and programming. You will receive hands-on training in all of these aspects.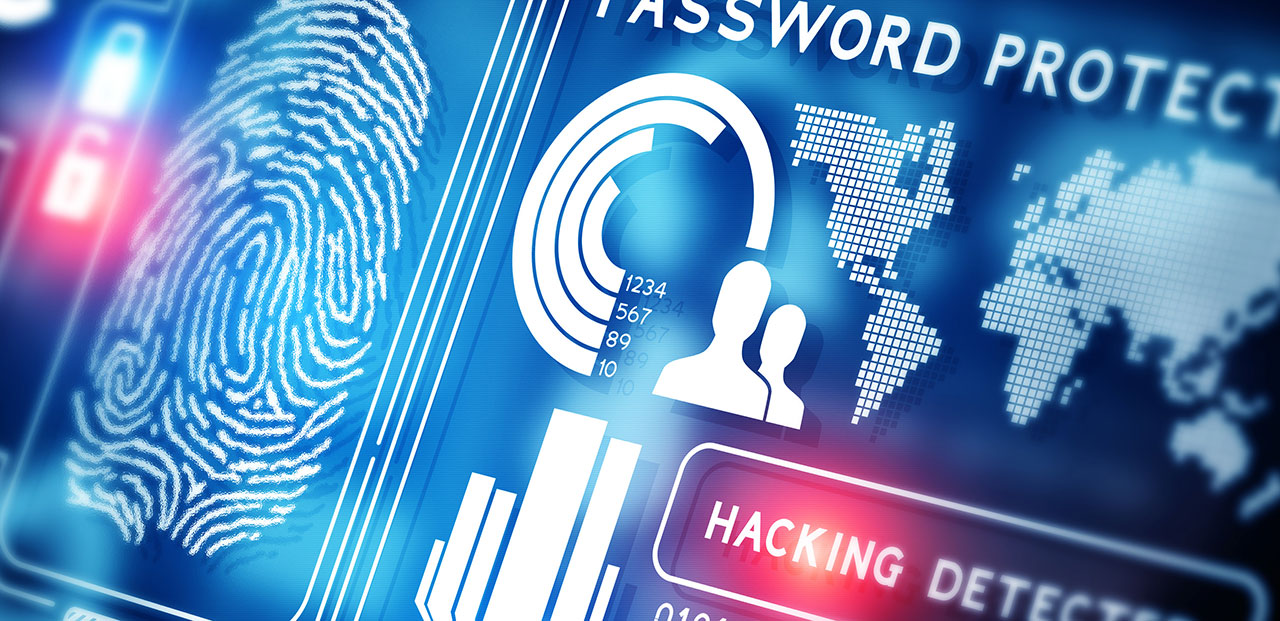 SYSTEMS SECURITY
---
Cybersecurity careers are fun, challenging, and perfect for those who enjoy collaborating with others and making a positive difference in the local and global community. All data transfer devices, such as cell phones, tablets, laptops, servers, automobiles, advanced manufacturing, agriculture equipment, game consoles, etc., require security considerations and defenses.
REQUEST MORE INFORMATION
FILL OUT THE FORM BELOW