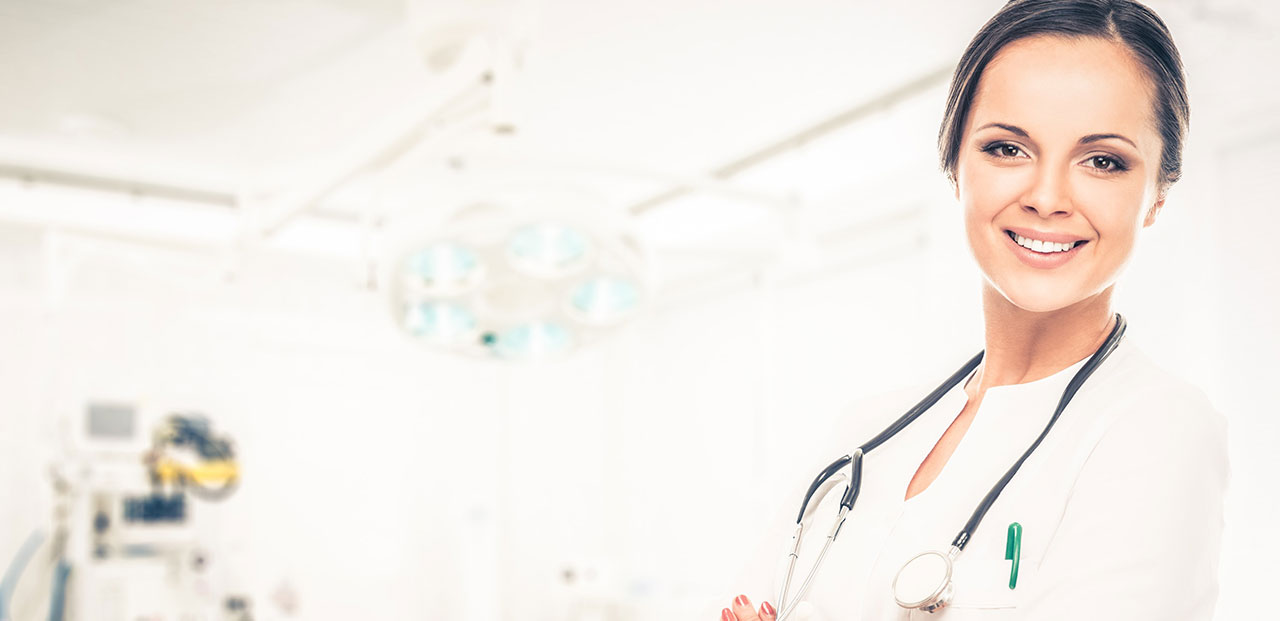 ASSOCIATE DEGREE NURSING
---
Join the Profession of Caring. Be a Nurse. The Associate Degree Nursing curriculum provides you with the knowledge and skills necessary to provide nursing care to clients throughout their lifespans in a variety of settings including hospitals, long-term care facilities, clinics, physician's offices, industry, and community agencies.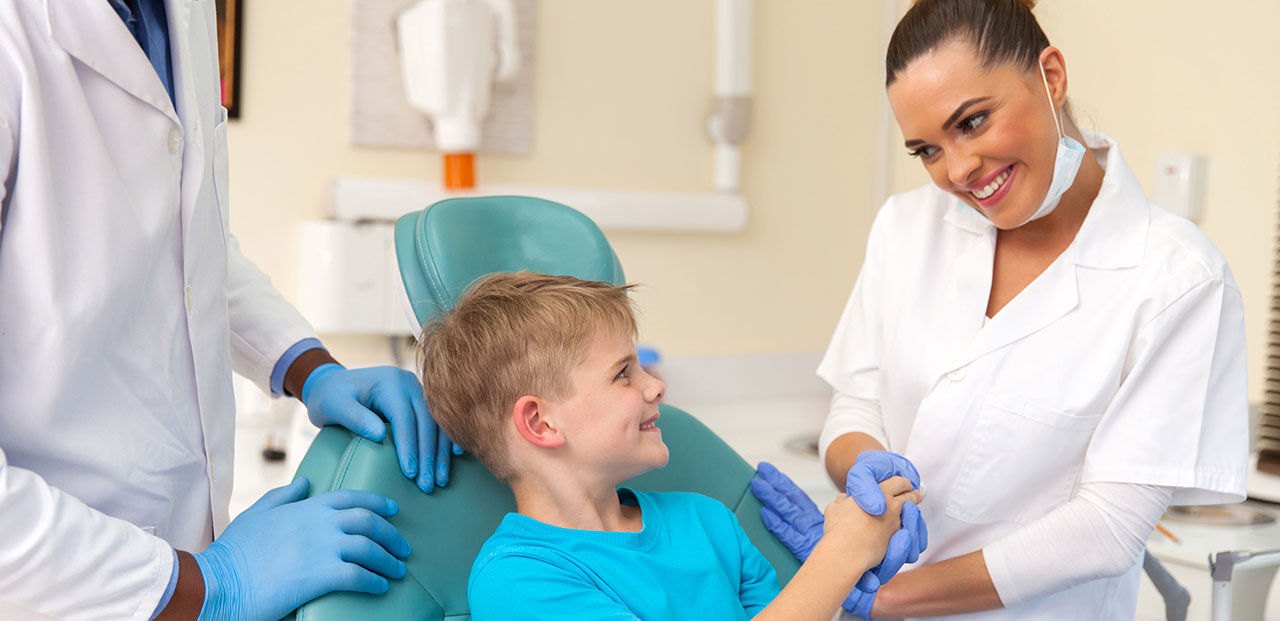 DENTAL ASSISTING
---
Dental Assisting prepares the graduate to assist the dentist in providing treatment services. The curriculum includes instruction in dental health education, preparing dental materials, taking dental x-rays, and maintaining dental supplies, equipment and records.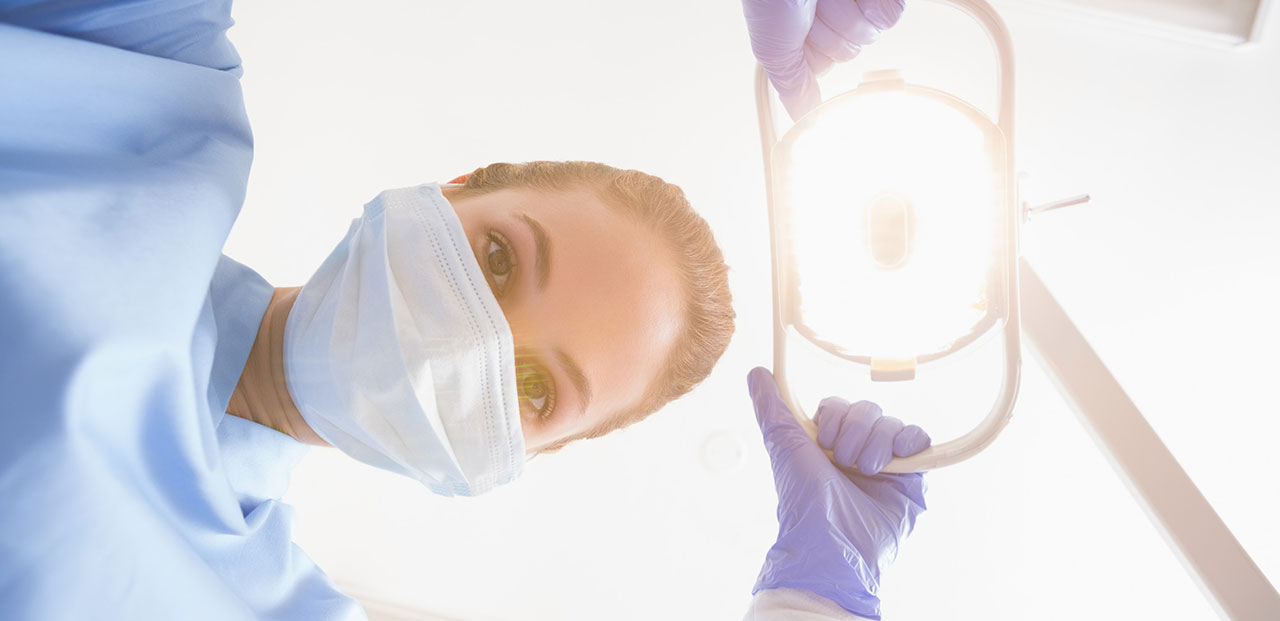 DENTAL HYGIENE
---
This program trains you to be a valuable asset in a high-tech modern dental office! You will learn practical skills such as taking patient medical and dental histories, teaching oral hygiene, scaling and polishing teeth, taking x-rays, and applying preventative agents. The program prepares you through courses, labs and clinical experiences on campus and in the community.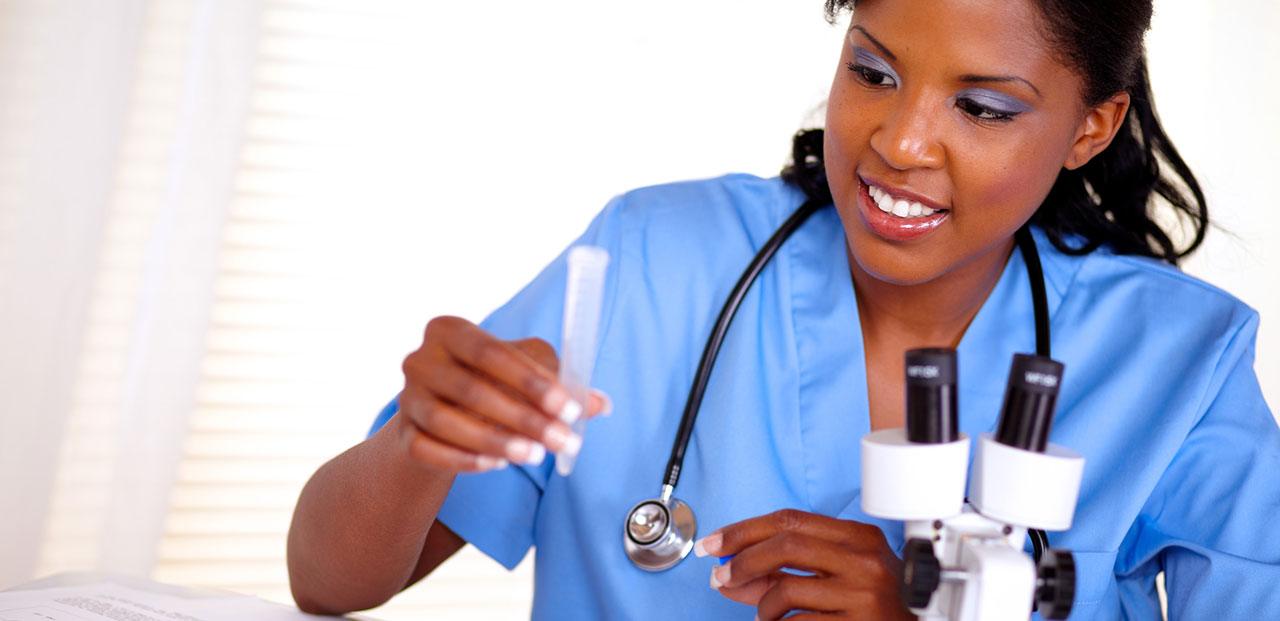 MEDICAL ASSISTING
---
Join one of the fastest growing occupations in America. The U.S. Census Bureau emphasizes that the current trends in the health care industry are making Medical Assisting one of the hottest careers in today's job market! The Medical Assisting curriculum prepares you to become a multi-skilled health care professional qualified to perform administrative, clinical and laboratory procedures.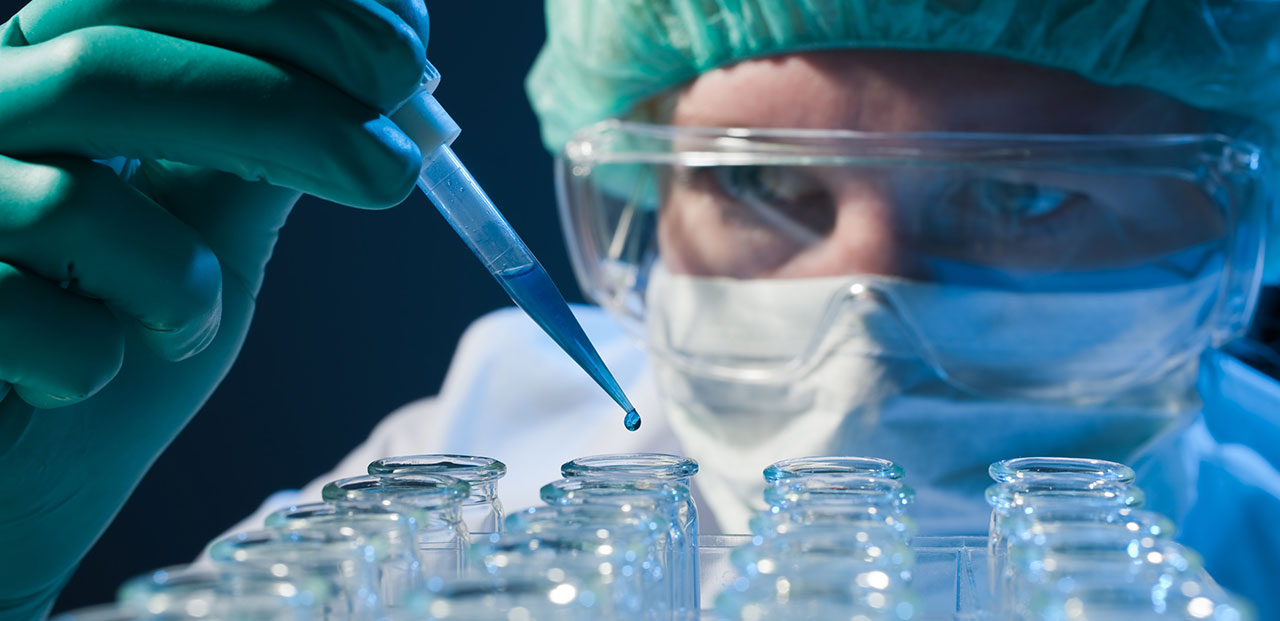 MEDICAL LABORATORY TECHNOLOGY
---
If you like science, solving mysteries, and teamwork, Medical Laboratory Technology (MLT) may be the career for you! The (MLT) curriculum will prepare you to become a valuable part of a medical team of pathologists, technologists, and technicians working together to provide information to aid in the diagnosis, monitoring, and treatment of disease.
REQUEST MORE INFORMATION
FILL OUT THE FORM BELOW