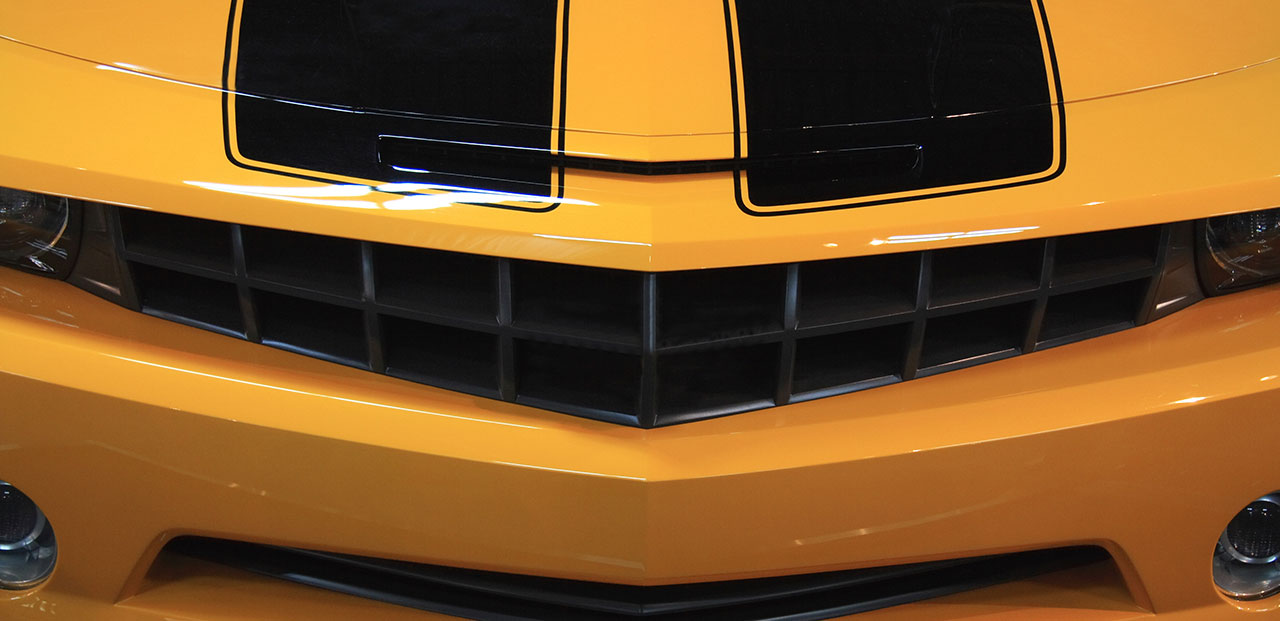 AUTOMOTIVE SYSTEMS TECHNOLOGY (ATEP/GM-ASEP)
---
Are you the next "Mr. Goodwrench™"? The strategic alliance between General Motors Corporation, GM dealers, and 66 carefully selected colleges like Wayne Community College will prepare you for a career in the ever-changing, fast-paced automotive service industry as a GM Dealer Service Technician.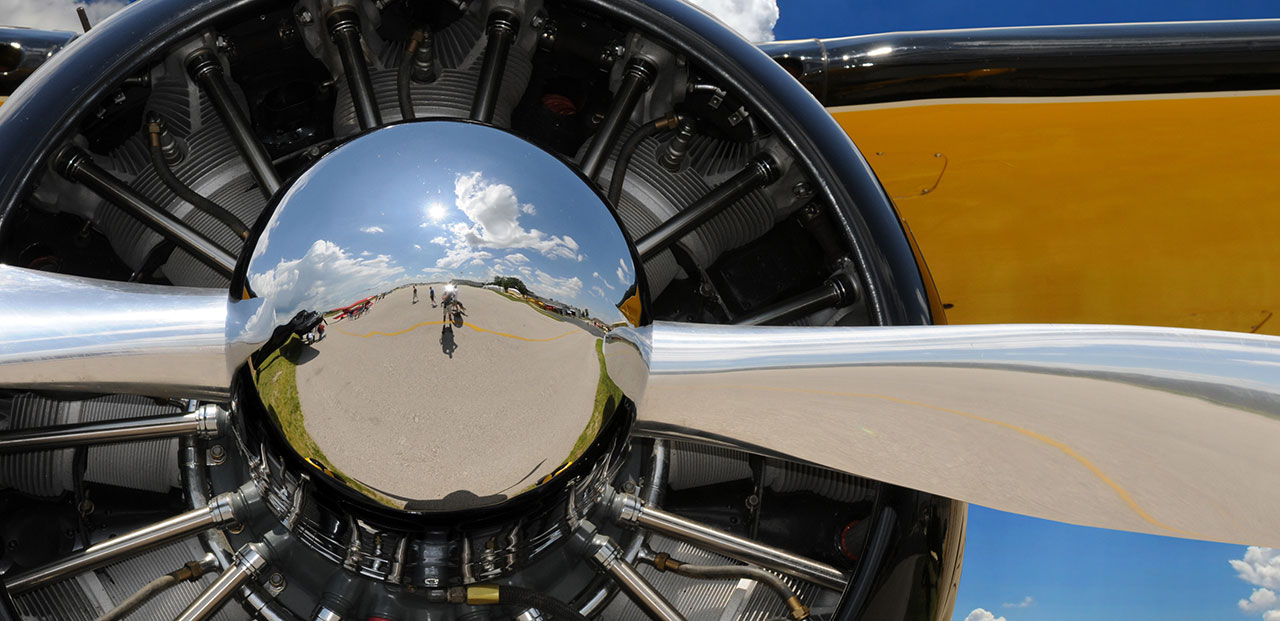 AVIATION SYSTEMS TECHNOLOGY
---
Launch your future with a career in Aviation Systems Technology! Our program has been Federal Aviation Administration Part 147-approved since 1969, and we have the experience to put you on the right track for a rewarding job in the aviation industry.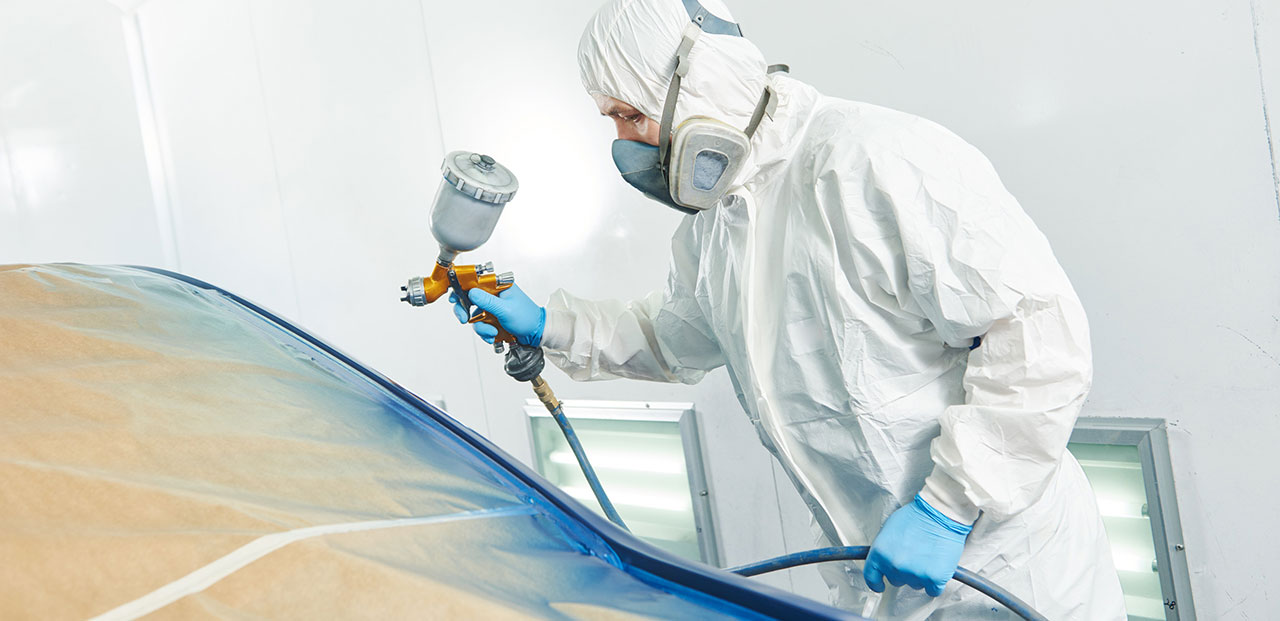 COLLISION REPAIR AND REFINISHING TECHNOLOGY
---
WCC's Collision Repair and Refinishing programs are designed to provide you with the education and training to enter the collision repair industry. The comprehensive program enables you to gain entry-level employment and, with additional field experience, you can enjoy lifetime employment in this lucrative industry.
REQUEST MORE INFORMATION
FILL OUT THE FORM BELOW