Andrea Freile, a communications instructor at Wayne Community College, is the subject of a World View "Educator Spotlights" profile.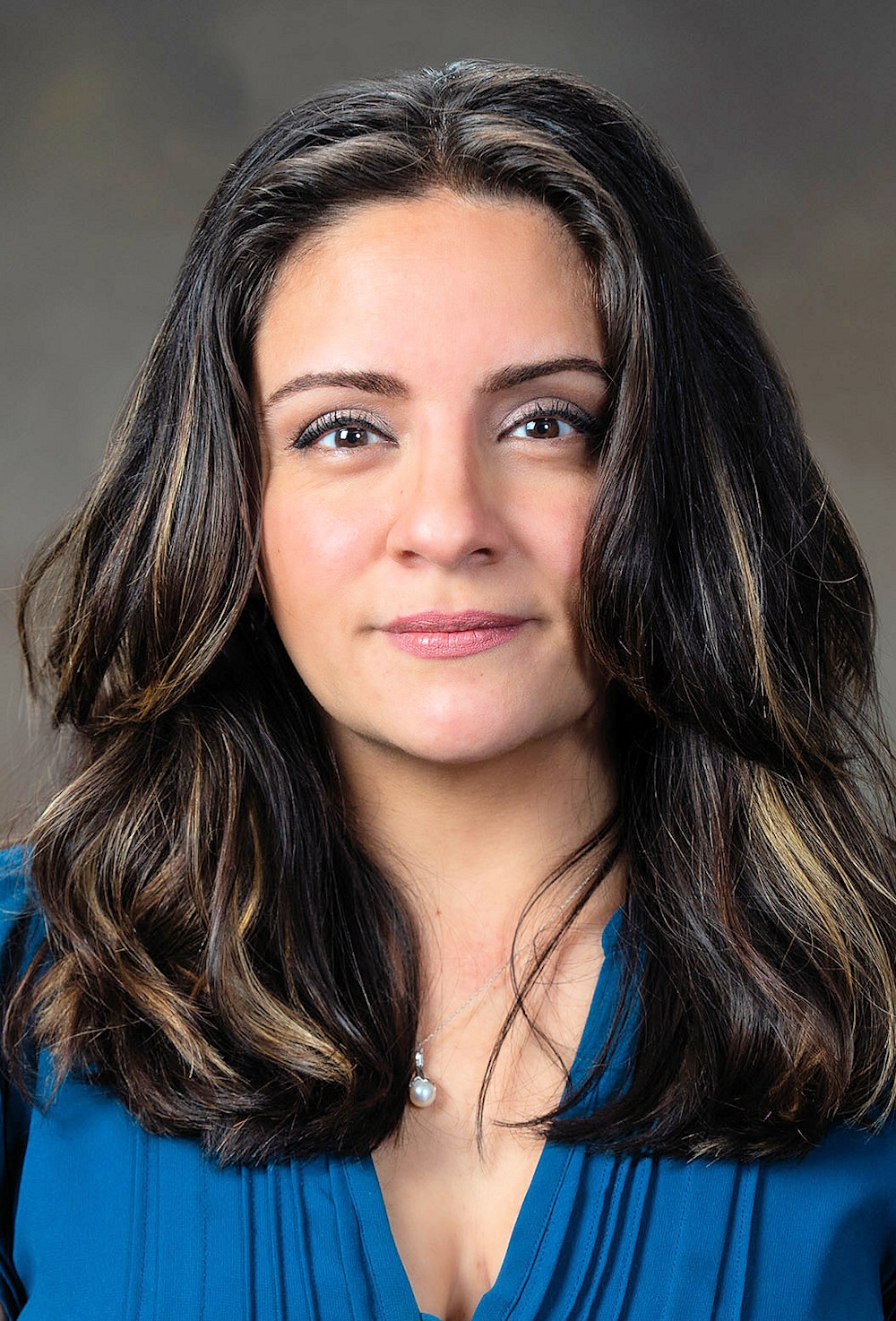 World View is a public service program at the University of North Carolina at Chapel Hill that equips K-12 and community college educators with global knowledge, best practices, and resources to prepare students to engage in an interconnected and diverse world.
Freile participated in World View's Global Education Leaders Program in 2019. She is the recipient of a 2019-2020 N.C. Scholar of Global Distinction grant and is using the funds to create global modules for the "Introduction to Intercultural Communication" course she teaches.
"If we train our students to communicate and work effectively across cultures, we are investing in our community while preparing our citizens to adapt to a highly competitive global market," Freile is quoted as saying in the piece.
The profile is posted on the World View website.
Follow WCC on Facebook (also @WayneCCNewsandViews), Twitter, and Instagram.