The latest graduates of Wayne Community College's Associate Degree Nursing program have achieved perfection.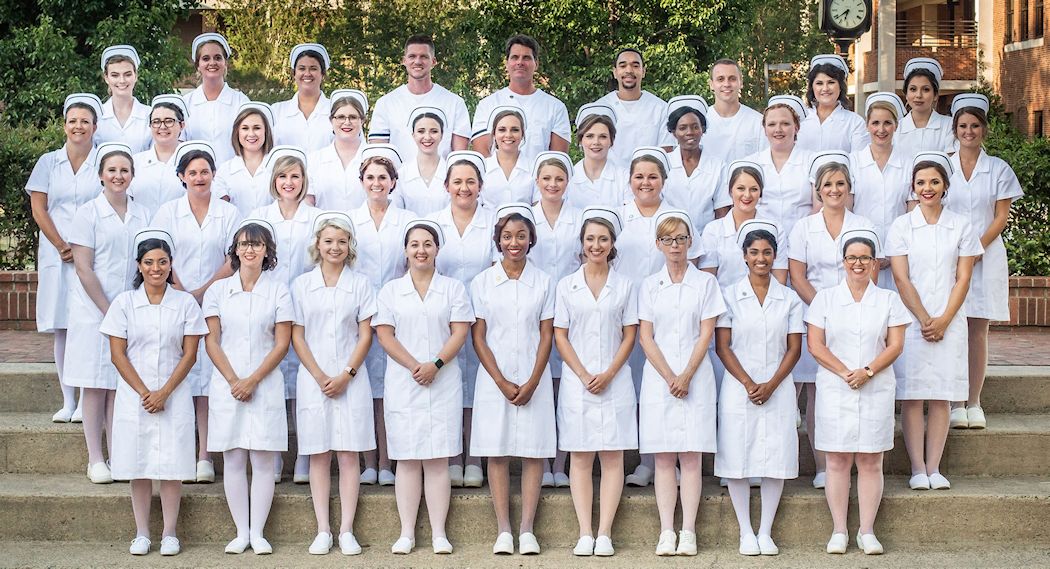 All 39 members of the Associate Degree Nursing (ADN) class of 2019 passed the National Council Licensure Examination (NCLEX-RN) on their first attempt.
That program's three-year trending average is 95 percent for first time passage.
According to Billy Tart, the college's Nursing Department Chair, that average is "well above the national average for first time pass rates. The national average is about 87.5 percent."
"This has been an exceptional year for the Nursing Department. Our last graduating Practical Nursing class also achieved 100 percent first time passing on the NCLEX-PN," Tart said. "We are very excited about our graduates' success."
"These rates are important in maintaining accreditation by the Accreditation Commission for Education in Nursing as well as approval by the NC Board of Nursing," Tart said. Both programs are accredited by the commission and fall under the jurisdiction of the board.
Both of Wayne Community College's nursing programs are limited admission. The Practical Nursing Program is a three-semester program that prepares students to be licensed practical nurses (LPNs). The Associate Degree Nursing Program is a five-semester program that prepares students to practice as registered nurses (RNs).
Wayne Community College is a public, learning-centered institution with an open-door admission policy located in Goldsboro, N.C. As it works to develop a highly skilled and competitive workforce, the college serves 12,000 individuals annually as well as businesses, industry, and community organizations with high quality, affordable, accessible learning opportunities, including more than 70 college credit programs. WCC's mission is to meet the educational, training, and cultural needs of the communities it serves.
Follow WCC on Facebook (also @WayneCCNewsandViews), Twitter, and Instagram.