The public is invited to view Wayne Community College's artistic talent during its Spring Arts Festival this week.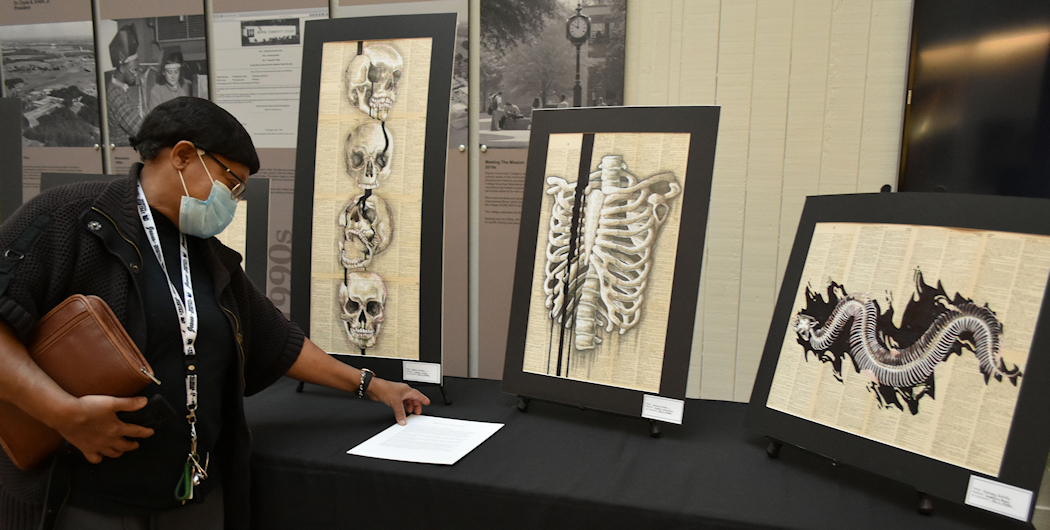 This year's festival will feature artwork from students in Spring 2021 semester classes plus videos of the virtual choir performances.
Close to 80 original student works are on display as well a large number of prints of pieces created in past years that can be ordered. Proceeds from the print sales will benefit the Foundation of Wayne Community College's fine arts student scholarship program and enrichment activities.
"We have some of the most gifted artists on our campus who have worked incredibly hard during a stressful time. Please take time out of your busy schedules to support the talent that is within our college," said Art Instructor Angie Waller.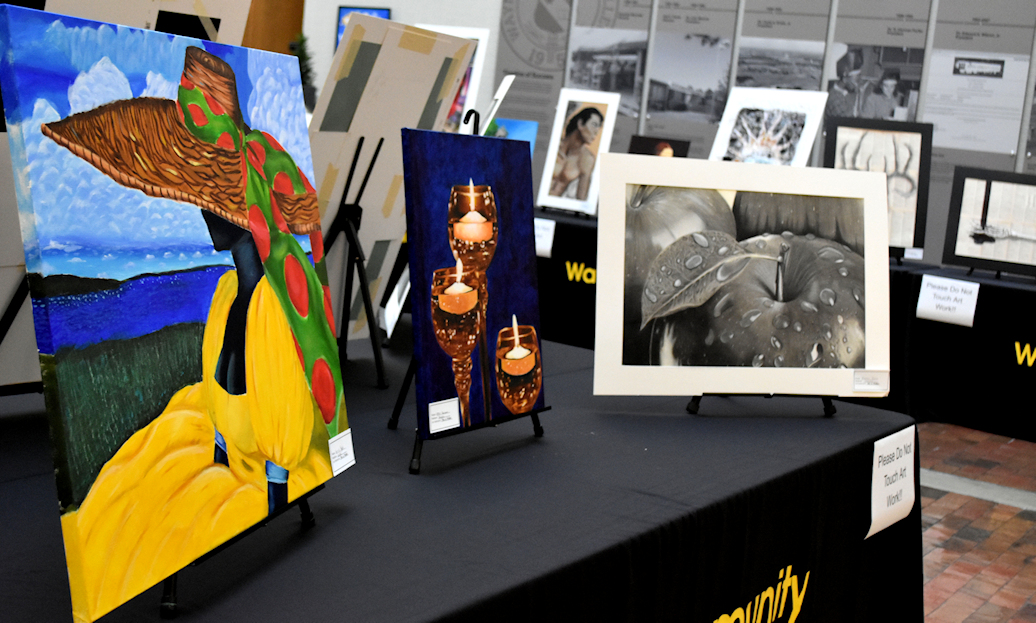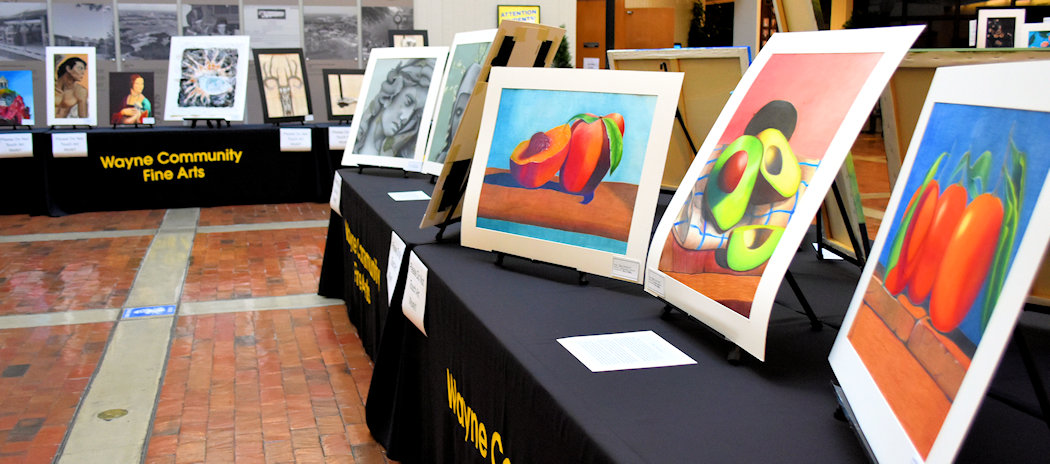 The show is open to the public 8 a.m.-7 p.m., Monday, April 19, through Thursday, April 22; 8 a.m.-1 p.m. on Friday, April 23; and 8 a.m.-noon on Monday, April 26. The event will be held in the Atrium of the Wayne Learning Center.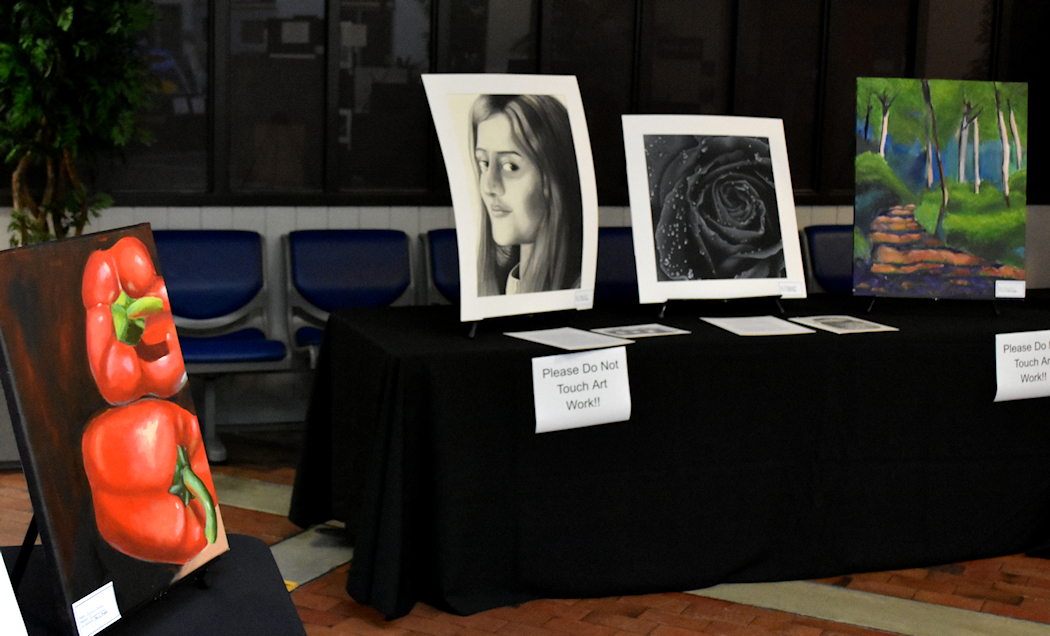 Recorded music performances by WCC students, faculty, community members, and Wayne County Public Schools students will be shown in the Atrium during the event. In addition to solo performances, there will be a virtual choir performance of "We Won't Stop Dreaming" which Music Instructor Randi Chalfant describes as "an uplifting and inspiring piece."
All visitors to the WCC campus must go through the college's COVID-19 screening process, wear face coverings, and practice social distancing.
For more information about this event, contact Ms. Waller at 919-739-6843 or or by e-mail or Mrs. Chalfant at 919-739-6839 or by email.
Wayne Community College is a public, learning-centered institution with an open-door admission policy located in Goldsboro, N.C. As it works to develop a highly skilled and competitive workforce, the college serves more than 10,000 individuals annually as well as businesses, industry, and community organizations with high quality, affordable, accessible learning opportunities, including more than 140 college credit programs. WCC's mission is to meet the educational, training, and cultural needs of the communities it serves
Follow WCC on Facebook, (also @WayneCCNewsandViews,), Twitter, and Instagram.