A Wayne Business and Industry Center director presented at a state conference last month.
Nicole Brown, the director of training and development and soft skills for the center, which is a division of Wayne Community College, presented at the 2019 North Carolina ACT Conference held in Winston-Salem.
Her presentation was titled "It Takes a Village: Partnerships for a Work Ready Community and Beyond." It was one of 12 session topics chosen for the conference.
The session highlighted how "the Wayne County village" developed its partnerships and continues to work to build a strong workforce since it became the first county in North Carolina to be nationally recognized as a Certified Work Ready Community.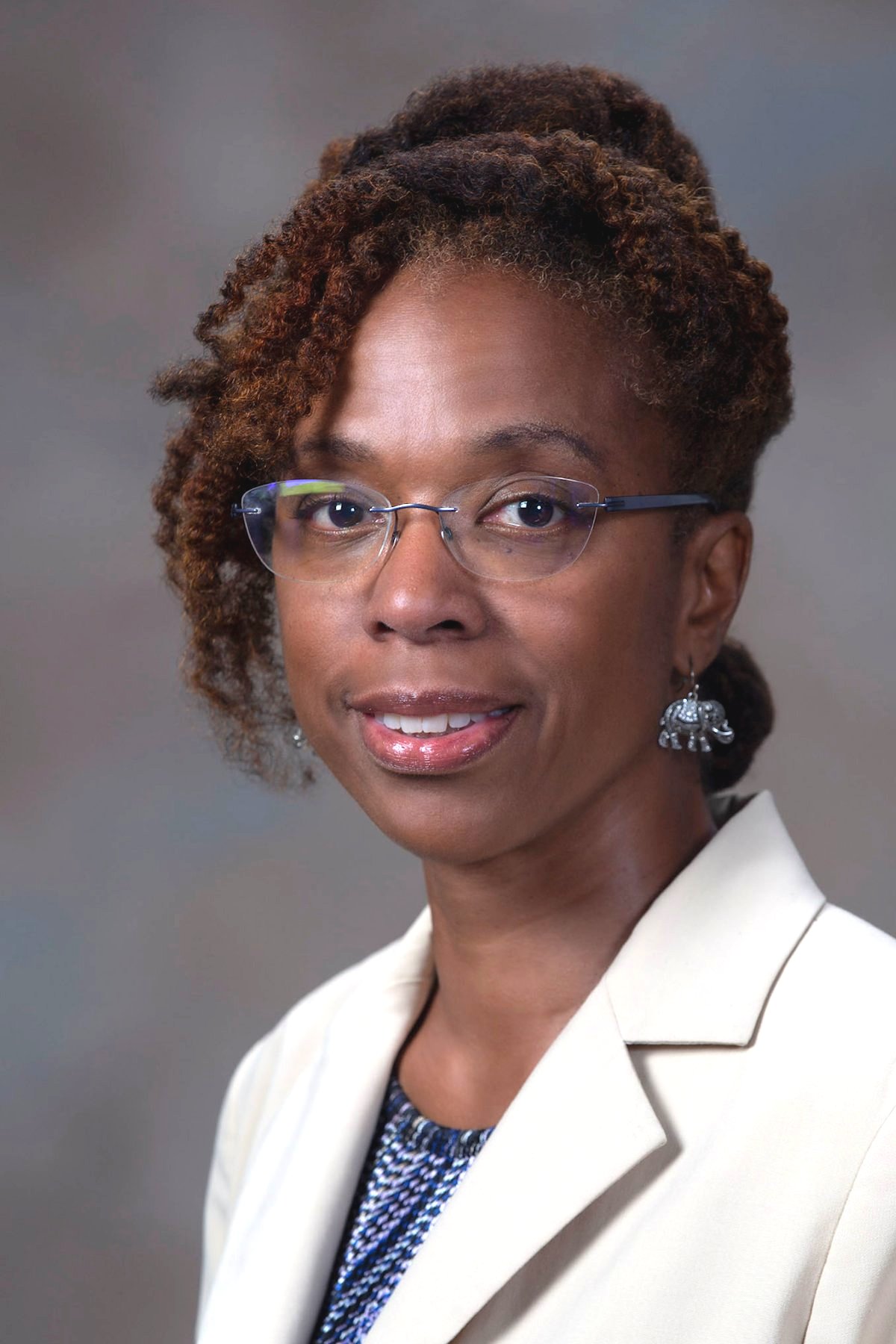 Brown provides leadership workshops for new supervisors, employability skills for transitioning military, classroom workshops, and oversight of the Work Ready Community Program. She recently added job profiling to her job duties.
The conference was put on by the North Carolina ACT Council to provide education and workforce professionals the opportunity to discuss the diverse needs of today's learners and learn a variety of methods to address these needs.
About ACT
ACT is a mission-driven, nonprofit organization dedicated to helping people achieve education and workplace success. Grounded in 60 years of research, ACT is a trusted leader in college and career readiness solutions. Each year, ACT serves millions of students, job seekers, schools, government agencies and employers in the US and around the world with learning resources, assessments, research and credentials designed to help them succeed from elementary school through career.
About WCC
Wayne Community College is a public, learning-centered institution with an open-door admission policy located in Goldsboro, N.C. As it works to develop a highly skilled and competitive workforce, the college serves 11,000 individuals annually as well as businesses, industry, and community organizations with high quality, affordable, accessible learning opportunities, including more than 140 college credit programs. WCC's mission is to meet the educational, training, and cultural needs of the communities it serves.
Follow WCC on Facebook (also @WayneCCNewsandViews), Twitter, and Instagram.