The Bison Community Concert Band is ready for its first public performance.
The wind, brass, and percussion musicians under the direction of Dr. William Ford will hold its Winter Band Concert on the evening of Dec. 8.
The concert is set for 7-8 p.m. in Moffatt Auditorium in the Wayne Learning Center (the building with the flag poles in front) on Wayne Community College's main campus in Goldsboro.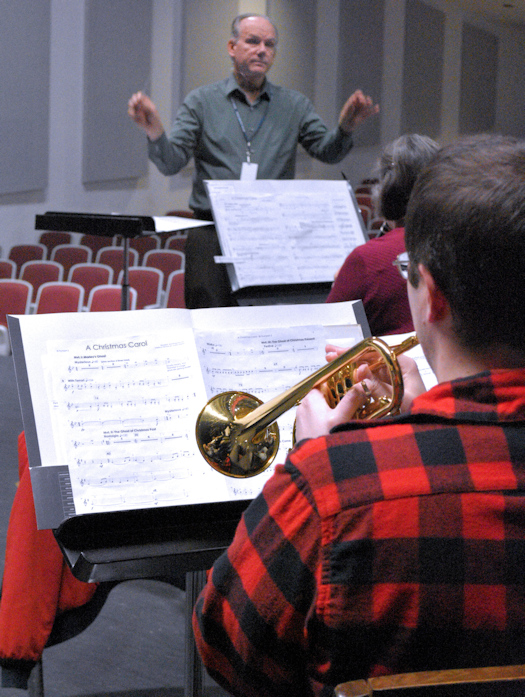 The performance will feature WCC students and members of the public from the surrounding community.
The concert is free and open to all.
The band, which is offered as a class, will accept new members in January. Details about the course and how to register for it can be found in the Spring 2023 Workforce Continuing Education schedule.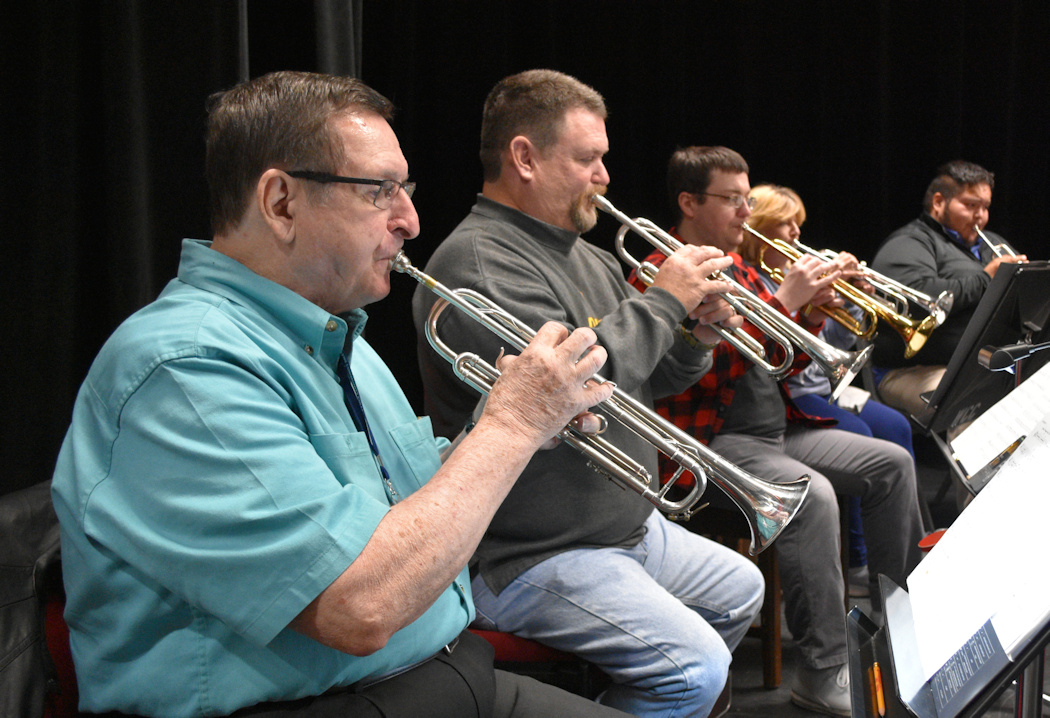 For more information about this event, contact Music Instructor Randi Chalfant at 919-739-6839.
Wayne Community College encourages persons with disabilities to participate in its programs and activities. Anyone who anticipates needing accommodation or has questions about access can contact the college's disability counselor at 919-739-6729.
About WCC
Wayne Community College is a public, learning-centered institution with an open-door admission policy located in Goldsboro, N.C. As it works to develop a highly skilled and competitive workforce, the college serves 10,000 individuals annually as well as businesses, industry, and community organizations with high quality, affordable, accessible learning opportunities, including more than 165 college credit programs. WCC's mission is to meet the educational, training, and cultural needs of the communities it serves.