Wayne Community College will hold its winter graduation this Wednesday.
The commencement ceremony for Summer 2019 and Fall 2019 curriculum (college credit) graduates will be held at the Maxwell Regional Agricultural and Convention Center at 4 p.m. on Wednesday, Dec. 18.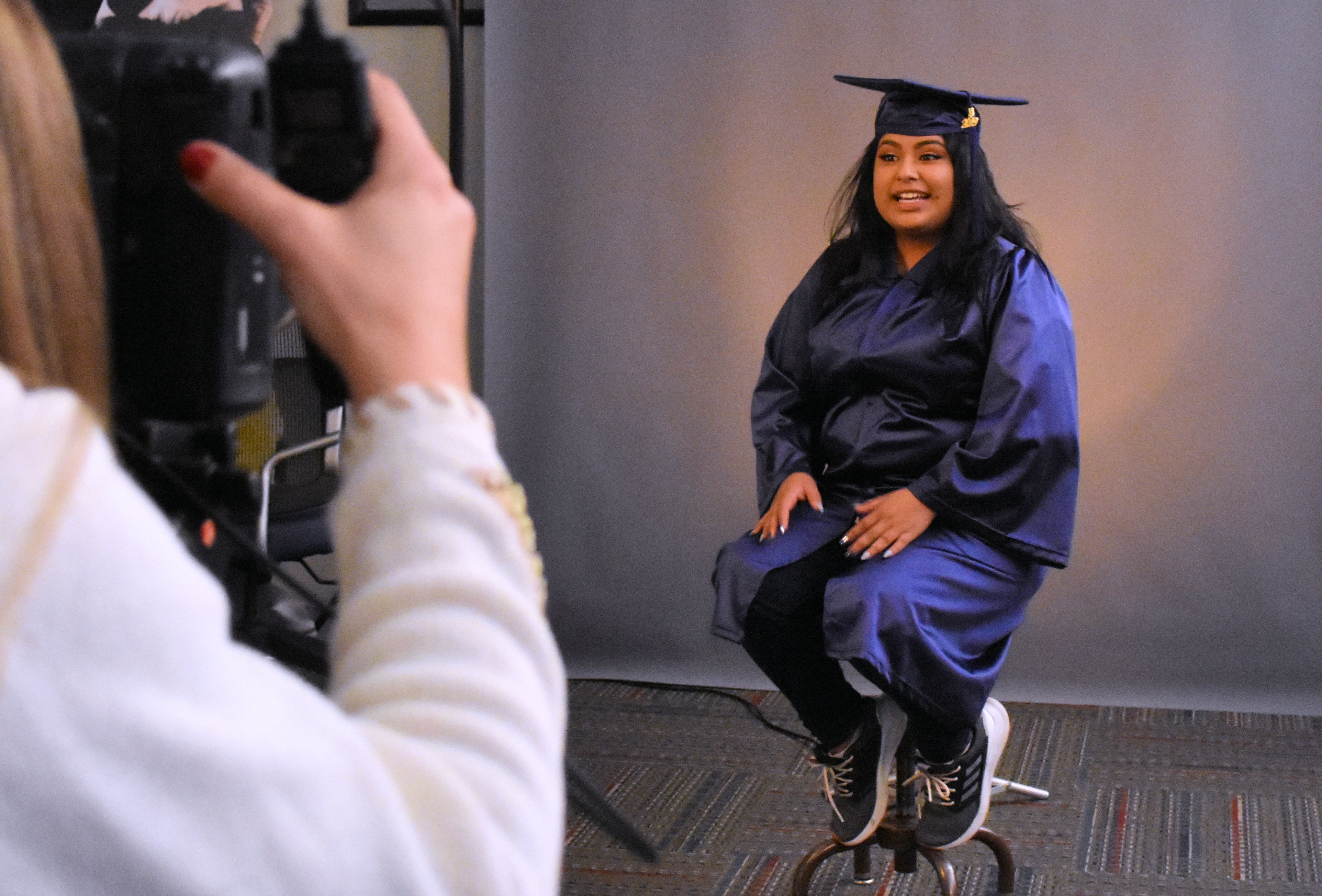 The event celebrates the 486 students who earned 754 degrees, diplomas, and certificates.
Rodney Holt will be the speaker. Holt has served with the Greensboro Fire Department for 18 years, the last six of which he has been working online to earn the associate in applied science in Emergency Management Technology he will receive during the ceremony. He is a captain with the department and is a member of its swift water rescue team, with which he has deployed to respond to flooding in this state and others.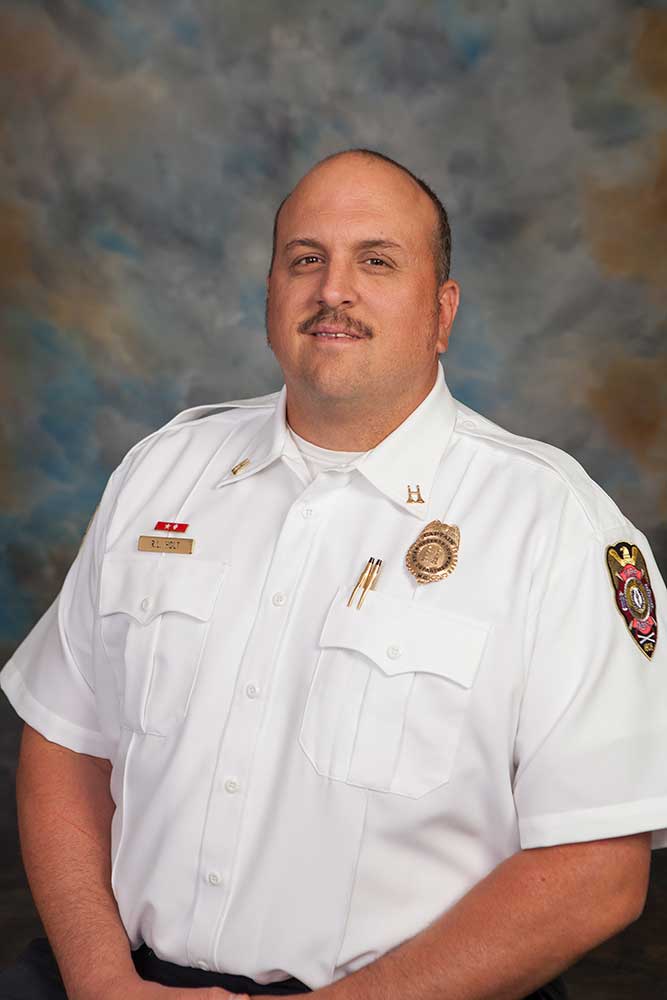 This is the second December commencement ceremony WCC has held. Last year's decision to add the ceremony was driven by the annual growth in the number of individuals completing credentials, which was increasing the size of the college's traditional May graduation.
WCC's commencement ceremony is a ticketed event with each graduate receiving six guest tickets.
It will be live streamed on the college's main Facebook page (@wayneccnc) beginning at 4 p.m. Wednesday. Anyone can go to www.facebook.com/wayneccnc/ to view the stream; they do not have to be Facebook users.
Wayne Community College is a public, learning-centered institution with an open-door admission policy located in Goldsboro, N.C. As it works to develop a highly skilled and competitive workforce, the college serves 11,000 individuals annually as well as businesses, industry, and community organizations with high quality, affordable, accessible learning opportunities, including more than 140 college credit programs. WCC's mission is to meet the educational, training, and cultural needs of the communities it serves.
Follow WCC on Facebook (also @WayneCCNewsandViews), Twitter, and Instagram.