Wayne Community College is preparing for its first fall graduation.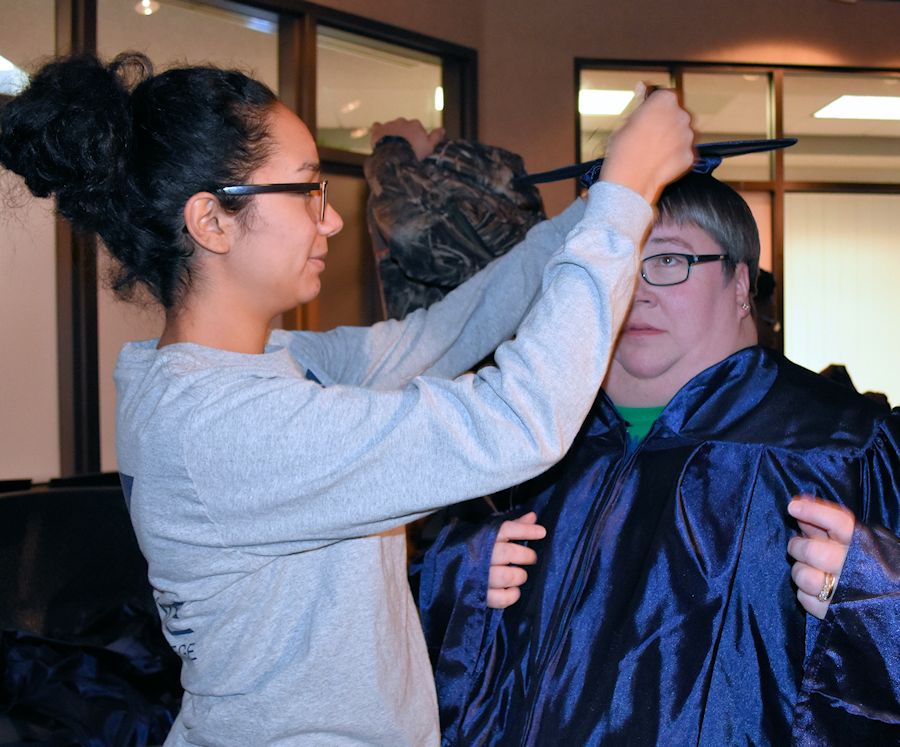 The commencement ceremony for Summer 2018 and Fall 2018 curriculum (college credit) graduates will be held at the Maxwell Regional Agricultural and Convention Center at 4 p.m. this Wednesday, Dec. 19.
The event celebrates the 619 students who completed their studies in those semesters and earned 1,037 degrees, diplomas, and certificates.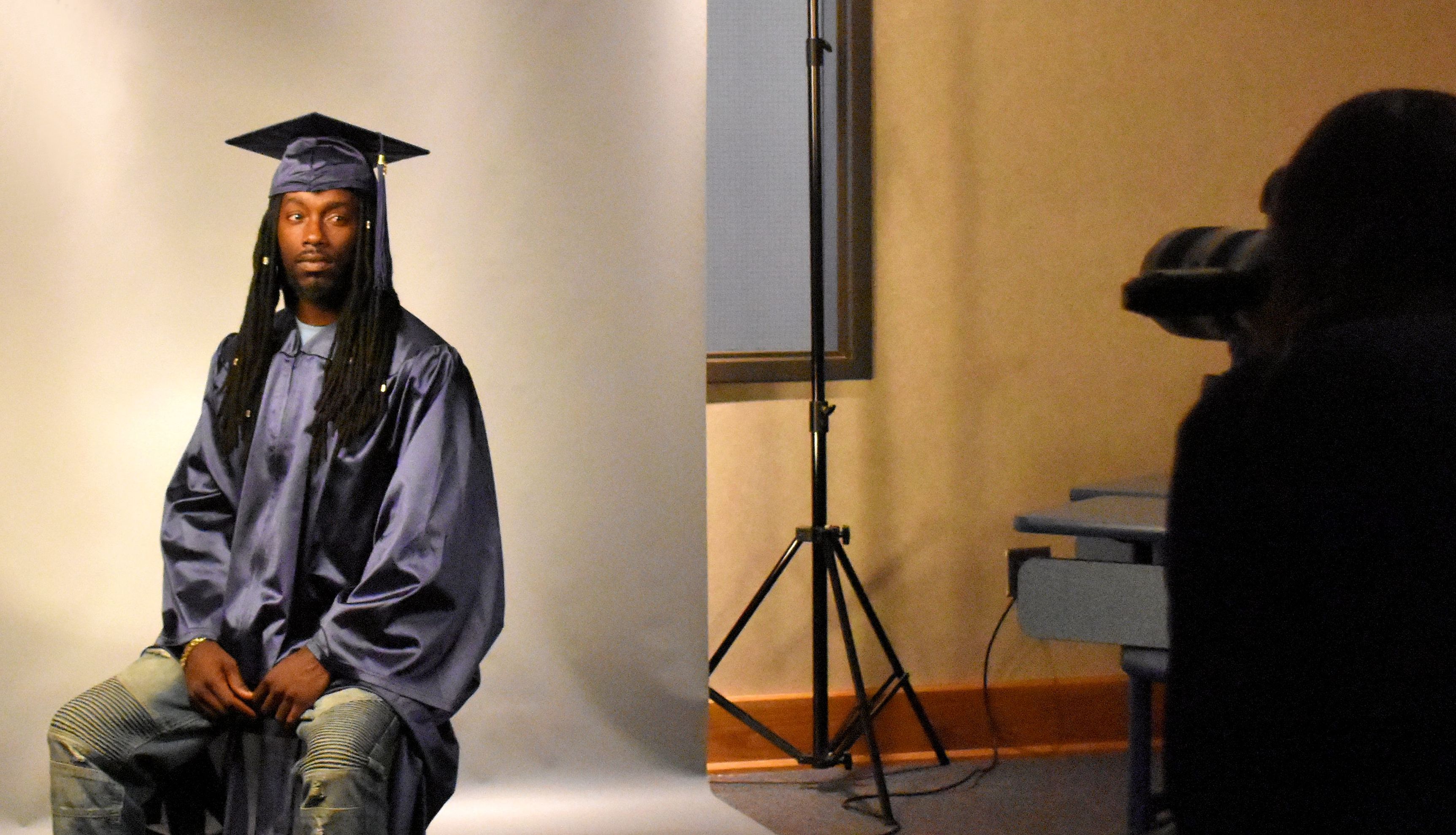 Derrick Luethje will be the graduate speaker. He received his associate in applied science degree in Business Administration and a certificate in Marketing in May 2018 and will collect another Business Administration diploma at this week's ceremony.
While a WCC student, Luethje served as an Ambassador, was presented the WCC Dallas Herring Achievement Award, and was recognized with the Outstanding Student Curriculum Award for the Business Administration program. He is currently employed by WCC as a recruiter and is working toward his bachelor's degree at the University of Mount Olive.
Also participating in the ceremony are Leuthje's fellow spring graduate and fellow WCC recruiter Leatha Batts, who will offer the invocation and benediction, and 2018-2019 Student Government Association President Cristina Carranza, who will provide the salutation.
The decision to add the ceremony was driven by the annual increase in the number of individuals completing credentials. The number of graduates has grown from 632 in 2012 to 902 recognized in the May 2018 ceremony.
WCC's commencement ceremony is a ticketed event with each graduate receiving six guest tickets. It will be posted on the college's YouTube channel as soon as practical after the event.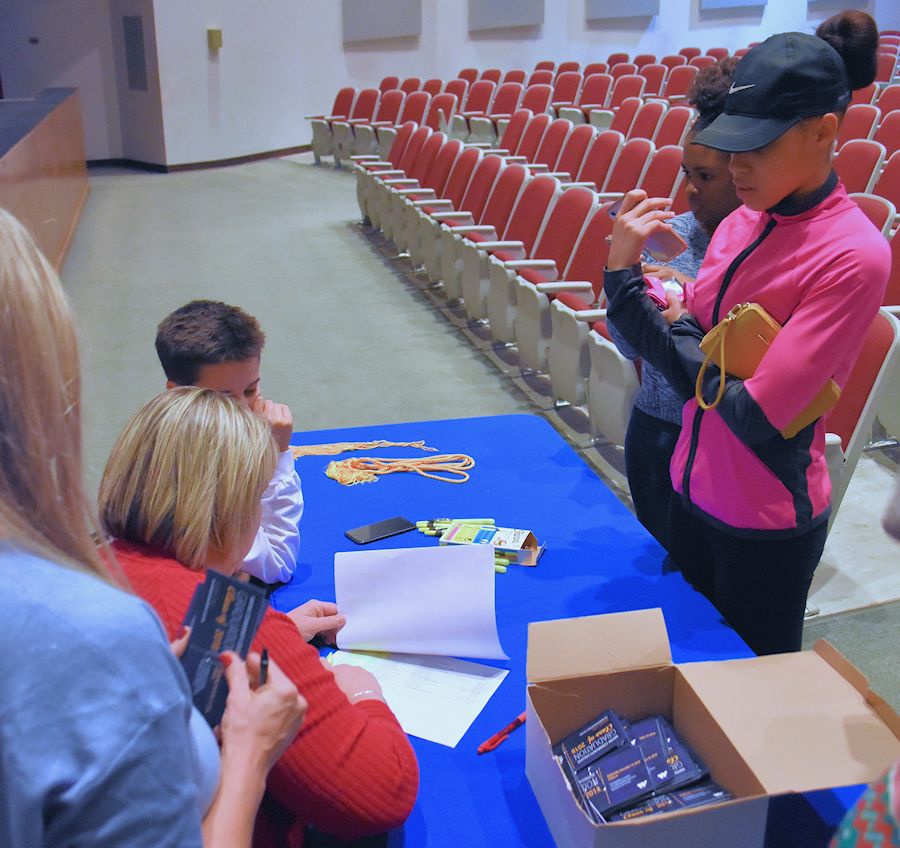 Wayne Community College is a public, learning-centered institution with an open-door admission policy located in Goldsboro, N.C. As it works to develop a highly skilled and competitive workforce, the college serves 12,000 individuals annually as well as businesses, industry, and community organizations with high quality, affordable, accessible learning opportunities, including more than 70 college credit programs. WCC's mission is to meet the educational, training, and cultural needs of the communities it serves.