The Foundation of Wayne Community College's fall Arts and Humanities series is designed to educate, entertain, and inspire.
The events include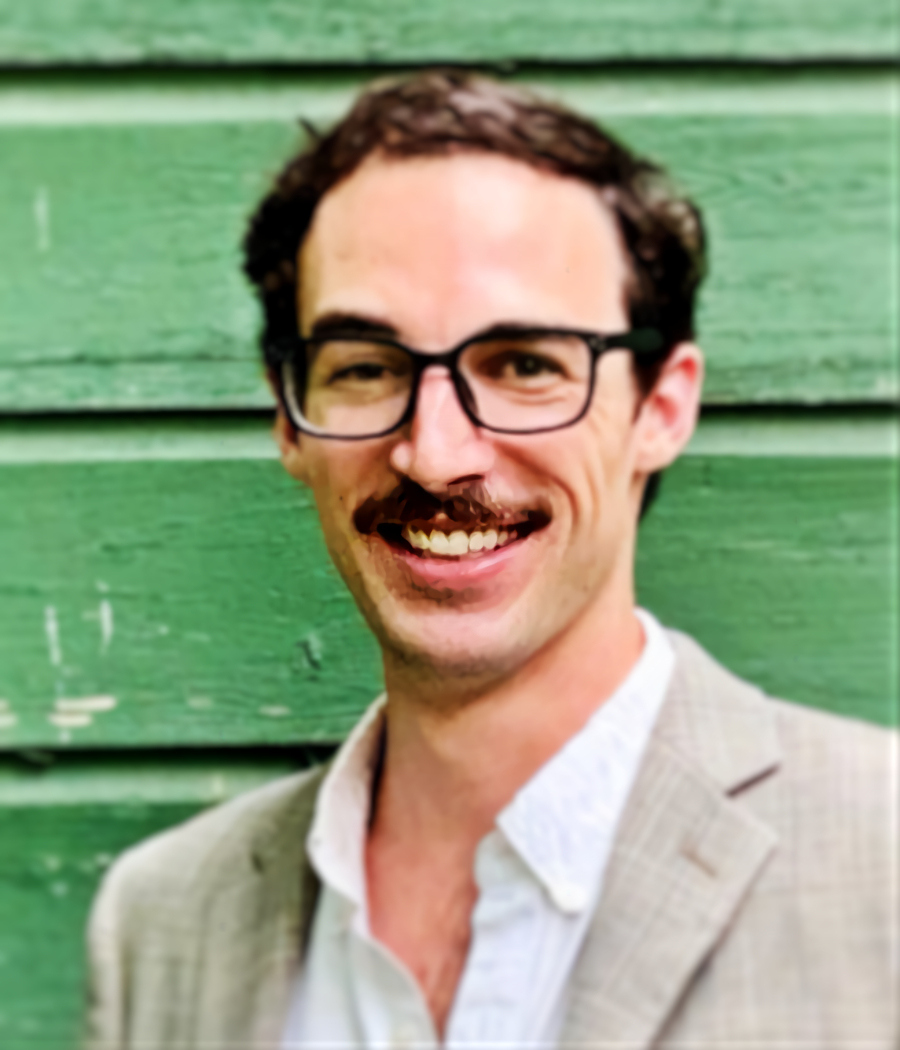 "Understanding China in the 21st Century" lecture by Donald Santacaterina (co-presented by Carolina Public Humanities) – Sept. 26 in Moffatt Auditorium;
---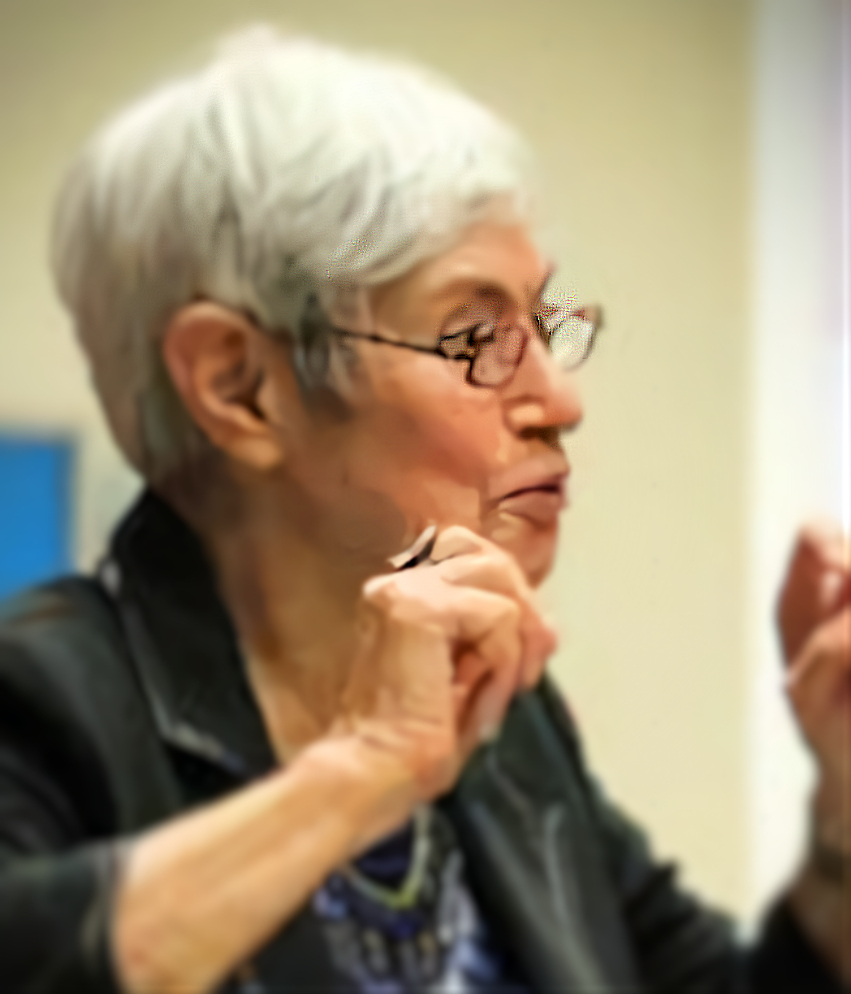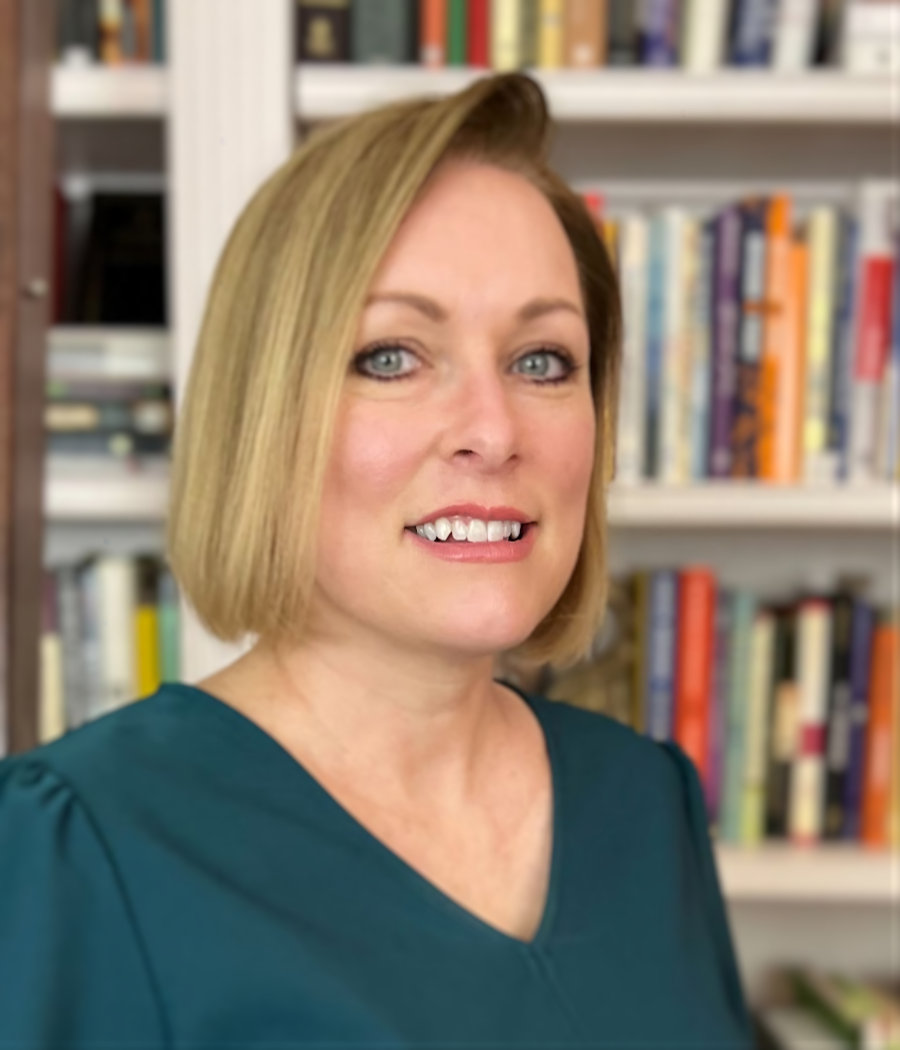 "A Holocaust Survivor Remembers: An Interview with Renée Fink" with Allyson Daly serving as the interviewer (the William S. Brettmann Lecture) – Oct. 3 in Moffatt Auditorium;
---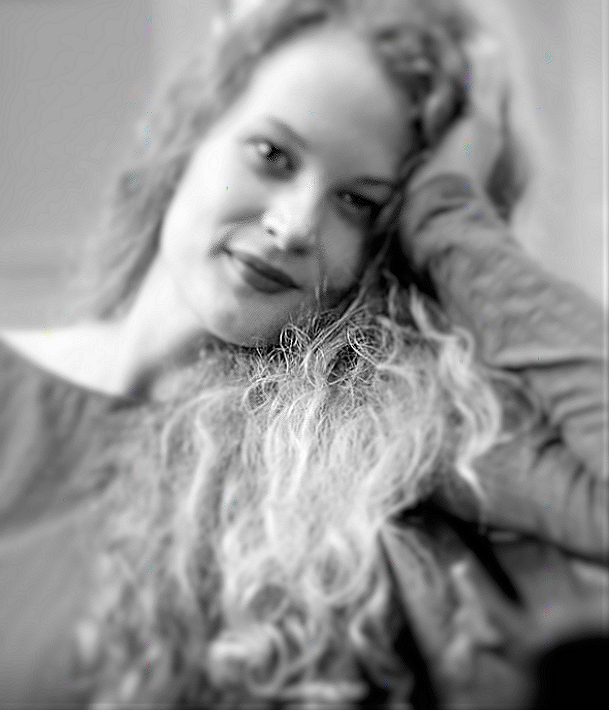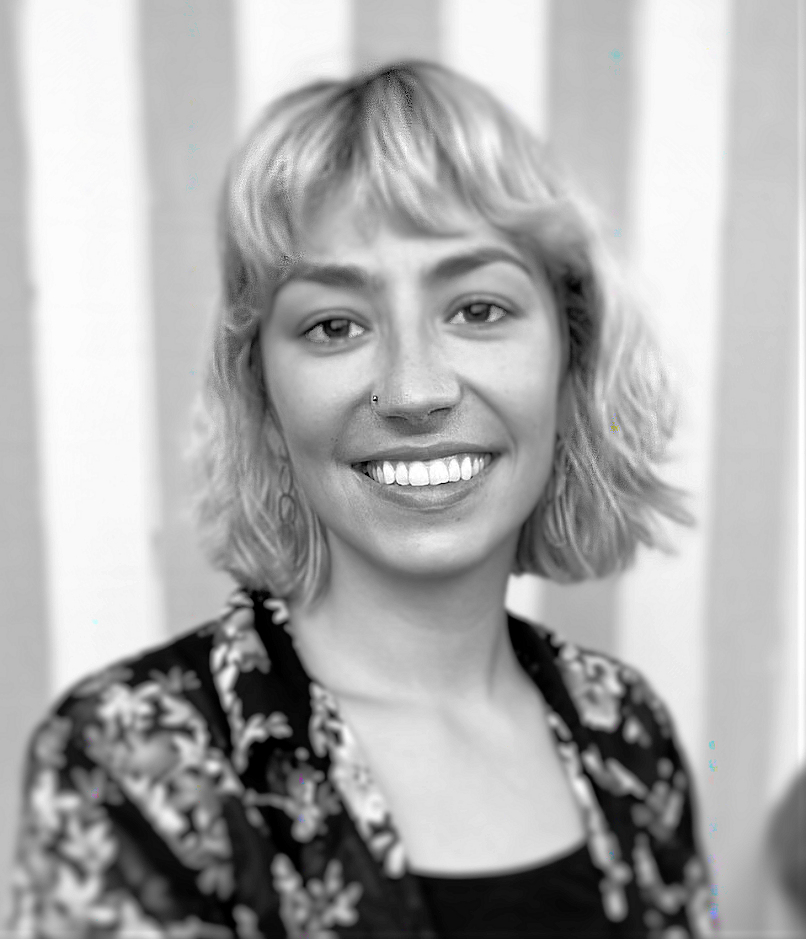 "A Time to Dance: Celebrating Piano Music in Collaboration with Dance and Movement" concert of music and movement in memory of Arts and Humanities Committee members Ann Broadaway and Lou Ann Smith by Jennifer Weier and Emily Madiera – Oct. 10 in Moffatt Auditorium;
---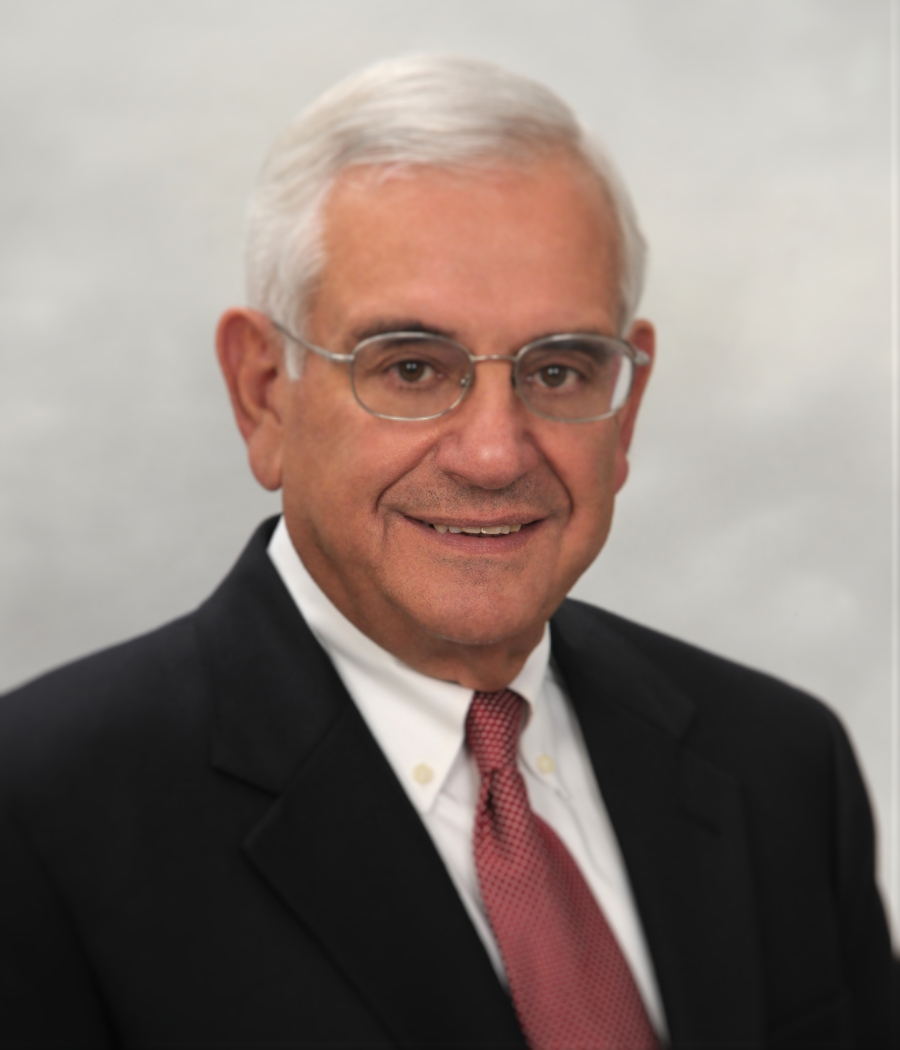 "Jim Hunt, North Carolina's Dynamic Leader, Told by One with a Front-Row Seat" talk by Phil Baddour – Oct. 17 in Walnut Building Room 101; and
---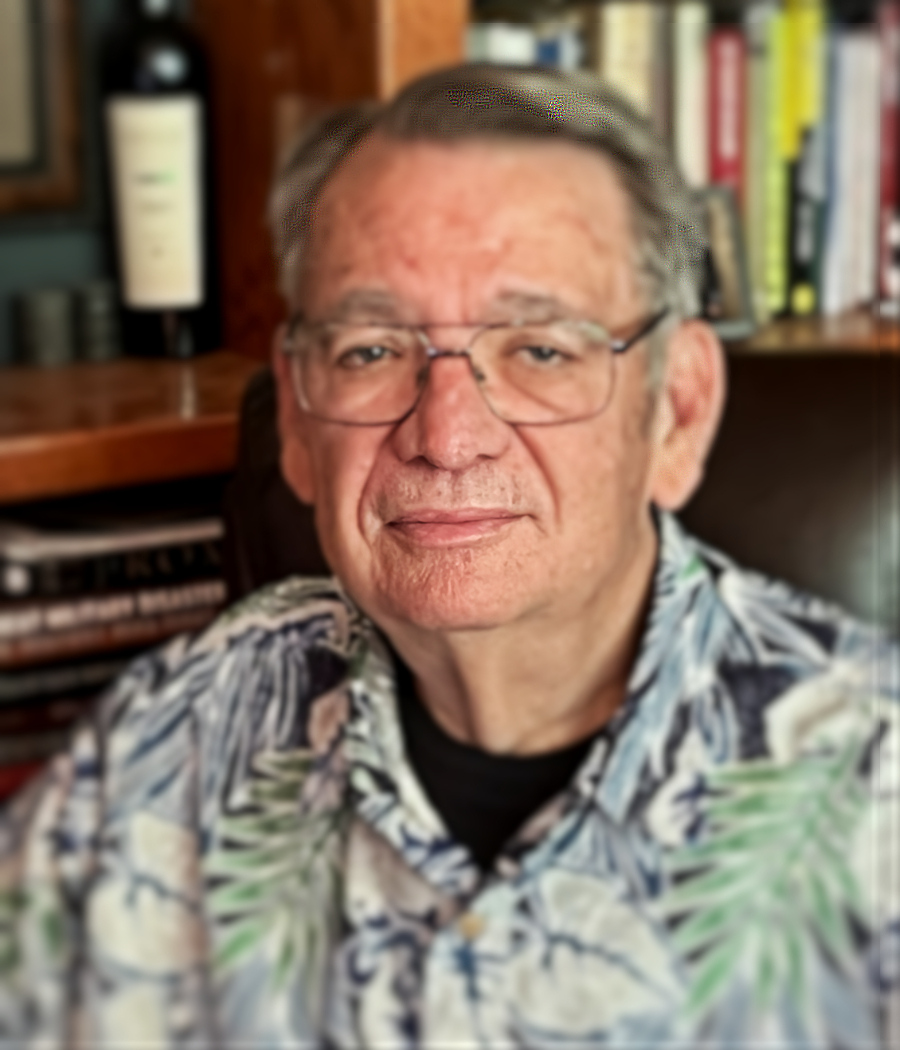 "Great Battles in History Series: The Battle of Waterloo" lecture by Roy Heidicker – Oct. 24 in Moffatt Auditorium.
---
Detailed descriptions of these events can be found at www.waynecc.edu/foundation/arts-and-humanities/.
Participants can attend events in person on the college's main campus in Goldsboro, watch them live at the Foundation website, or view them after the event at the same site.
No registration is required and there is no charge. All programs start at 5:30 p.m.
The Foundation of Wayne Community College is a non-profit organization that works to broaden the base of community support for educational opportunities at the college. In addition to providing cultural activities such as those in its Arts and Humanities Program, the Foundation assists students with scholarships and funds innovative campus projects and employee recognition opportunities.
Wayne Community College is a public, learning-centered institution with an open-door admission policy located in Goldsboro, N.C. As it works to develop a highly skilled and competitive workforce, the college serves more than 10,000 individuals annually as well as businesses, industry, and community organizations with high quality, affordable, accessible learning opportunities, including more than 165 college credit programs. WCC's mission is to meet the educational, training, and cultural needs of the communities it serves.