Wayne Community College English Instructor Allyson Daly will be a presenter in an international workshop on 21st century skills for students.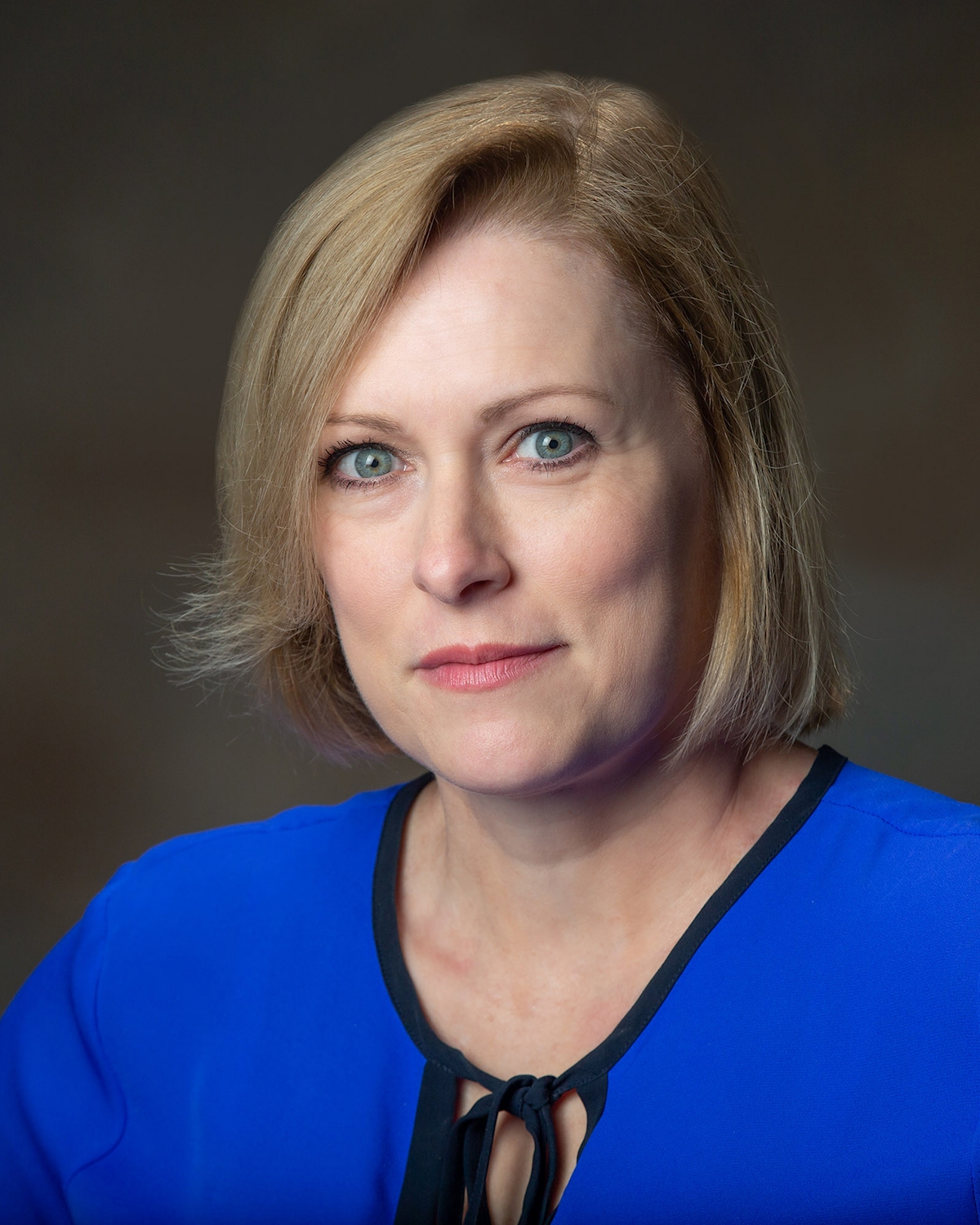 The virtual event is scheduled for 11 a.m.-6 p.m. on Saturday, June 20.
Daly will speak on "Realistic Hope in a Fact-Based Future" and participate in a panel on global education during the 21st Century Skills for Global Students workshop.
Her session provides an introduction to "Factfulness" author Hans Rosling's data-driven research. Participants will be introduced to tools in "Factfulness," which Daly said are "designed to enable students to determine truth in a world of conflicting and sensationalized information."
The event is designed for high school and university students and their parents. It is hosted by the WorldLINK Foundation, an educational organization that connects experienced teachers, professors, and consultants from Europe, Asia, and the United States.
Daly is one of 11 presenters from around the world that will provide eight sessions on topics including finding and using optimism in times of crisis, mindfulness, collaboration, engagement, self-motivation, life balance, virtual and augmented reality in the classroom, and the value of global education.
More information is available on this event webpage and on the WorldLINK webpage under the "Upcoming Events" tab.
Daly is a UNC World View North Carolina Global Distinction grantee and worked to make Wayne Community College a partner in World View's North Carolina Scholar of Global Distinction program. She is also an alumni ambassador for the Fulbright Teachers for Global Classrooms program.
She has been involved with the WorldLINK Foundation since 2011. Through the U.S. State Department's Teaching Excellence and Achievement Program, WorldLINK Founder Anna Krzemińska-Kaczyńska hosted Daly as a teacher at her school in Poland.
Wayne Community College is a public, learning-centered institution with an open-door admission policy located in Goldsboro, N.C. As it works to develop a highly skilled and competitive workforce, the college serves 11,000 individuals annually as well as businesses, industry, and community organizations with high quality, affordable, accessible learning opportunities, including more than 140 college credit programs. WCC's mission is to meet the educational, training, and cultural needs of the communities it serves.
Follow WCC on Facebook (also @WayneCCNewsandViews), Twitter, and Instagram.