Wayne Community College's Associate Degree Nursing (ADN) program has been ranked one of the best nursing schools in the state.
RegisteredNursing.org placed WCC's program at number six out of 82 analyzed for the "2021 Best Nursing Schools in North Carolina" list.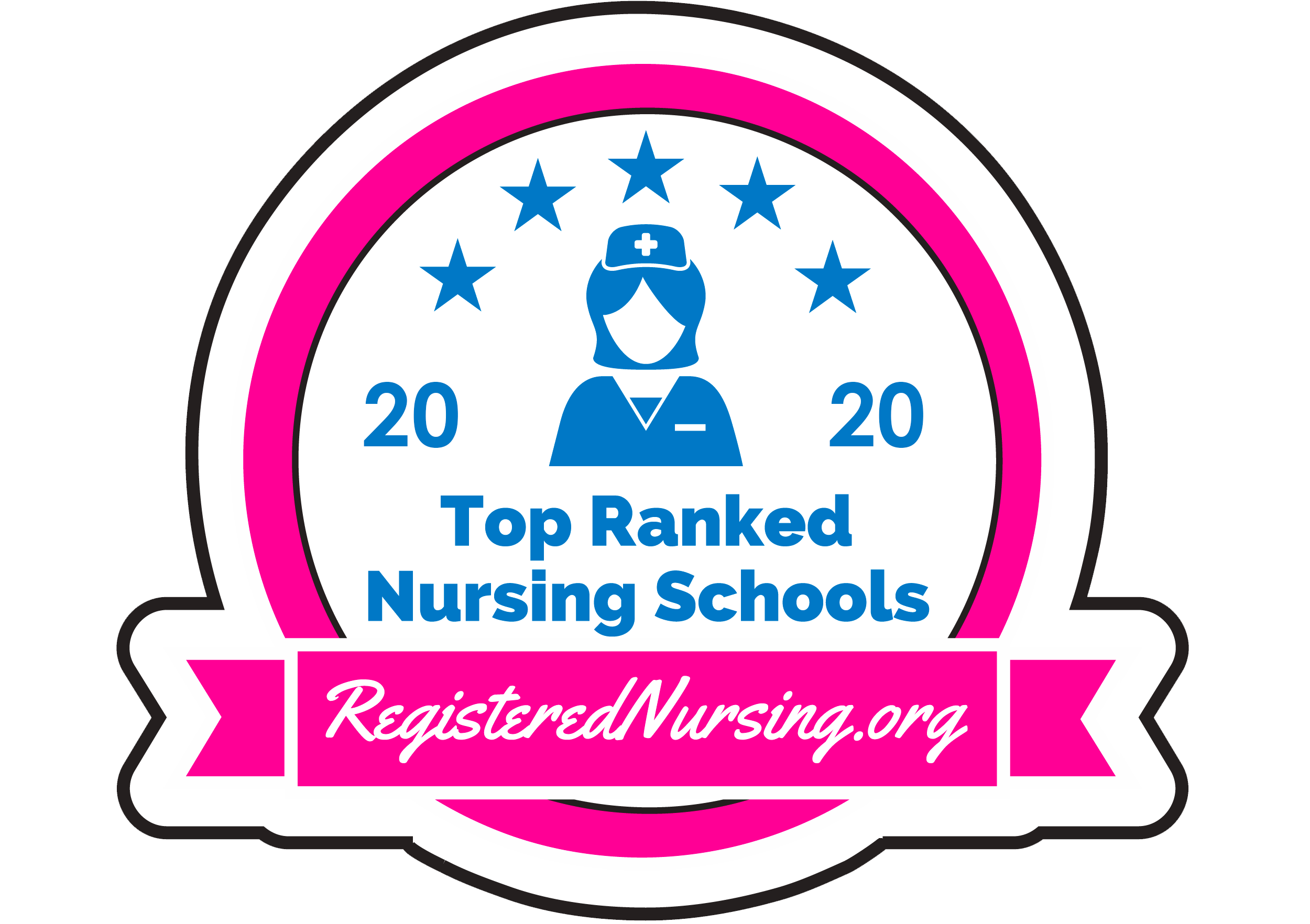 "Nursing programs were assessed on several factors which represent how well a program supports students towards licensure and beyond. We analyzed past and present first time NCLEX-RN "pass-rates" which were weighted by year," said Sally Worthington, outreach coordinator for RegisteredNursing.org.
The full North Carolina ranking list and details can be found here.
All 29 members of the college's ADN class of 2020 passed the National Council Licensure Examination (NCLEX-RN) on their first attempt. The 2019 class also had a 100 percent pass rate. The 2016 through 2018 classes had a trending passage average of 95 percent exam passage.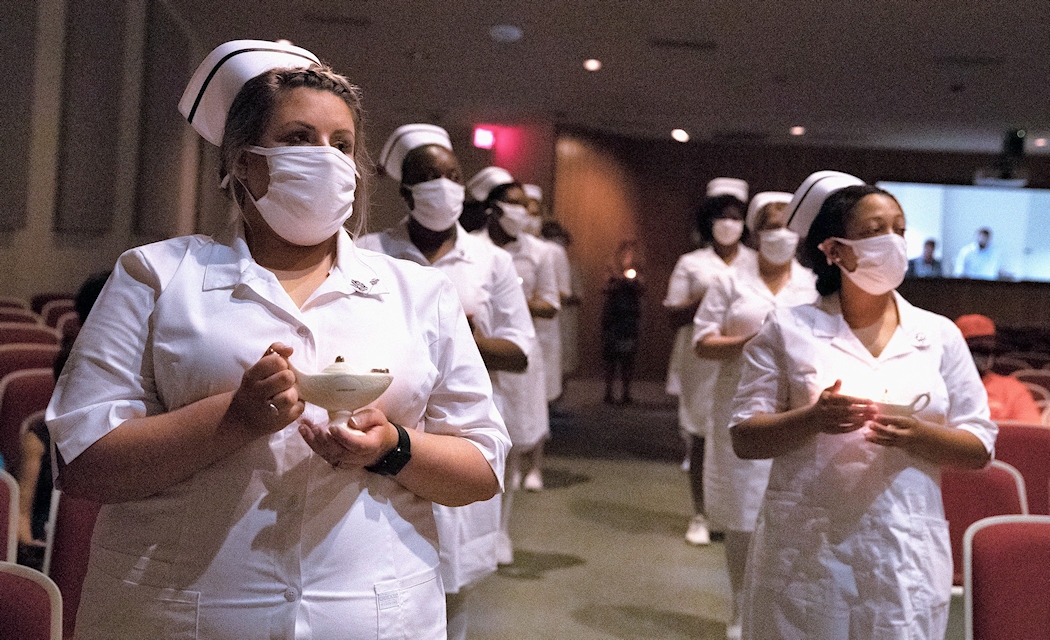 WCC's ADN program scored 97.80 out of 100 possible points, earning it a spot above several prestigious university programs and larger community colleges.
The WCC Associate Degree Nursing Program is a limited-admission, five-semester program that prepares students to practice as registered nurses. It is approved by the North Carolina Board of Nursing and accredited by the Accreditation Commission for Education in Nursing.
WCC also has a limited-admission, three-semester Practical Nursing Program that equips students to be licensed practical nurses. It is approved by the North Carolina Board of Nursing and accredited by the National League for Nursing Accrediting Commission.
Information on WCC's nursing programs and its other college-credit and short-term health care training programs is available on the program's webpages.
Wayne Community College is a public, learning-centered institution with an open-door admission policy located in Goldsboro, N.C. As it works to develop a highly skilled and competitive workforce, the college serves 10,000 individuals annually as well as businesses, industry, and community organizations with high quality, affordable, accessible learning opportunities, including more than 140 college credit programs. WCC's mission is to meet the educational, training, and cultural needs of the communities it serves.
RegisteredNursing.org is a nursing advocacy organization. Its mission is to promote excellence in nursing by enabling future and current nurses with the education and employment resources they need to succeed.
Follow WCC on Facebook (also @WayneCCNewsandViews), Twitter, and Instagram.