Bill Simons, the Military Business Center coordinator at Wayne Community College, was selected to preside over recent statewide training for military contractors.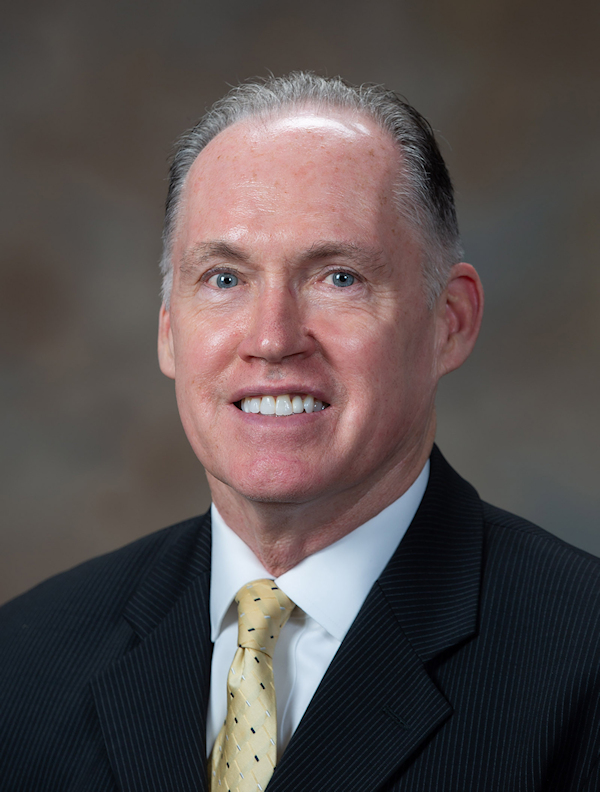 Simons hosted sessions of a virtual Defense Contractor Academy that was offed by the North Carolina Military Business Center (NCMBC).
The academy provided intermediate-level instruction to existing small business defense contractors to give them the tools needed to grow the federal portion of their business portfolio.
The training consisted of 12 webinars over 11 days from March 9 through April 1. One hundred twenty-five participants heard from 22 speakers ranging from NCMBC staff to finance, legal, and business professionals. Simons was responsible for facilitating five of those sessions.
Simons came to his current position in January 2020 after a career in the United States Marine Corps and 15 years in civilian service with the United States Department of Defense.
As a member of the NCMBC's business development team, Simons is responsible for working with businesses in Wayne, Lenoir, Johnston, Wilson, Greene, Pitt, Edgecombe, Nash, Halifax, Northhampton and Hertford counties that desire to do business with the federal government. He identifies future and current federal prime and subcontracting opportunities, identifies and notifies companies of these opportunities, and provides one-on-one assistance to help companies bid on and win contracts.
Simons's office is located within the Business and Industry Center in the Walnut Building on the college's main campus in Goldsboro. He can be reached at 919-739-6943 orsimonsw@ncmbc.us.
The NCMBC is a component of the NC Community College System, headquartered at Fayetteville Technical Community College.
Wayne Community College is a public, learning-centered institution with an open-door admission policy located in Goldsboro, N.C. As it works to develop a highly skilled and competitive workforce, the college serves 10,000 individuals annually as well as businesses, industry, and community organizations with high quality, affordable, accessible learning opportunities, including more than 140 college credit programs. WCC's mission is to meet the educational, training, and cultural needs of the communities it serves.
Follow WCC on Facebook (also @WayneCCNewsandViews), Twitter, and Instagram.