Isaac Carreno is one of 28 Phi Theta Kappa Honor Society (PTK) members who will have their writing published in the 2021 issue of PTK's online literary journal "Nota Bene."
"Nota Bene" showcases the outstanding writing of community college students. More than 440 entries were submitted to the 2021 competition, which was judged by current and retired college faculty and staff from across the country.
The digital issue of "Nota Bene" will be available on the PTK website this winter.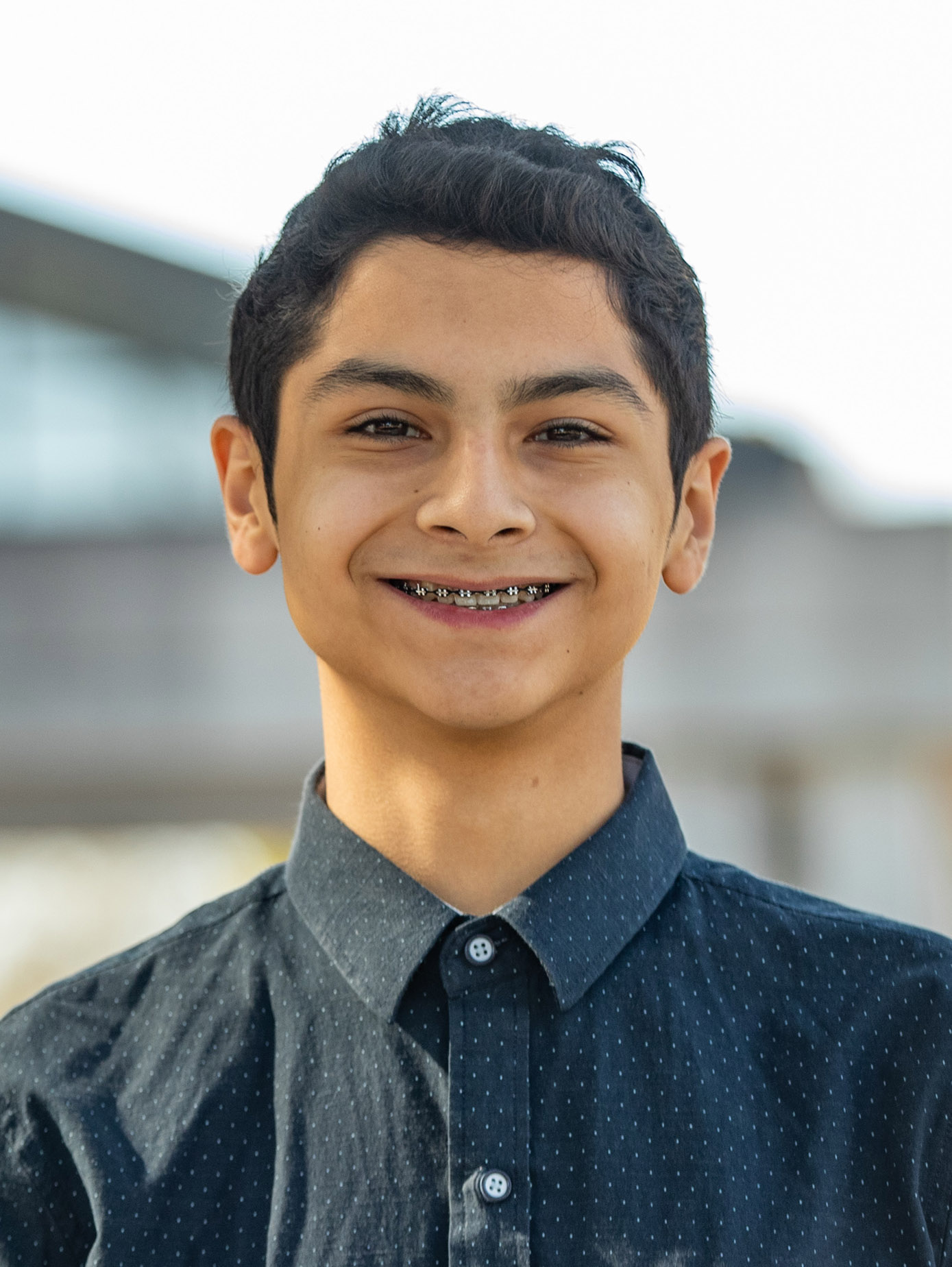 Carreno is dual enrolled in Wayne School of Engineering and Wayne Community College where he is an associate in arts major and participates in the Honors Program. He is a member of WCC's Upsilon Chi chapter of Phi Theta Kappa.
His piece that was selected for publication is "The American Women's Suffrage Movement: A Journey of Communication and Resilience."
About PTK
Phi Theta Kappa is the premier honor society recognizing the academic achievement of students at associate degree-granting colleges and helping them to grow as scholars and leaders. The Society is made up of more than 3.5 million members and nearly 1,300 chapters in 10 countries, with approximately 240,000 active members in the nation's colleges.
About WCC
Wayne Community College is a public, learning-centered institution with an open-door admission policy located in Goldsboro, N.C. As it works to develop a highly skilled and competitive workforce, the college serves more than 10,000 individuals annually as well as businesses, industry, and community organizations with high quality, affordable, accessible learning opportunities, including more than 165 college credit programs. WCC's mission is to meet the educational, training, and cultural needs of the communities it serves.