Wayne County Reads has scheduled programs for each Tuesday in its March 2019 "season of reading."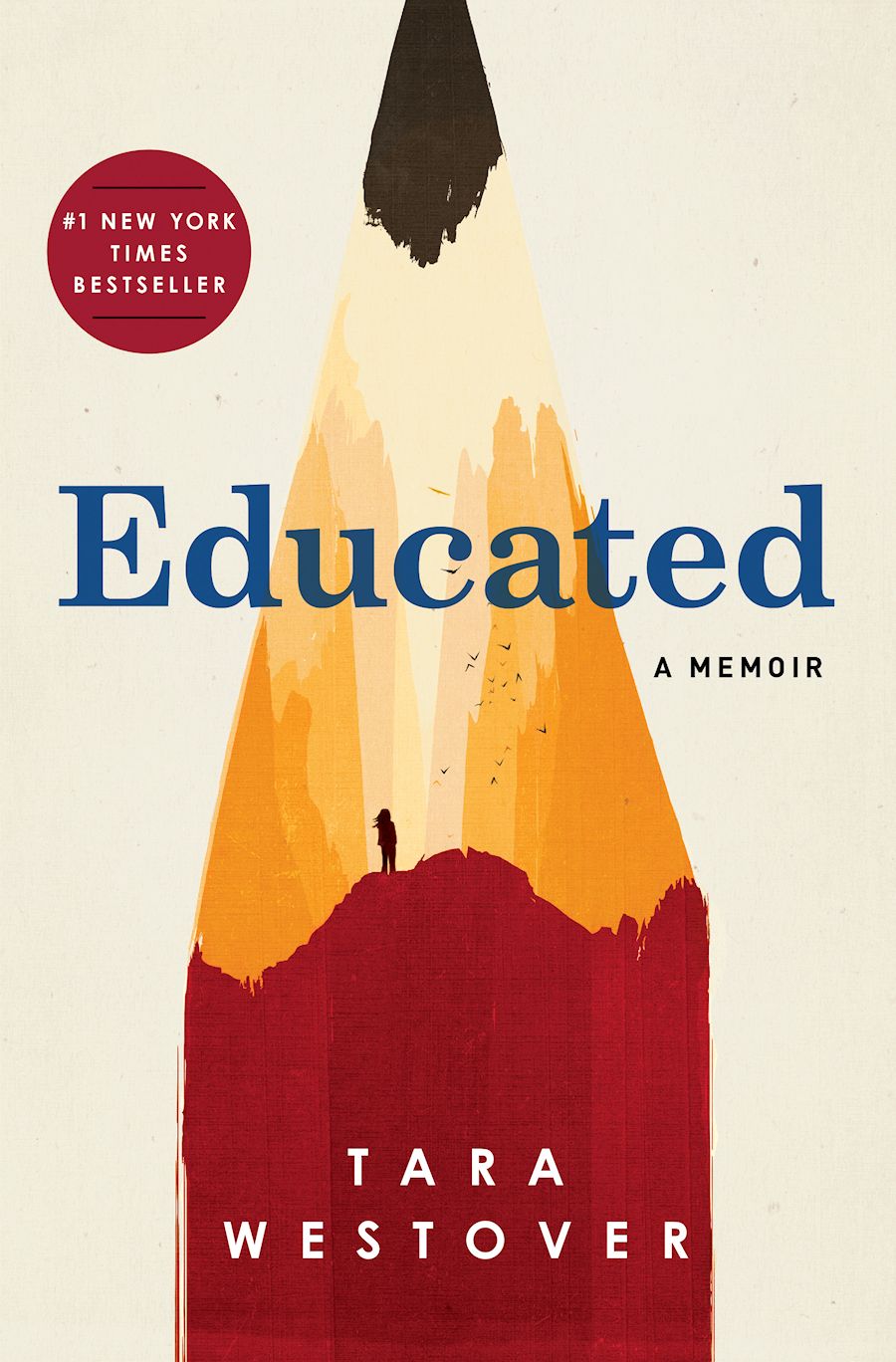 The events will explore the literary merits and issues in "Educated" by Tara Westover as well as lifelong learning and its role in building resiliency. "Educated" is the 16th book in the annual "one book, one community" program which began in 2004.
A "New York Times" bestseller, "Educated" recounts a young woman's struggles to gain an education and through that, a way out of her harsh life with her survivalist family.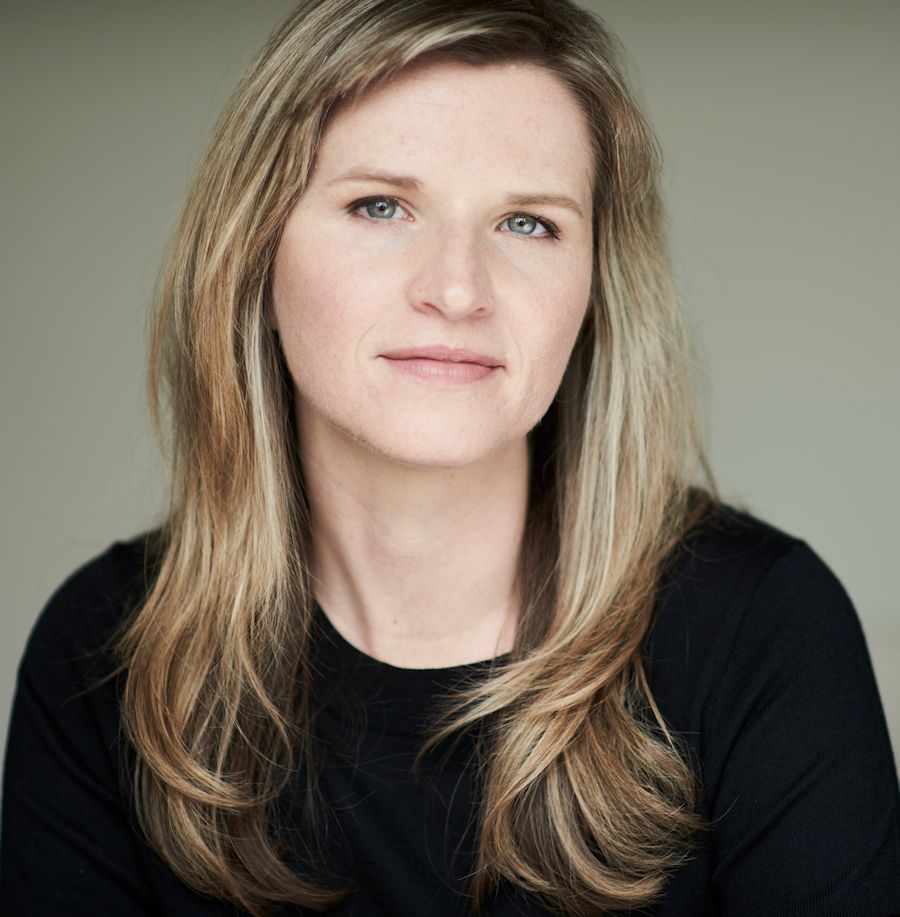 The first program will be a discussion of the book's aesthetic value, memoir as a writing style, and what it means to be "educated." Serving on the panel will be Dr. Linda Holland-Toll, professor of Language and Literature at the University of Mount Olive; Liz Meador, adjunct English instructor at Wayne Community College; Rebecca Whitman, Adult High School English instructor at WCC; and Jessica de la Rosa, a student at UMO, who is writing her senior research paper on the memoir genre. Kelsey Chandler, a reference and extended services librarian at UMO will be the moderator.
The book discussion will be held 7-8 p.m., March 5 in Gertrude Weil Auditorium at the Goldsboro Library on Ash Street in Goldsboro.
"Adverse Childhood Experiences (ACEs), Resilience, and the Role of Education" is the topic of a program set for 7-8 p.m. on March 12 in Moffatt Auditorium at Wayne Community College on Wayne Memorial Drive in Goldsboro.
After the screening of a short video on ACEs, a panel of experts, some with their own stories of challenging childhood episodes, will discuss how such experiences impact development, how they can be overcome, the power of human resilience, and the role of education. Community organizations will be available after the program to provide information about resources they provide that help children and adults deal with ACEs.
Serving on the panel will be Dr. Jennifer Gray, assistant professor of Psychology at UMO; Dr. Patricia Pfeiffer, interim vice president for Academic and Student Services at WCC; and Brandon Wilson, a community member who describes himself as the "face of ACEs." Melissa Harrell, a health educator, mental wellness consultant, and founder of Resiliency Counseling & Consulting, will serve as the moderator.
March 19's program will be "Through My Lens: Reflections on Time Well Spent." In it, Horace Best will share the stories behind his photographs of nature in National Parks. Best's passion for photography is rooted in classes he took in the 1960s. A life-long learner, he continues his education today through self-teaching and connections with other photography enthusiasts. The program will be held 7-8 p.m. in Weil Auditorium at the Goldsboro Library.
A "Community Connections Fair" will focus on opportunities for life-long learning and finding fulfilment in service. Participants can connect with experts about a variety of hands-on learning experiences and meet with representatives of organizations rooted in service to others and in need of volunteers. It is scheduled for 7-9 p.m. on March 26 in the Pope Wellness Center at the University of Mount Olive.
All Wayne County Reads programs are free and open to the public.
To learn more about Educated and this year's programs, follow Wayne County Reads on Facebook @WayneCountyReads and Twitter @WayneCoReads.
The Wayne County Public Library has books, e-books, and audio copies available for lending. For those who would like to purchase their own copy, the Books-A-Million store in Goldsboro has this title in stock.
Wayne County Read's core community partners are Literacy Connections of Wayne County, Seymour Johnson Air Force Base Library, University of Mount Olive, Wayne Community College, Wayne County Public Library, and Wayne County Public Schools. This year it is supported by Eastpointe, Mental Health Association of Wayne County, and Partnership for Children of Wayne County.
Past selections of Wayne County Reads have included: "To Kill a Mockingbird" by Harper Lee, "Big Fish" by Daniel Wallace, "Night" by Elie Wiesel, "Walking Across Egypt" by Clyde Edgerton, "Blood Done Sign My Name" by Tim Tyson, "Blackbeard: America's Most Notorious Pirate" by Angus Konstam, "Fahrenheit 451" by Ray Bradbury, "Three Cups of Tea: One Man's Mission to Promote Peace … One School at a Time" and "Stones into Schools: Promoting Peace with Books, Not Bombs, in Afghanistan and Pakistan" by Greg Mortenson, "The Pleasure Was Mine" by Tommy Hays, "Bless Me, Ultima" by Rudolfo Anaya, "The Things They Carried" by Tim O'Brien, "Animal, Vegetable, Miracle" by Barbara Kingsolver, "Poetry 180," and "The Adventures of Sherlock Holmes" by Sir Arthur Conan Doyle. WCR was on hiatus in 2017.