Wayne Community College's 2018-2019 academic year is off to a running start as students hustle to their first classes.
A preliminary headcount of 3,259 students puts the college on par with the 3,257 headcount from the same point last fall and close to the 3,312 of this point in fall 2016.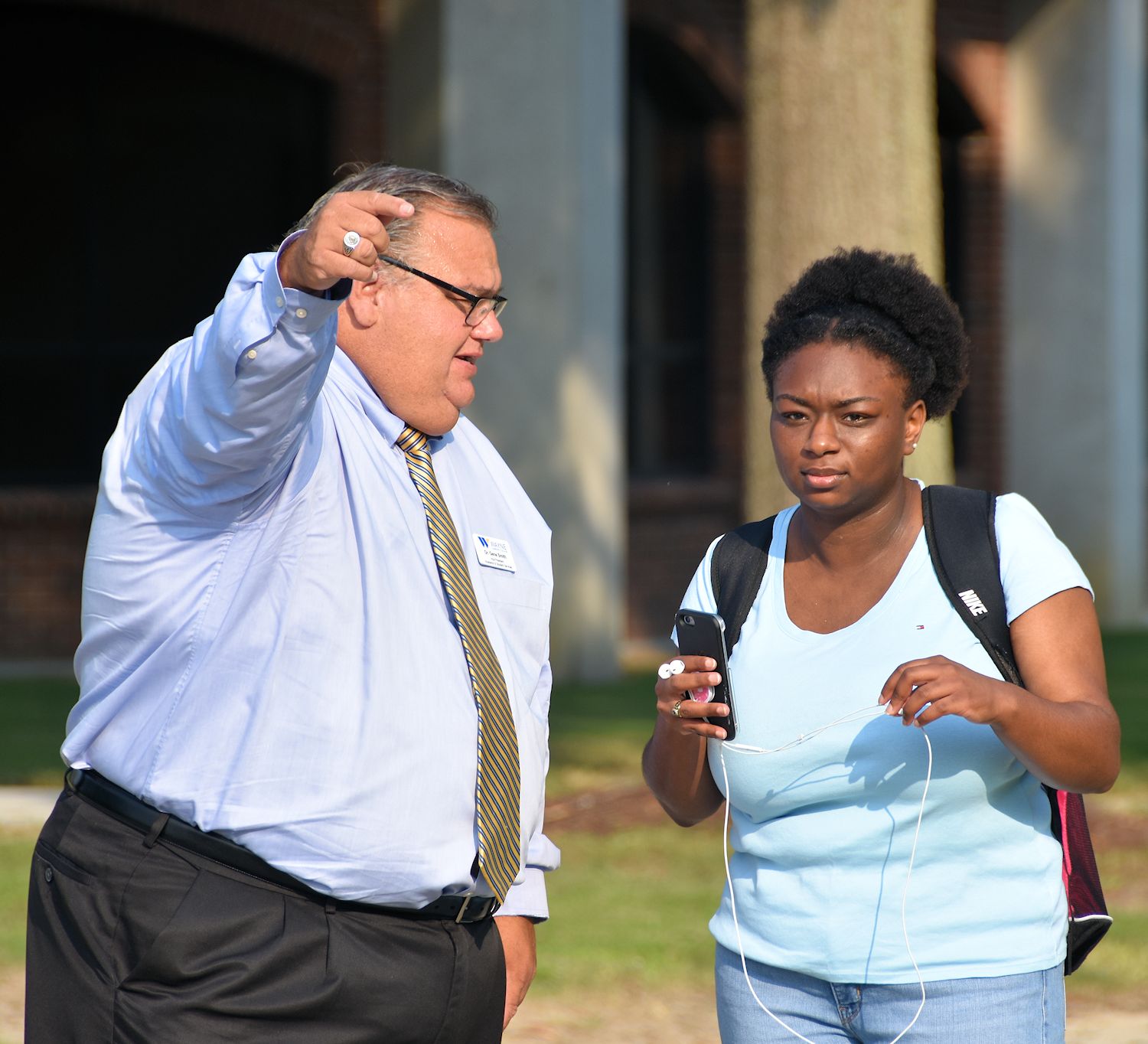 The current figure is expected to increase with registration for all classes to be offered this semester extended to noon on Friday and after registration is held for "late-start" courses, such as a set of 12-week courses that begin September 18 and "Fall II" eight-week courses that start October 17.
"Wayne Community College has seen a modest and sustainable growth over the last few terms," said President Dr. Thomas A. Walker Jr. "We will be working hard to meet the workforce needs of Wayne County and believe that our enrollment figures reflect, and will continue to reflect, that effort."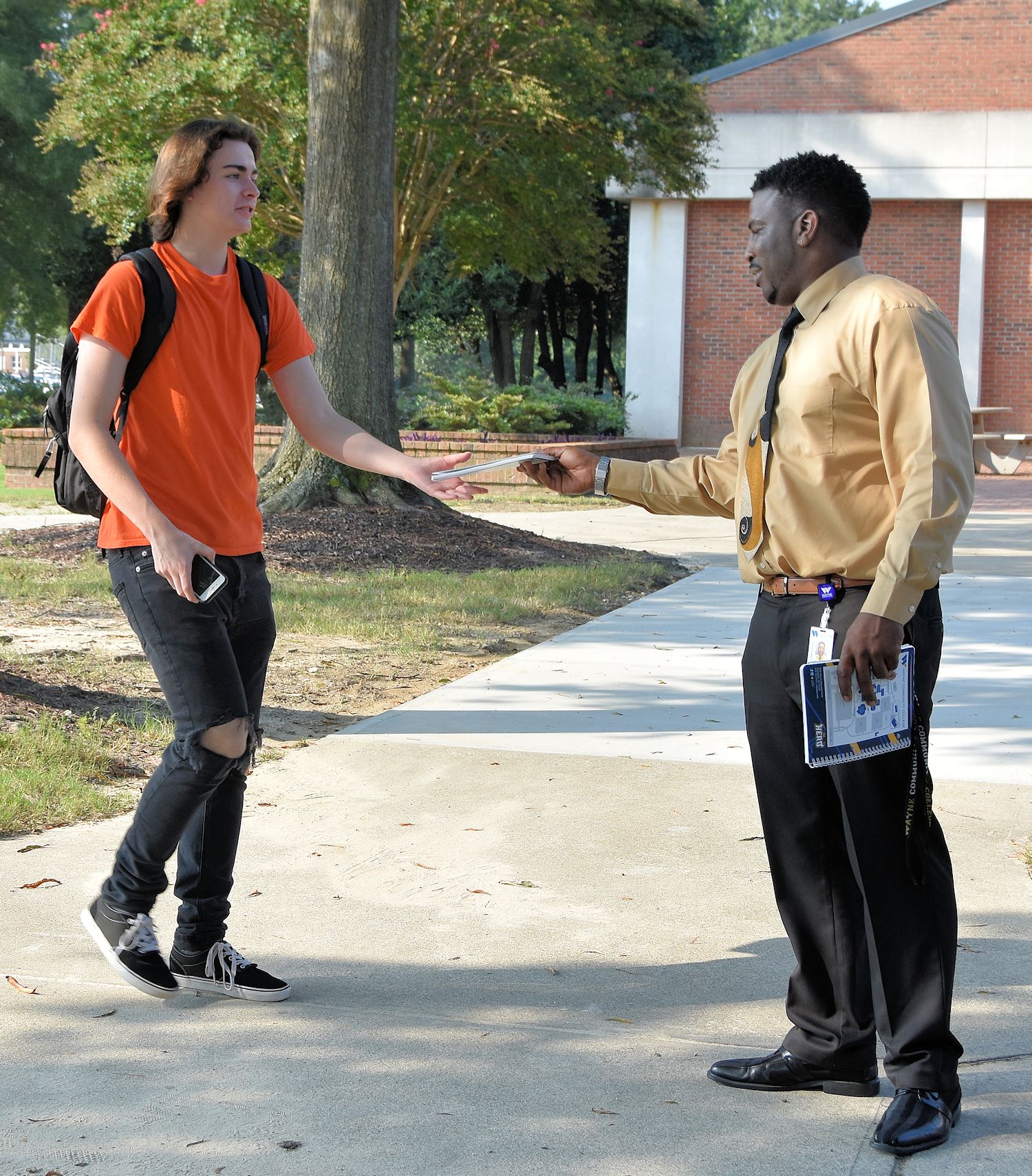 WCC reached its enrollment peak of 4,031 in fall 2013 then slumped like most other community colleges in the state. Final headcount for 2017-2018 was 3,392.
Call (919) 735-5151 or go to www.waynecc.edu for more information about admission, registration, or payment at WCC.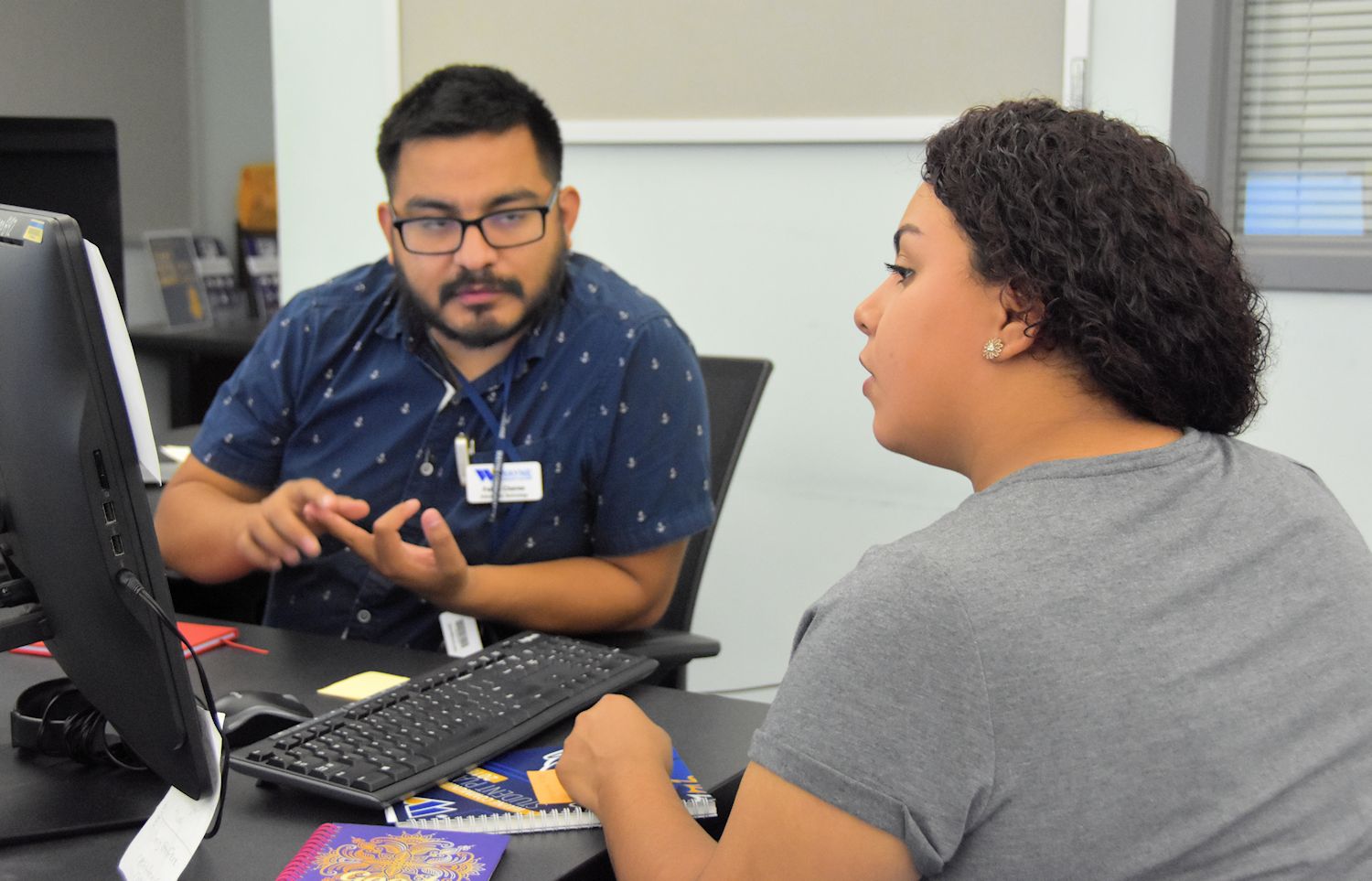 Wayne Community College is a public, learning-centered institution with an open-door admission policy located in Goldsboro, N.C. As it works to develop a highly skilled and competitive workforce, the college serves 12,000 individuals annually as well as businesses, industry, and community organizations with high quality, affordable, accessible learning opportunities, including more than 70 college credit programs. WCC's mission is to meet the educational, training, and cultural needs of the communities it serves.