A clinical counselor at Wayne Community College (WCC) is a finalist for a State Board of Community Colleges Award.
Melanie K. Jenkins has been announced as a finalist for the 2019 State Board Staff of the Year Award.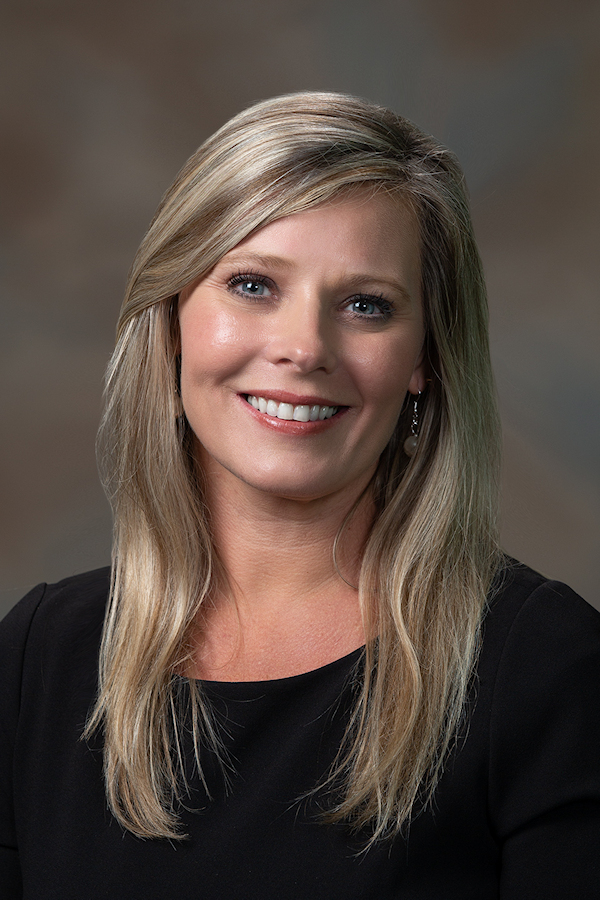 The award recognizes excellent performance and commitment to the community college mission by the non-teaching staff of the 58 institutions of the North Carolina Community College System (NCCCS) and the System Office.
She will be interviewed by a committee of the State Board of Community Colleges and if selected, will be presented to the full board for approval in mid-January 2019.
The prize with this award is $8,000 and a plaque, and $2,000 is given to the foundation of the winner's college by BB&T, the award's sponsor.
Jenkins grew up in Seven Springs and graduated from Southern Wayne High School. She is a product of community colleges, having earned two degrees from WCC as well as a certificate from Guilford Community College. She also holds a bachelor's and a master's degree in social work from East Carolina University.
She has been in her current position since 2007. Jenkins was recognized as the college's Professional Employee of the Year in 2015.
Following the shooting on the WCC campus in 2015, Jenkins was integral to the college community's healing. She initiated the college's first Behavioral Intervention Team and became an advocate of the behavioral intervention process. She has since spoken about the shooting and the need for mental health counseling at colleges at two conferences sponsored by the NCCCS.
"Melanie's work ethic, clinical skills, and interpersonal skills are exemplary. She shows initiative and readily steps in when she sees something that needs to be done," said Joanna Morrisette, WCC associate vice president for academic and student services.
"Anyone who meets Melanie immediately sees her enthusiasm and belief in the importance of what she does; anyone who works with Melanie sees her professionalism and dedication," Morrisette said. "Wayne Community College, and most importantly our students, are very fortunate to have Melanie as an employee on our campus."
Jenkins has two adult children and three younger ones who live with her and her husband in La Grange.
Wayne Community College is a public, learning-centered institution with an open-door admission policy located in Goldsboro, N.C. As it works to develop a highly skilled and competitive workforce, the college serves 14,000 individuals annually as well as businesses, industry, and community organizations with high quality, affordable, accessible learning opportunities, including more than 70 college credit programs. WCC's mission is to meet the educational, training, and cultural needs of the communities it serves.