Dr. Brandon M. Jenkins has been named Wayne Community College's interim vice president for academic and student services.
He will serve in the role during the period that Dr. Patty Pfeiffer is the interim president.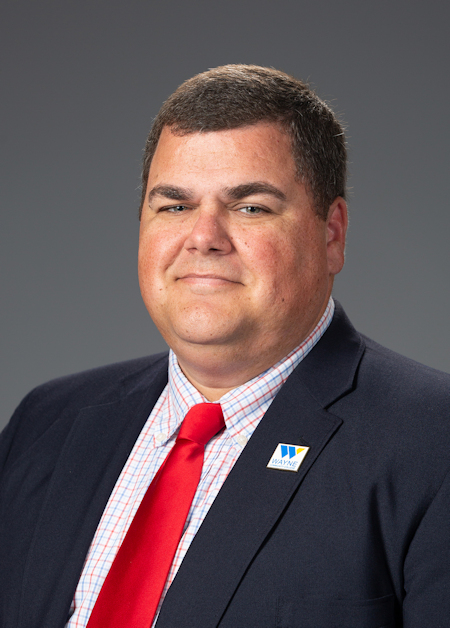 The college is beginning the search process to replace the immediate past president, Dr. Thomas Walker Jr., who has taken a position with the University of North Carolina System.
"I am thankful for the opportunity to work alongside the very best faculty, staff, and students that the North Carolina Community College System has to offer," Jenkins said. "I look forward to helping WCC continue its long tradition of academic excellence as we help our students meet their educational and career goals."
Jenkins started at WCC in the Spring 2008 semester as a sociology instructor. In 2011 he was promoted to chair of the Humanities, Fine Arts, and Social Sciences Department. Jenkins became the dean of the college's Arts and Sciences Division in 2014 and served in that capacity until now.
Last year Jenkins was honored with a Distinguished Chair Award that recognizes outstanding full-time curriculum faculty members who have distinguished themselves at the college and in the community.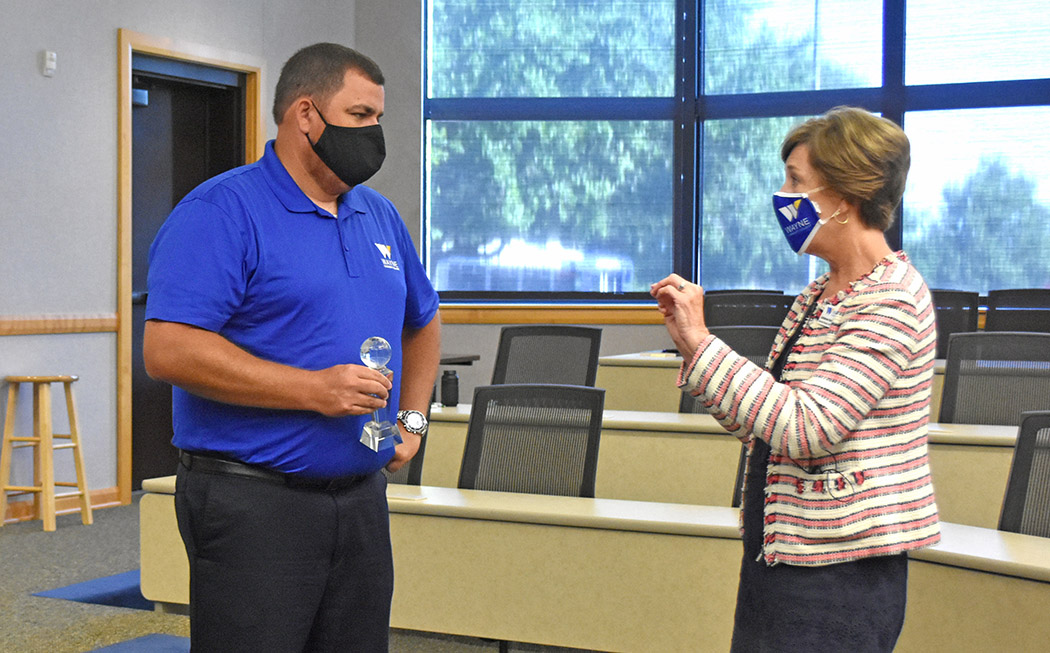 He is a graduate of the University of Mount Olive, from which he received a bachelor of arts degree in criminal justice. Jenkins also earned a master's degree in sociology in 2007 and a doctor of education degree in educational leadership with a concentration in higher education administration in 2020, both from East Carolina University.
About WCC
Wayne Community College is a public, learning-centered institution with an open-door admission policy located in Goldsboro, N.C. As it works to develop a highly skilled and competitive workforce, the college serves more than 10,000 individuals annually as well as businesses, industry, and community organizations with high quality, affordable, accessible learning opportunities, including more than 165 college credit programs. WCC's mission is to meet the educational, training, and cultural needs of the communities it serves.
Follow WCC on Facebook (also @WayneCCNewsandViews), Twitter, and Instagram.