Wayne Community College's Class of 2022 is just days away from turning their tassels.
The college will return to traditional in-person commencement ceremonies for the first time since its winter graduation in December 2019.
"This is an exciting time at Wayne Community College," said President Patty Pfeiffer. "Next week we will celebrate two graduations, our curriculum and our adult high school/high school equivalency graduations. We are proud of all our graduates and look forward to sharing these special days with them and their families and friends."
The curriculum (college credit) commencement ceremony will take place at 4 p.m. on Tuesday, May 10 at The Maxwell Center in Goldsboro.
The ceremony will celebrate the accomplishments of an anticipated 437 graduates receiving 267 certificates, 67 diplomas, and 312 associate degrees.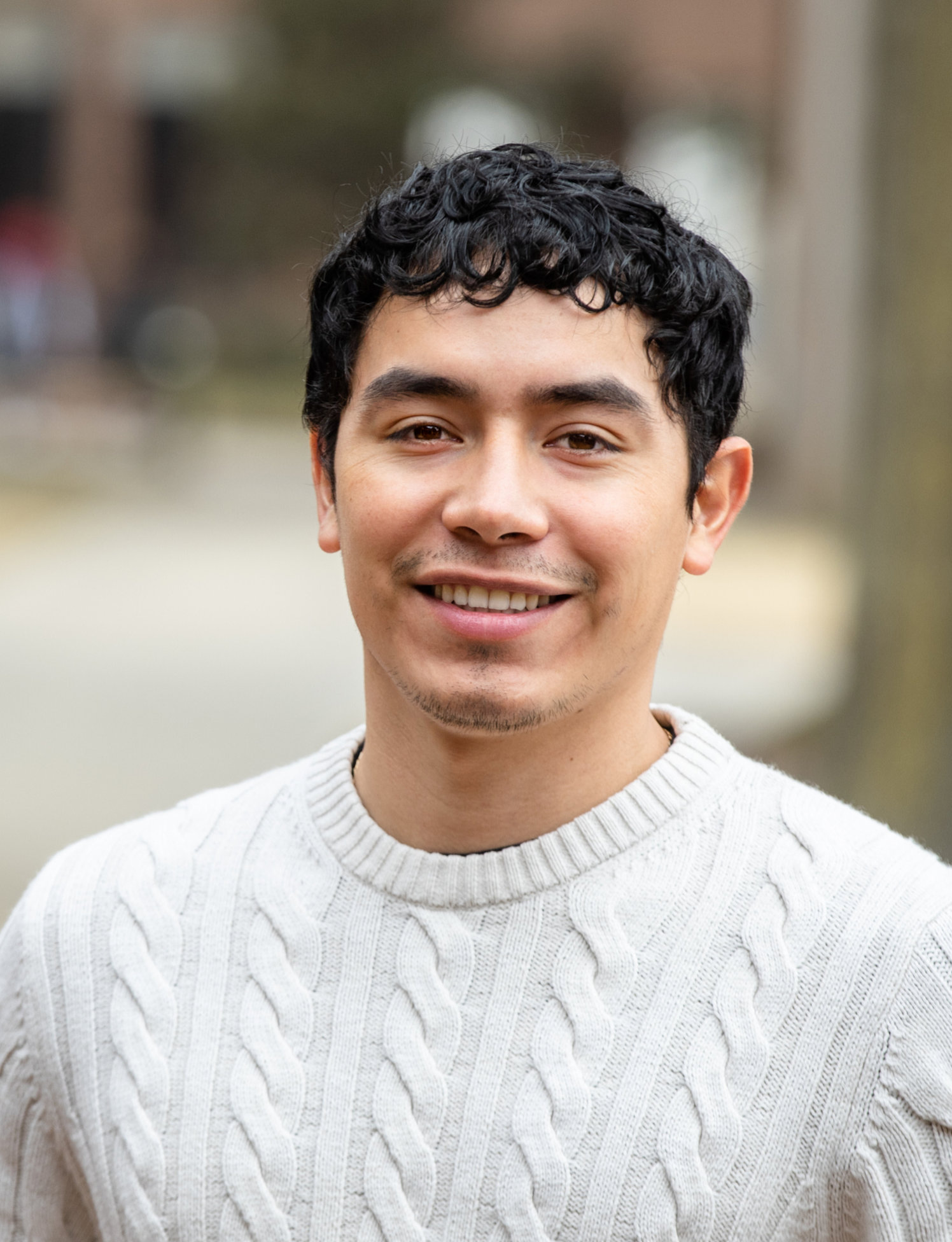 The featured speaker will be Jesus Esteban Quiroz, the recipient of WCC's 2022 Dallas Herring Achievement Award. He earned his Dental Assisting diploma from WCC in 2021 and will receive an Associate in Science degree during this ceremony.
Also during this event, Chairman of the Foundation of WCC Neal Benton will announce this year's winner of the George E. Wilson Excellence in Teaching Award.
The WCC Adult High School (AHS) and High School Equivalent (HSE) programs will hold their ceremony on Wednesday, May 11, at 11 a.m. on the college's campus.
Candidates for graduation this year include 27 students receiving AHS diplomas and 40 earning High School Equivalency diplomas.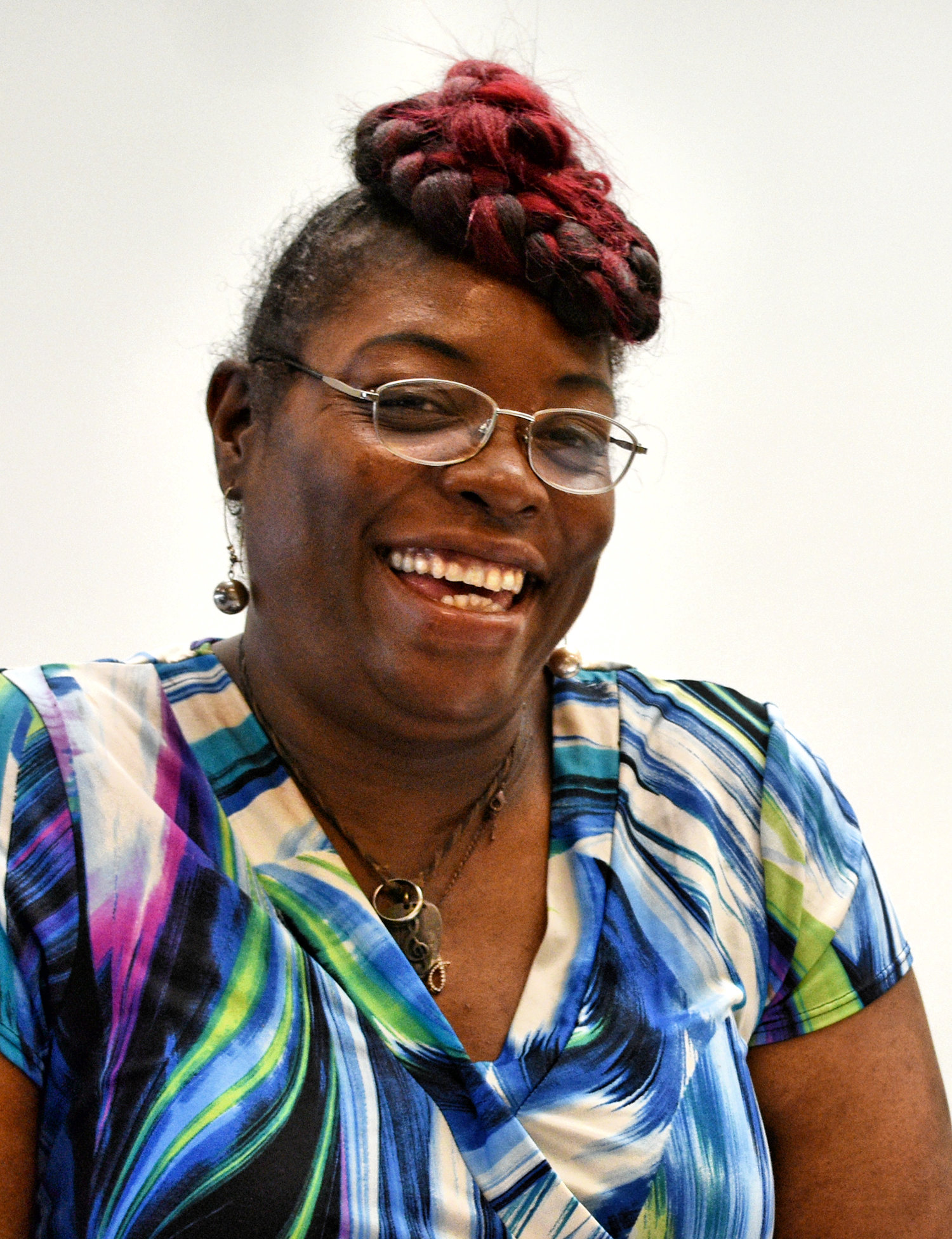 AHS graduate Wennona Joy Newsome will speak at her ceremony. She plans to continue her studies in WCC curriculum programs then transfer to a university to become a physical therapist.
Both ceremonies are ticketed events but they will be streamed live on the college's Facebook page (@wayneccnc) and can also be viewed there afterward.
Wayne Community College is a public, learning-centered institution with an open-door admission policy located in Goldsboro, N.C. As it works to develop a highly skilled and competitive workforce, the college serves 10,000 individuals annually as well as businesses, industry, and community organizations with high quality, affordable, accessible learning opportunities, including more than 165 college credit programs. WCC's mission is to meet the educational, training, and cultural needs of the communities it serves.