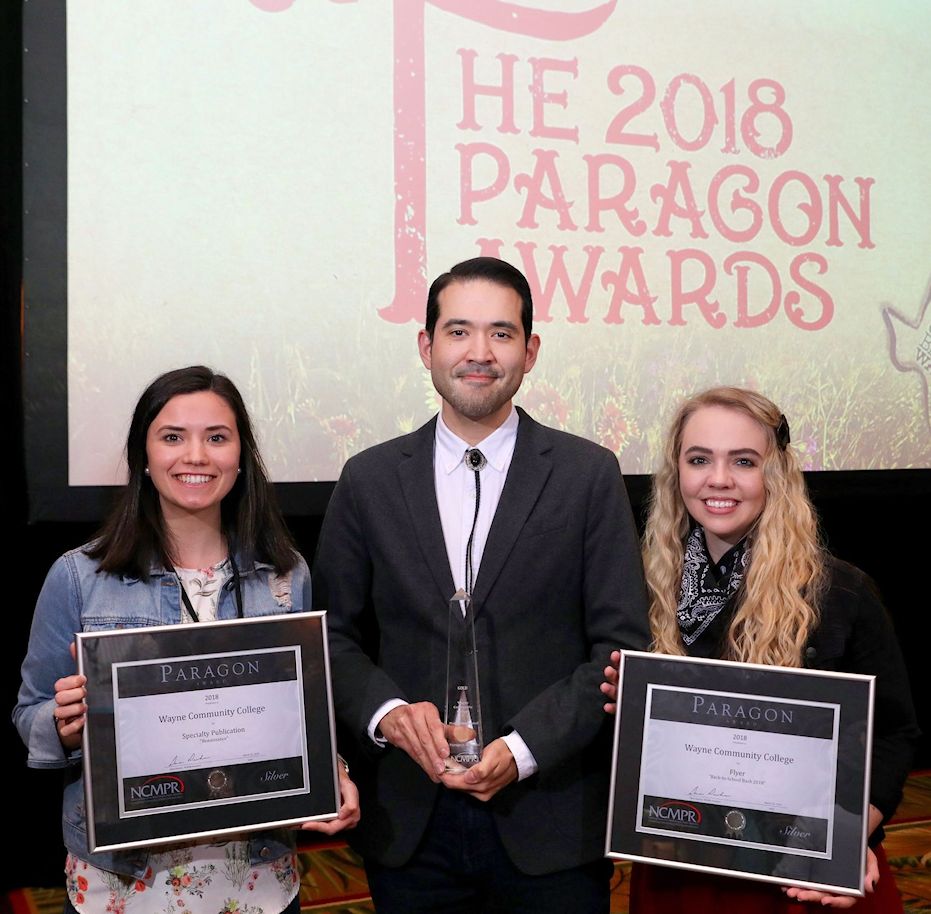 Wayne Community College is a Paragon Award winner for the third consecutive year.
The college's Office of Communications collected a Gold Award from the National Council for Marketing & Public Relations (NCMPR) in the Original Photography-Unmanipulated category for a Medical Laboratory Technology photo.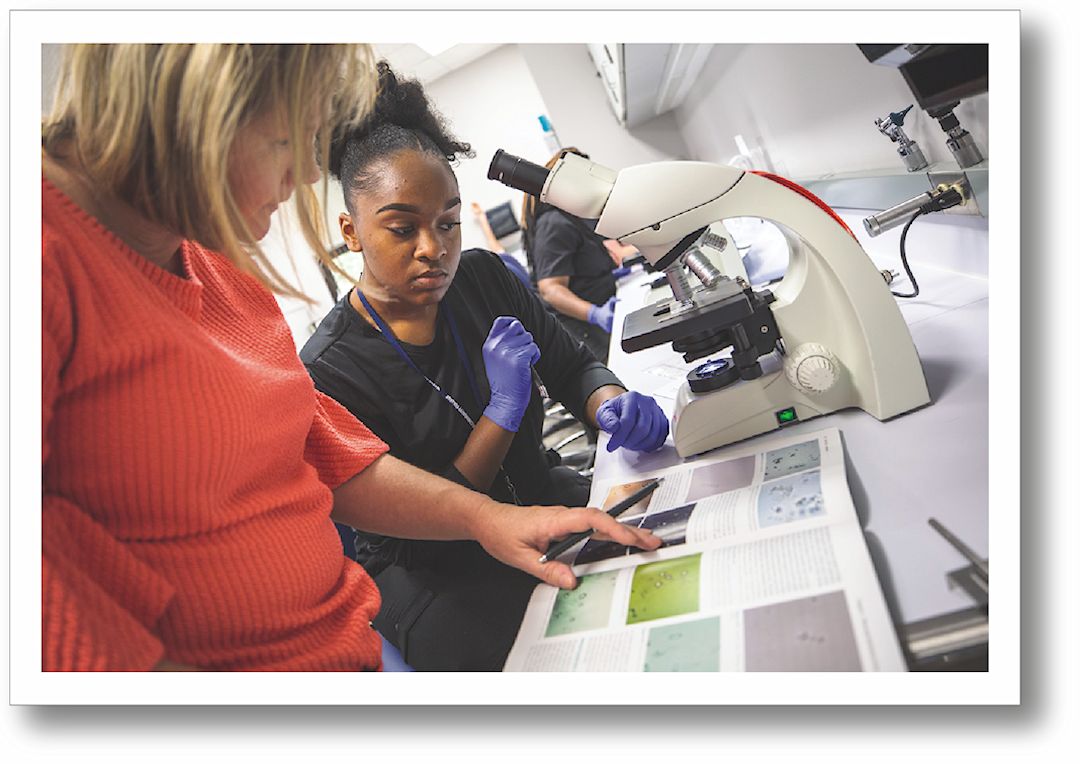 They also brought home two Silver awards, one in the Specialty Publication category for the 2018 "Renaissance" magazine that featured two different covers and one in the Flyer-Single or Series category for its "Back to School Bash 2018" piece.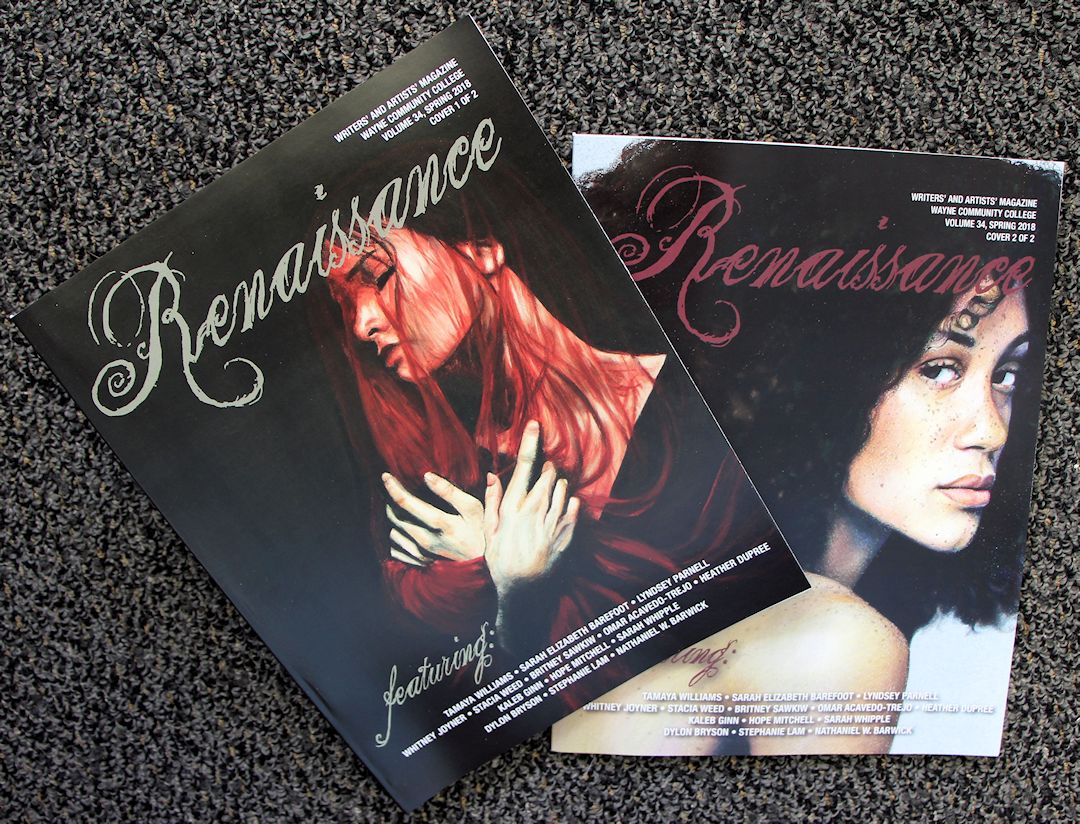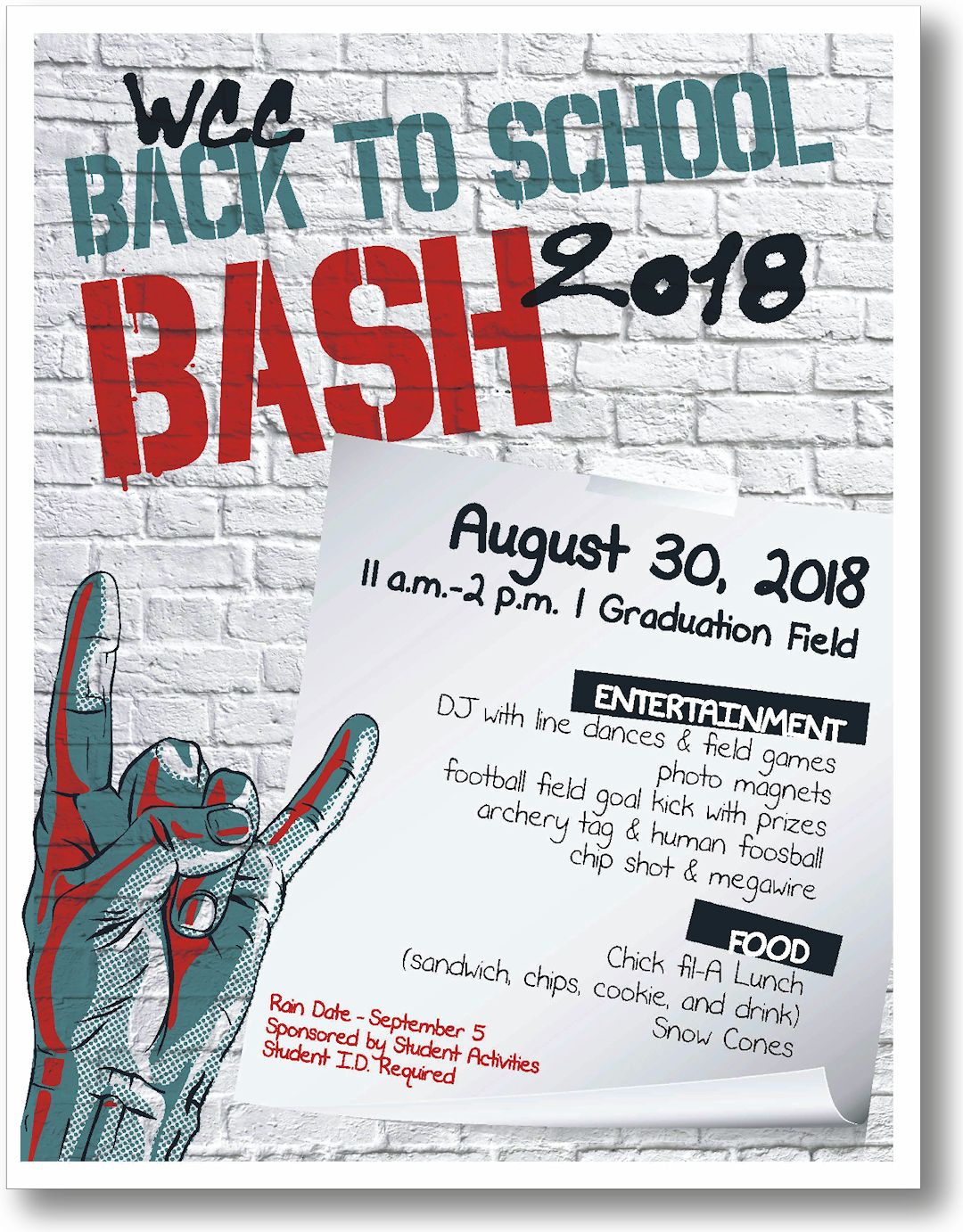 Two years ago WCC garnered a Gold award in the Video Shorts category for its "LookUpWCC" promotional video. Last year it won Gold in the Interior Signage/Display – Single or Series Category for a multi-panel timeline and brought home Silver in the Outdoor Media: Single or Series Category for its "Day, Night, Online, Now" billboard.
The Paragon Awards recognize excellence in design and communication among community and technical colleges. This year 262 colleges across the country submitted 1,939 entries in 54 categories. More than 90 marketing and public relations professionals served as judges.
Of the 102 community colleges from the United States and Canada that received Paragon awards this year, WCC and Wake Technical Community College were the only schools from North Carolina.
The awards were presented March 25 at the NCMPR National Conference in San Antonio.
NCMPR is an organization for two-year college communicators that provides professional development opportunities, information on emerging marketing and PR trends, and connections to a network of more than 1,700 members from nearly 650 colleges across the United States and Canada. NCMPR is an affiliate council of the American Association of Community Colleges.
Wayne Community College is a public, learning-centered institution with an open-door admission policy located in Goldsboro, N.C. As it works to develop a highly skilled and competitive workforce, the college serves 24,000 individuals annually as well as businesses, industry, and community organizations with high quality, affordable, accessible learning opportunities, including more than 70 college credit programs. WCC's mission is to meet the educational, training, and cultural needs of the communities it serves.