Wayne County Reads has announced its 2020 "season of reading" book and schedule of related activities.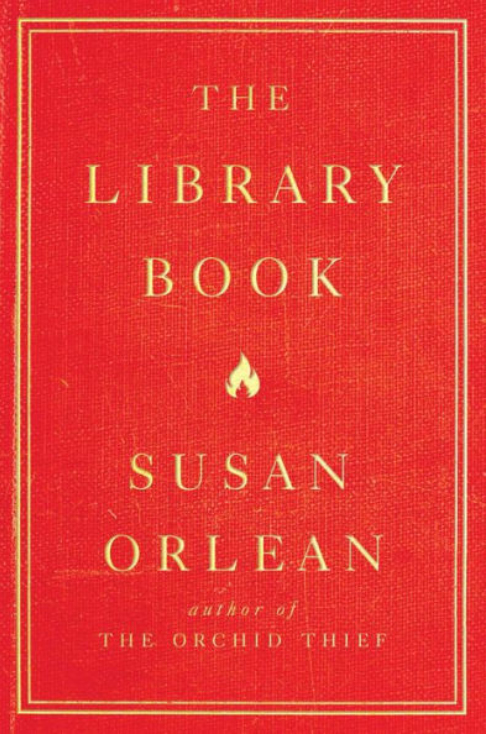 The 16th book in the annual "one book, one community" program is The Library Book by The New Yorker staff writer Susan Orlean. The book was a Washington Post Top 10 Book of the Year, a New York Times Bestseller, and a New York Times Notable Book of 2018.
It was recommended by members of the Friends of the Wayne County Public Library and local book clubs.
The Library Book weaves the history of public libraries and their ever-changing services and roles in the community with the story of the 1986 fire that destroyed the Los Angeles Public Library's Central Library, the still unsolved mystery of its cause, and revival of that library which reopened in 1993.
Companion books for younger readers include Fahrenheit 451 by Ray Bradbury for teens and Miss Dorothy and Her Bookmobile by Gloria Houston for younger school-aged children.
Several books are appropriate for preschoolers, including Otto the Book Bear by Katie Cleminson, Lola Loves Stories by Anna McQuinn, Library Lion by Michelle Knudsen and Book! Book! Book! by Deborah Bruss.
All of these books are available at Wayne County Public Libraries.
Free public programs will be held during the month of March. In addition to book discussions, Wayne County Reads will provide programs that include a craft project, lectures and discussions, tours, and a mystery night. All events are free and open to the public.
That schedule includes
March 5, 6 p.m. – Craft Night: Book Wreaths at the Goldsboro Library (call 919-735-1824, ext.3 to register);
March 9, 7 p.m. – Panel Discussion on the book and future of libraries led by English Professor Liz Meador at the Goldsboro Library;
March 10, 7 p.m. – Book Clubs 101 led by Seymour Johnson Air Force Base Director Kim Huskins Webb at the Goldsboro Library;
March 18, 5 p.m. – Tour of Seymour Johnson Air Force Base Library (call 919-722-5825 by 4 p.m., March 4 to register);
March 24, 7 p.m. – "Your Experience Matters" talk by Melanie Huggins at Moffatt Auditorium, Wayne Community College;
March 26, 6 p.m. – Book Discussion on Base (for those with base access) at SJAFB Library;
March 27, 7 p.m. – Mystery Night at the Library for teams to solve a murder (call 919-735-1824, ext.3 to register) at the Goldsboro Library; and
March 30, 6-8 p.m. – Tech Rodeo at Moye Library and Learning Commons, University of Mount Olive.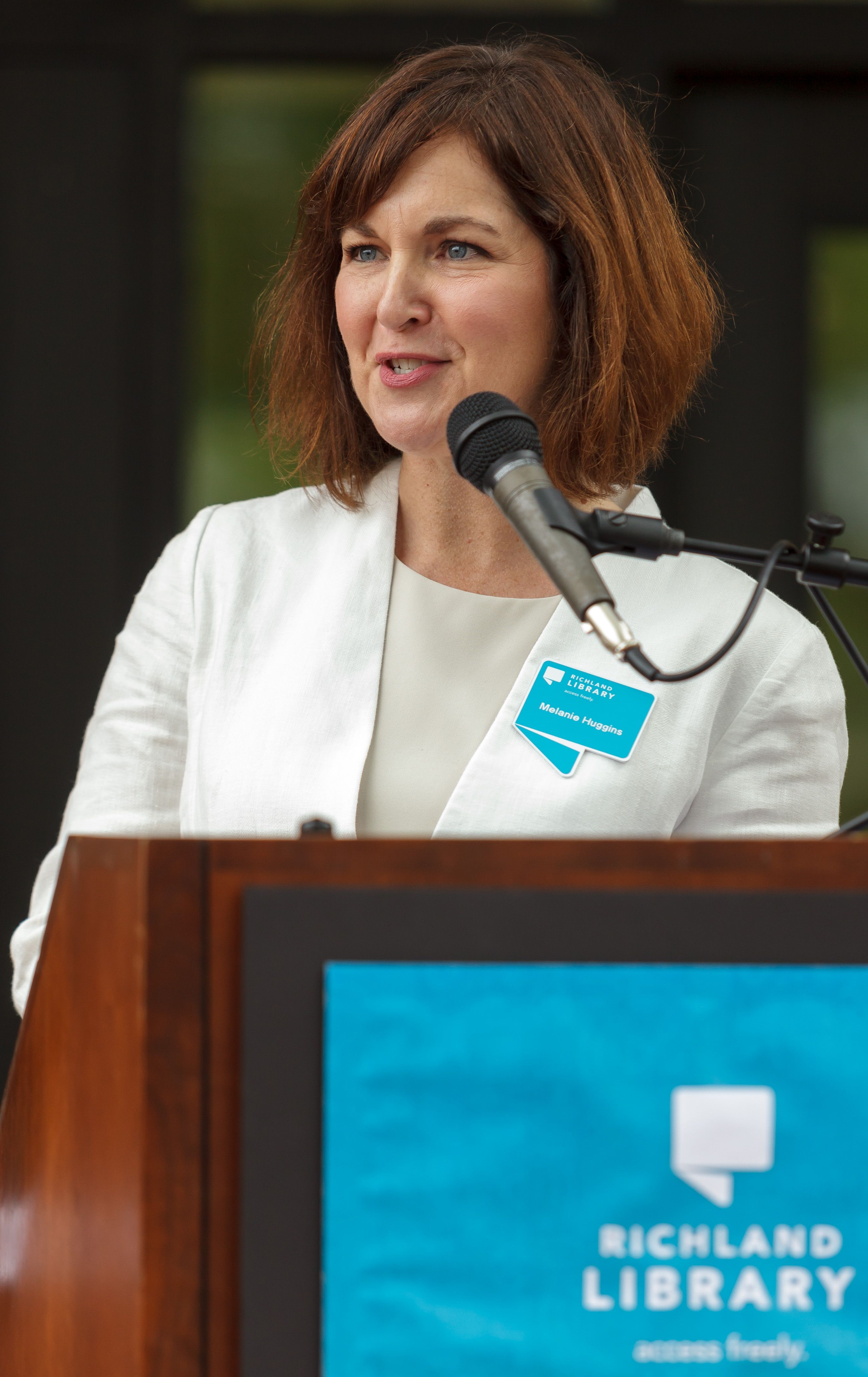 Huggins, the executive director of Richland Library in Columbia, South Carolina, is the keynote speaker. Her Tedx Talk and Adaptive Path presentation provide samples of the topics she will cover. Under Huggins' leadership, Richland Library has become a model for libraries nationwide and was awarded a National Medal for Museum and Library Service in 2017.
In addition to Wayne Community College, Wayne County Reads' core community partners are Seymour Johnson Air Force Base Library, University of Mount Olive, Wayne County Public Library, and Wayne County Public Schools.
Wayne County Reads was started in 2004. Past book selections have included To Kill a Mockingbird by Harper Lee, Big Fish by Daniel Wallace, Night by Elie Wiesel, Walking Across Egypt by Clyde Edgerton, Blood Done Sign My Name by Tim Tyson, Blackbeard: America's Most Notorious Pirate by Angus Konstam, Fahrenheit 451 by Ray Bradbury, Three Cups of Tea: One Man's Mission to Promote Peace … One School at a Time and Stones into Schools: Promoting Peace with Books, Not Bombs, in Afghanistan and Pakistan by Greg Mortenson, The Pleasure Was Mine by Tommy Hays, Bless Me, Ultima by Rudolfo Anaya, The Things They Carried by Tim O'Brien, Animal, Vegetable, Miracle by Barbara Kingsolver, Poetry 180, The Adventures of Sherlock Holmes by Sir Arthur Conan Doyle, and Educated by Tara Westover. WCR was on hiatus in 2017.
Follow WCC on Facebook (also @WayneCCNewsandViews), Twitter, and Instagram.