A Wayne Community College student is the recipient of a North Carolina Forestry Association (NCFA) scholarship.
Micah Woodard, a second year Forest Management Technology major, was selected for a $1,000 scholarship for the next academic year by the NCFA's Forest Education and Conservation Foundation.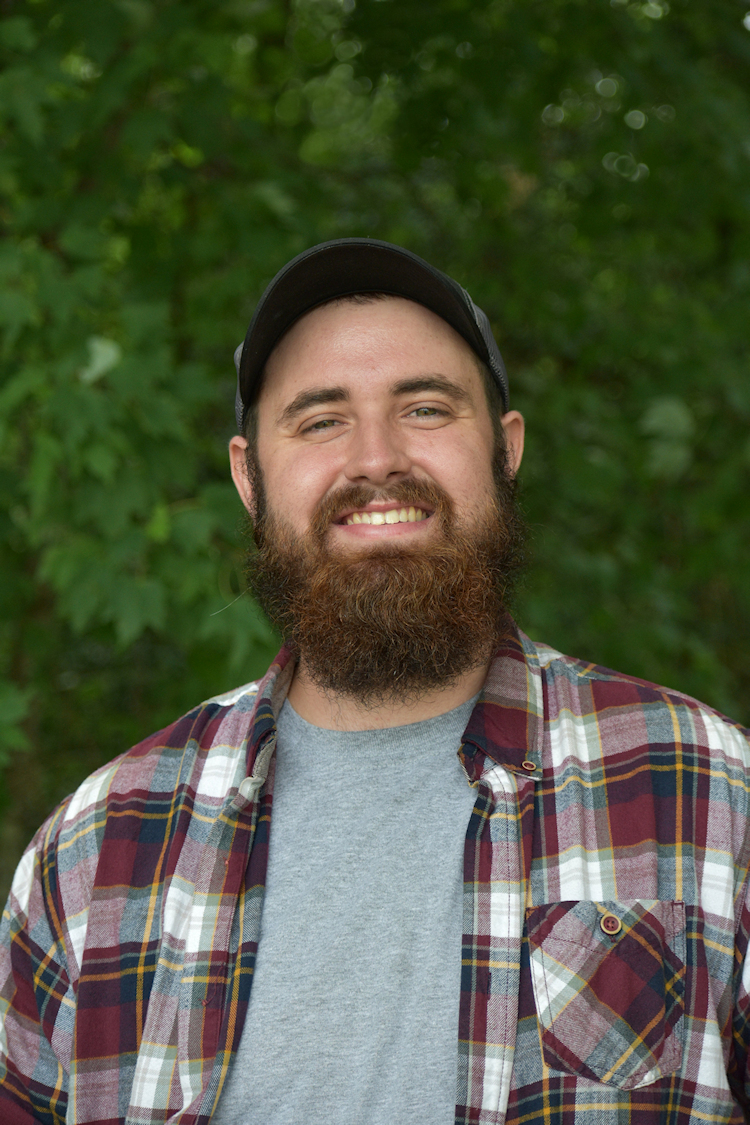 The foundation encourages the wise use and management of North Carolina's forests through education outreach to students and teachers, continuing education initiatives with forestry professionals, and promotional campaigns designed to educate the public.
Woodard is a 2016 graduate of Rosewood High School. He holds a welding certificate from WCC and took machining classes prior to entering the forestry program.
He is still considering his career options but is drawn to park ranger, wildland firefighter, and state forester, which would put him in his father's footsteps.
His father is a 1986 graduate of WCC's forestry program. Although he only worked in the forest service for few years, he enjoyed it, and is happy that is son has chosen the field, Woodard said.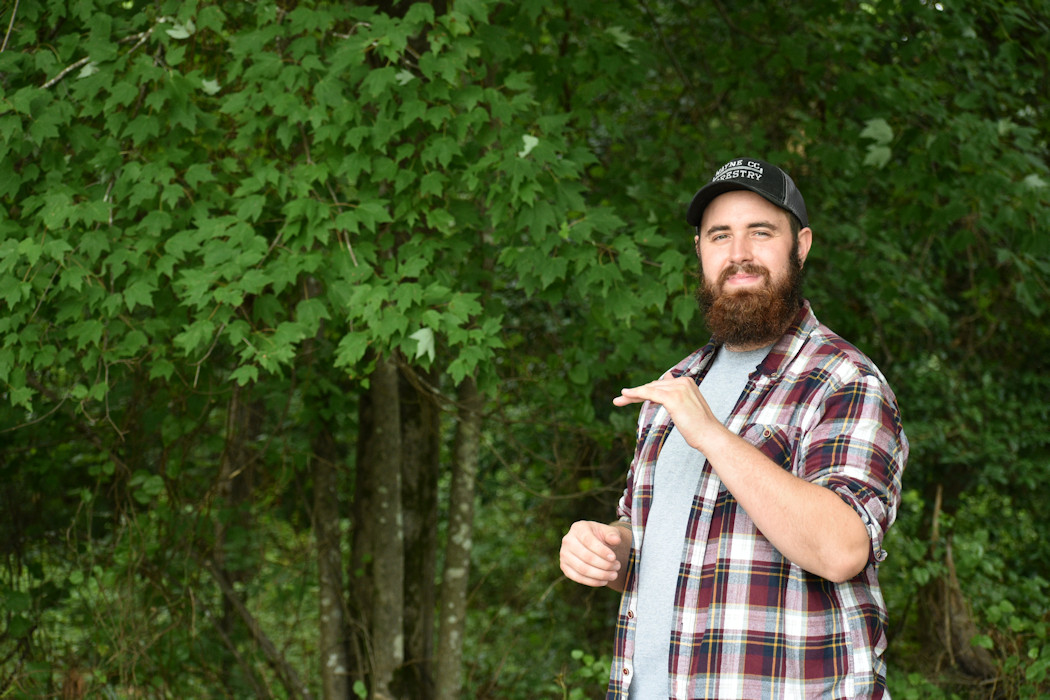 "My last name is Woodard. What else would I do," he said. He researched the old English meaning of his name and found that it is "warden of the wood."
The NCFA also gave Woodard a membership in the association and he will be recognized during the association's Annual Meeting in September.
Also awarded scholarships were Brandon Sanchez, a North Carolina State University student, and Amelia Thompson, a Montgomery Community College student.
"We are proud to offer a scholarship to students pursuing a forestry career in the state of North Carolina. Staff were impressed by the hard work and students' dedication to their virtual studies despite the challenges presented during the COVID-19 pandemic," said Association Director of Education Amy Juliana. "We wish these young professionals continued success throughout their college career and look forward to working with them in the future."
About WCC
Wayne Community College is a public, learning-centered institution with an open-door admission policy located in Goldsboro, N.C. As it works to develop a highly skilled and competitive workforce, the college serves more than 10,000 individuals annually as well as businesses, industry, and community organizations with high quality, affordable, accessible learning opportunities, including more than 140 college credit programs. WCC's mission is to meet the educational, training, and cultural needs of the communities it serves.
Follow WCC on Facebook (also @WayneCCNewsandViews), Twitter, and Instagram.