Do you want to be among the first to respond to an emergency? If you do, then this is the curriculum for you! Our program prepares you to deliver emergency services with both technical and managerial skills. Our emphasis of study includes investigative principals, hazardous materials, emergency agency operations and use of the latest planning and management software in the field. As a graduate, you could work in ambulance service providers, fire/rescue agencies, law enforcement, fire marshal offices, emergency management services, emergency medical services, industrial firms, educational institutions, and other government agencies. You can expect an average entry-level salary of $20,000. This program prepares students for success through lectures, discussions, labs, and Work-Based Learning work experiences.
Credentials available: Associate of Applied Science Degree and Certificate in Emergency Management Technology
Average Class Size: 15 – 30 students
Things to Consider: This program can be completed through day or evening classes or through on-line course work. Students in this program may be eligible for a Top Ten Scholarship.
Curriculum Courses by Semester
Emergency Management Technology Degree (A55460)
Emergency Management Technology – Management Certificate (C55460M)
Emergency Management Technology – Public Safety Certificate (C55460P)
Gainful Employment Report
Emergency Management Technology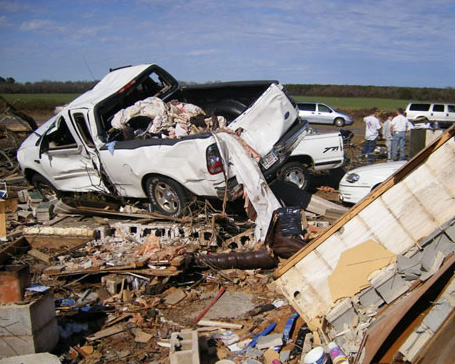 ---