Recognized For Excellence
---
Nation's Best Online Colleges for 2016-17
Wayne Community College has been recognized as one of the Best Online Colleges in the nation by The Community for Accredited Online Schools. As a leading resource for higher education and college accreditation information, the site released its annual ranking for the 2016-2017 school year, honoring Wayne Community College for their excellence in online learning. WCC was also recognized for Best Dental Hygiene Programs and Best Mechanic Schools & Training Programs.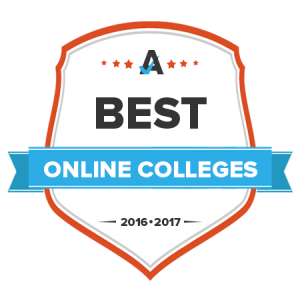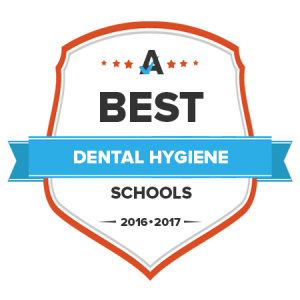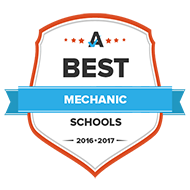 ---
Affordable Colleges Online Ranks WCC Among the Best
Wayne Community College was recently listed in the 2016 Best Online Colleges in North Carolina, 2016 Best Online Criminal Justice Degrees, 2016 Best Online Accounting Degrees, and Most Affordable Online Colleges rankings by Affordable Colleges Online.  Affordable Colleges Online spent months collecting and analyzing data from government sources and hundreds of colleges and universities to identify top online degree programs in various major fields.
---
WCC Named Military Friendly® School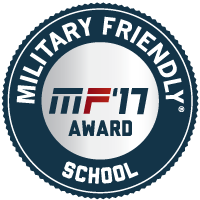 Wayne Community College has been named a "Military Friendly® School" for the sixth time.
The Military Friendly® Schools list honors the colleges, universities and trade schools that are doing the most to embrace military students, and to dedicate resources to ensure their success in the classroom and after graduation. The list of Military Friendly® Schools is provided to service members and their families to help them select the best school for the education and training needed to pursue a civilian career.
The designation shows that a school exhibits leading practices in the recruitment and retention of students with military experience.