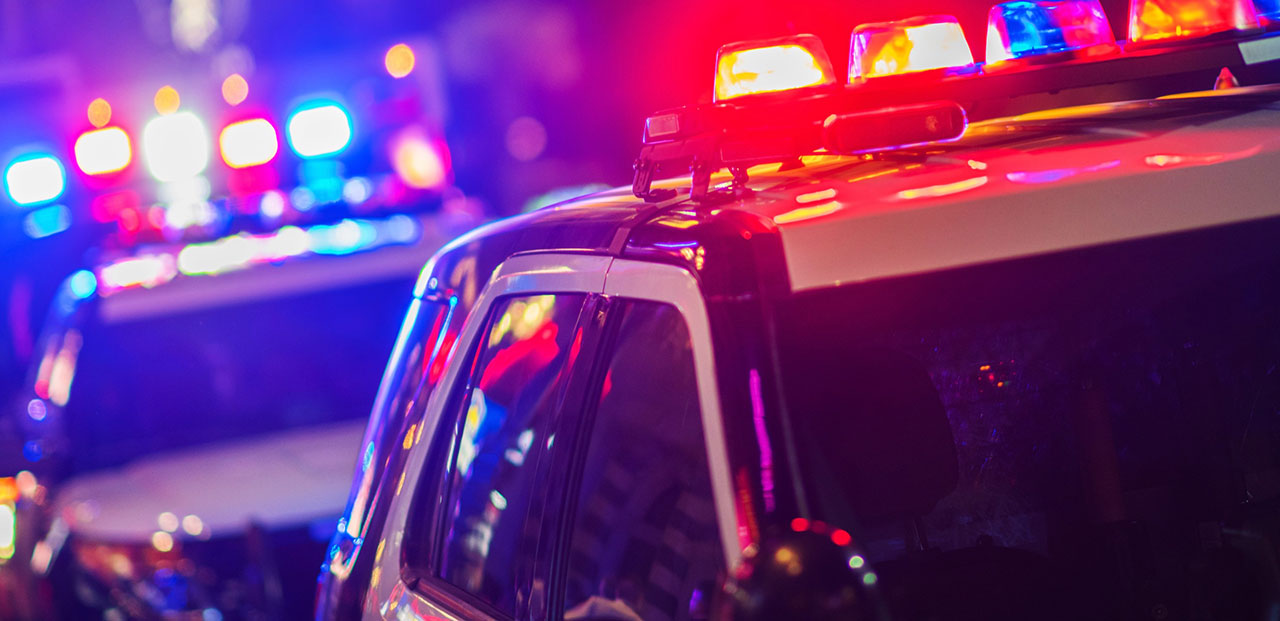 BASIC LAW ENFORCEMENT TRAINING
---
It's not just training — it's your first step to a professional and rewarding career. Our state accredited program offers professional training to those seeking a career in a variety of law enforcement professions. It is designed to prepare the individual with the physical and cognitive skills needed to function as an entry-level law enforcement officer.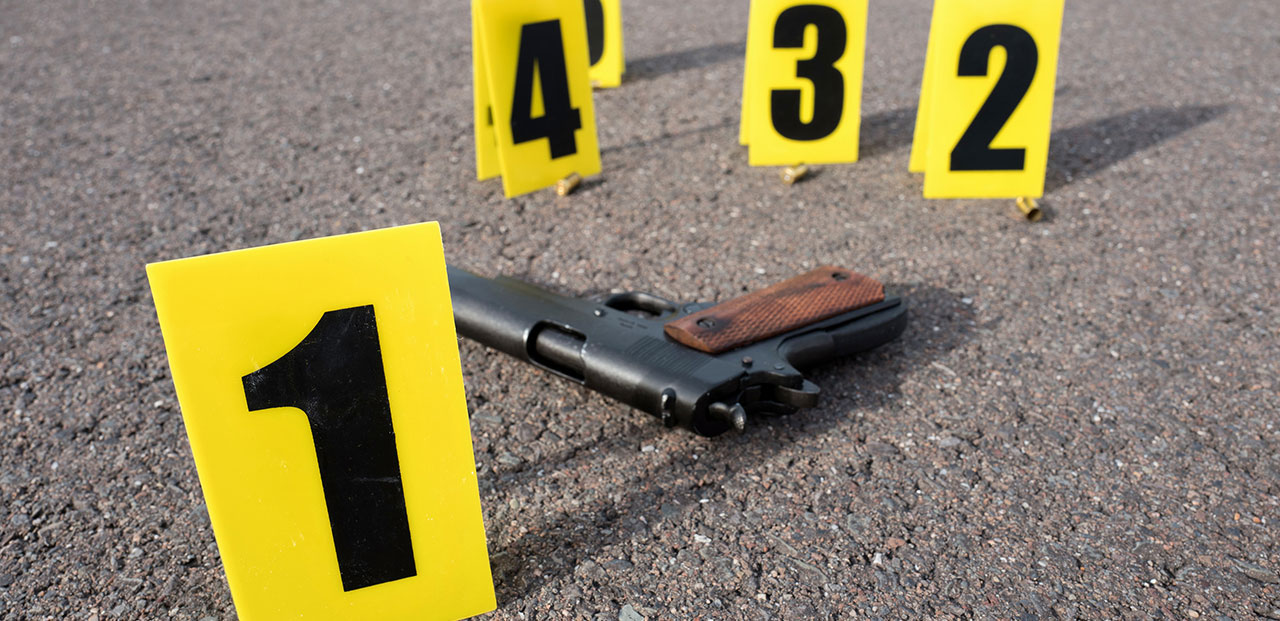 CRIMINAL JUSTICE TECHNOLOGY
---
Join a program that will teach you how our criminal justice system works and what your part in it could be. Our emphasis of study is on criminal justice systems, criminology, juvenile justice, criminal and constitutional law, investigative principles, ethics, and community relations.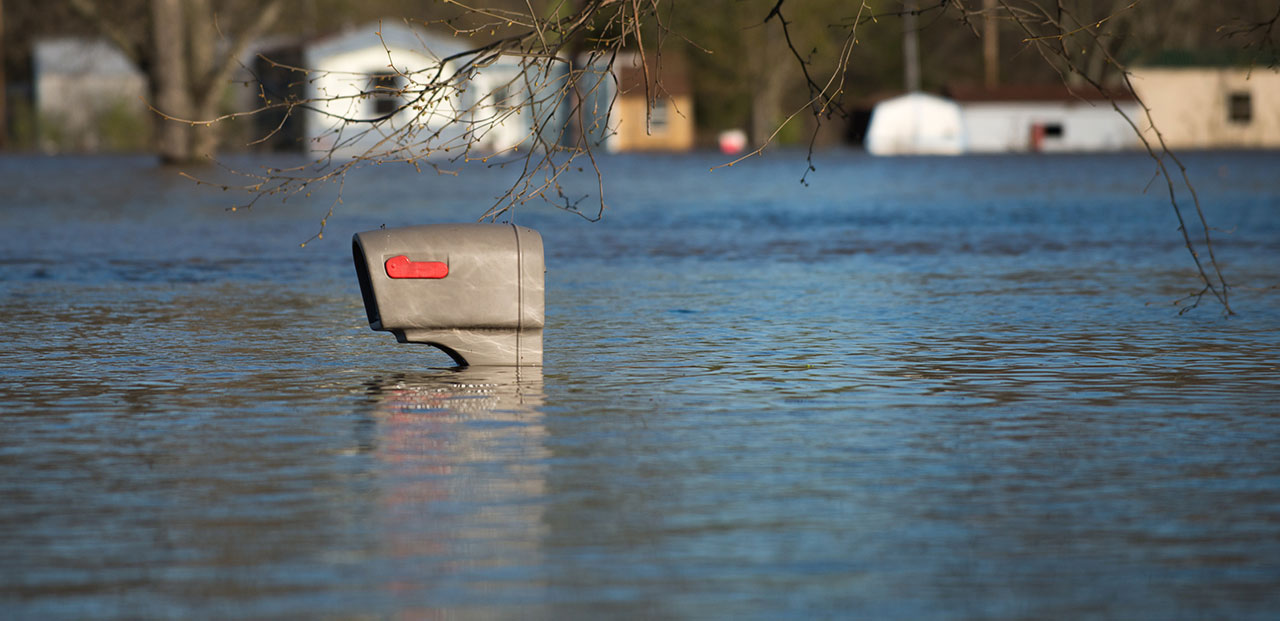 EMERGENCY MANAGEMENT TECHNOLOGY
---
Are you interested in developing the skills to deliver emergency management services? Our program prepares you to deliver emergency services with both technical and managerial skills. Our emphasis of study includes investigative principles, hazardous materials, emergency operations and use of the latest planning and management software in the field.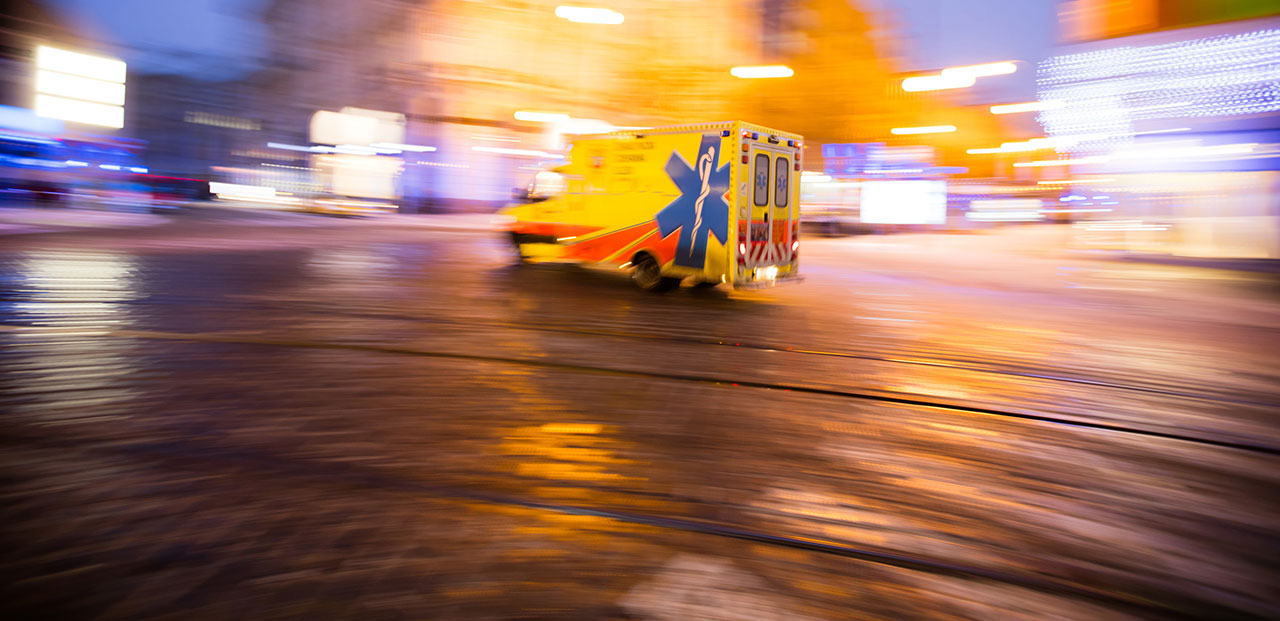 EMS
---
The Emergency Medical Service Programs are designed to provide certification in CPR, First Aid, Medical Responder, EMT (Emergency Medical Technician) and Paramedic. Continuing Education is available to rescue squads, ambulance services, fire departments, and law enforcement agencies. CPR and EMT re-certification classes are offered when needed, for renewal of certificates.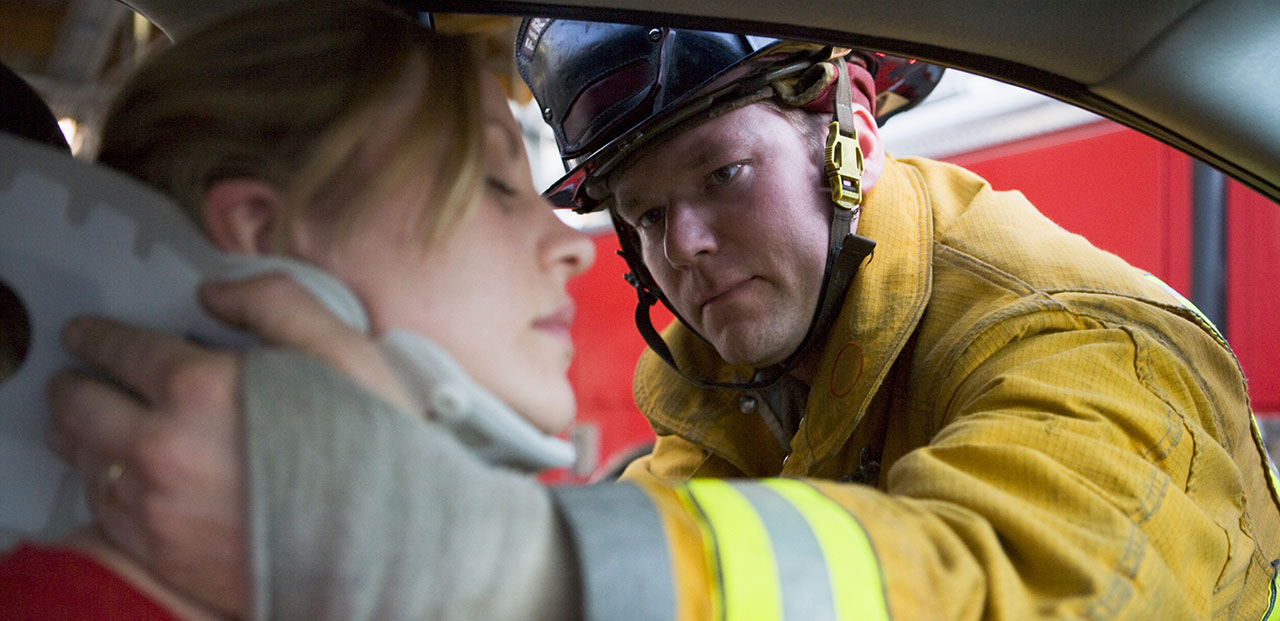 FIRE TRAINING
---
Our Fire and Rescue programs include Fire Fighter I & II Certification Courses, NC Technical Rescuer, Rescue Specialties: Trench, Confined Space, Collapse, Ropes, and Water. We offer Fire Officer, Fire Inspector, Fire/Arson Investigator, Emergency Vehicle Driver, Fire Apparatus Driver/Operator, Hazardous Materials Responder, Instructor Methodology and various other non certification classes.
REQUEST MORE INFORMATION
FILL OUT THE FORM BELOW