Search WCC Courses
---
Search WCC Courses
You can browse the WCC Schedule of Courses or the current WCC General Catalog.
Online Course Registration
Registration for an online course is the same as registering for any other course the college offers. For admission info, please call (919) 739-6720 or see the Admissions office web page.
Wayne CC doesn't offer the course you need?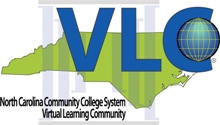 You can search the NC Community College Virtual Learning Community (opens in a new window)for online programs and course offerings .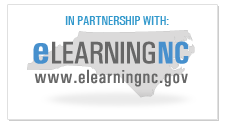 You can search the e-Learning North Carolina site, your Link to North Carolina's eLearning Resources for faculty and students in K-12 and college.