Phi Theta Kappa Featured Students
---
Each month, a different member of Phi Theta Kappa will be featured here and on our Facebook page (@wccptk) to highlight your accomplishments!
Want to be an Upsilon Chi Featured Member? Submit the form in the link below!
Upsilon Chi Member Questionnaire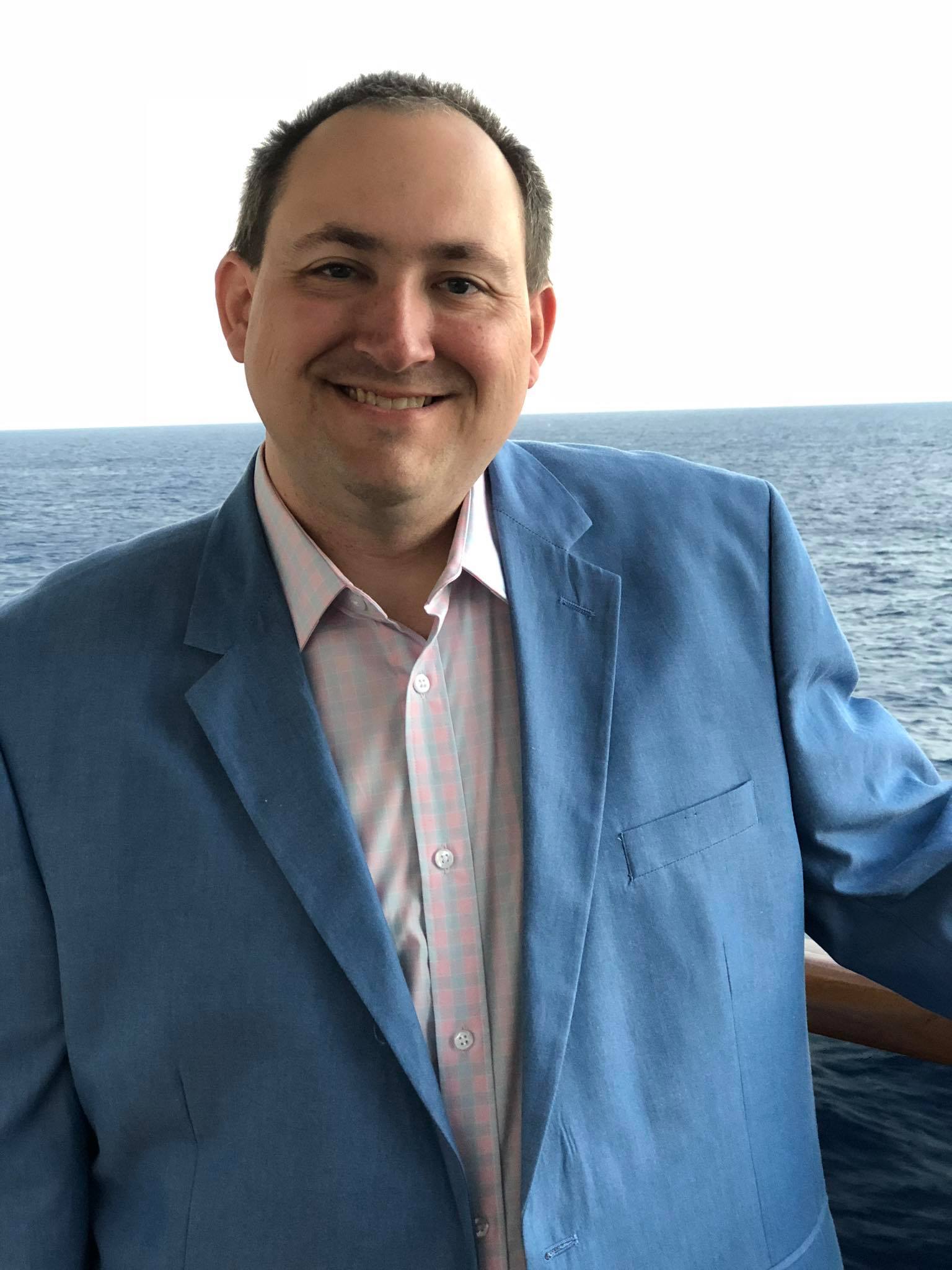 Dustin Neal
Dustin, from Pine Hall, NC, chose to transfer his membership from his previous PTK chapter to the Upsilon Chi Chapter of Phi Theta Kappa "because it allows me to associate with like-minded students, engage in meaningful service projects, and enhance my academic and leadership skills. Being part of this prestigious honor society will enable me to be part of a community that values excellence in education and the positive impact we can make on our college and community."
Dustin plans to transfer to a university to "continue my education in criminal justice and, ideally, accept a job at the Federal or State level of law enforcement."
This love for justice and American history began displaying itself in his life around the 5th grade when he memorized all the US presidents and won the school spelling bee! Apart from history,
Dustin enjoys traveling to new places, exploring new sites, playing golf, attending Carolina Panthers football games, and spending time with his family. His faith is essential to him.
Kristen Joyner
Kristen, a Kinston, NC native, chose to accept the invitation to join the Upsilon Chi Chapter of Phi Theta Kappa "to prove to others that no matter what you've been through in the past you can always achieve your goals."
She chose to pursue the Business Administration / Operations Management AAS degree at Wayne Community College due to the flexibility of online courses while being a stay-at-home mom. After graduation, Kristen plans to work full time while reaching more goals she has set for herself.
Outside of her studies, Kristen loves "fishing, riding four wheelers, spending time with her family, and showing others Jesus."