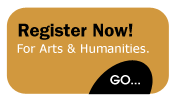 Whether it's a lecture on the American Revolution or a trip to Williamsburg, the Foundation plans several informative and entertaining Arts and Humanities events each semester. Lectures, presentations and gala events are held at the college, while the weekend trips are hosted by individuals who will make the historic location being visited come alive.  The Foundation has taken groups to Gettysburg, Antietam, Philadelphia, Yorktown and many other locations.  If you are interested in learning more about our Arts and Humanities Program, please contact  the Foundation office, 919-739-7006 or 919-739-7007 or 919-739-7022.  Or call the A & H voicemail for all the latest information: 919-739-7017.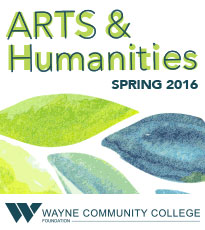 The Arts and Humanities Brochure can also be downloaded in PDF form to be viewed and/or printed.
Click here for more information on the Praxis Film Festival.