Arts and Humanities
---
The Foundation offers a wide variety of cultural experiences through its well known Arts and Humanities Program.  The Foundation is able to offer these programs to the college faculty, staff, and community in a variety of ways. Whether it's a lecture on the Middle East or a trip to Gettysburg, the Foundation plans several informative and entertaining Arts and Humanities events each semester.
Lectures, presentations, and gala events are held at the college, while the weekend trips are hosted by individuals who make the historic location being visited come alive.  The Foundation has taken groups to Gettysburg, Richmond, Antietam, Philadelphia, Yorktown, Winston Salem, Asheville, Edenton, and many other locations.
Click on the below brochure to view.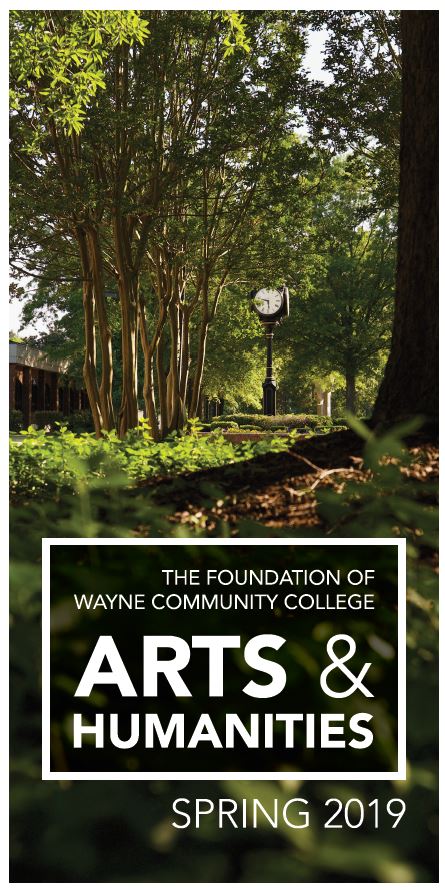 Join the Foundation sponsored 6 day trip, OCTOBER 4-9, 2019 to the ALBUQUERQUE BALLOON FIESTA including 3 nights in Santa Fe. If interested, join us on March 14 at 5 p.m. in Walnut 104 for an information session.