Arts and Humanities
---
The Foundation offers a wide variety of cultural experiences through its well-known Arts and Humanities Program.  The Foundation is able to offer these programs to the college faculty, staff, and community in a variety of ways. Whether it's a lecture on the Middle East or a trip to Gettysburg, the Foundation plans several informative and entertaining Arts and Humanities events each semester.
Lectures, presentations, and gala events are held at the college, while the weekend trips are hosted by individuals who make the historic location being visited come alive.  The Foundation has taken groups to Gettysburg, Richmond, Antietam, Philadelphia, Yorktown, Winston-Salem, Asheville, Edenton, and many other locations.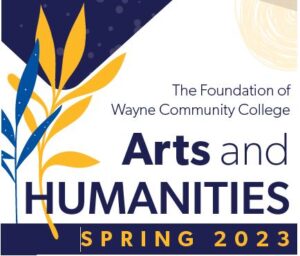 The Foundation YouTube Channel has past lectures and you can view them by clicking here.