Opportunities For Giving
---
Planned Giving
Through the Foundation's Planned Giving Program, options exist for current or deferred gifts which may include gifts of insurance polices, provisions of a will, the establishment of trusts, real or personal property, or gifts of cash or securities. Planned giving is a major component in the Foundation's efforts to provide educational opportunities for tomorrow's students.
Establishing an Endowment
An endowment can be created with a minimum gift.  The principal amount donated to establish an endowment is never reduced and only the interest income is used. The Executive Director will meet with you to discuss giving options and the criteria of the fund.
Named Fund
A minimum gift is required to establish a named fund.
For more information, please view our Ways to Give Brochure
In-Kind Gifts
The Foundation depends on donations from private citizens and businesses to provide scholarships and other funding for WCC students and the College. Not all the contributions, however, are cash. "In-kind giving" refers to contributions of goods and services that are of value to a nonprofit organization.  To make a gift, please complete the Gift-in-Kind form and submit it to the Foundation.
Gifts to the Foundation Provide
Foundation Scholarships
The Foundation awarded 499 scholarships this year.  That was more than $326,000.00 dollars invested in education by caring donors.   At the beginning of each year, a reception is held to honor the scholarship recipients and to thank the donors of the scholarships.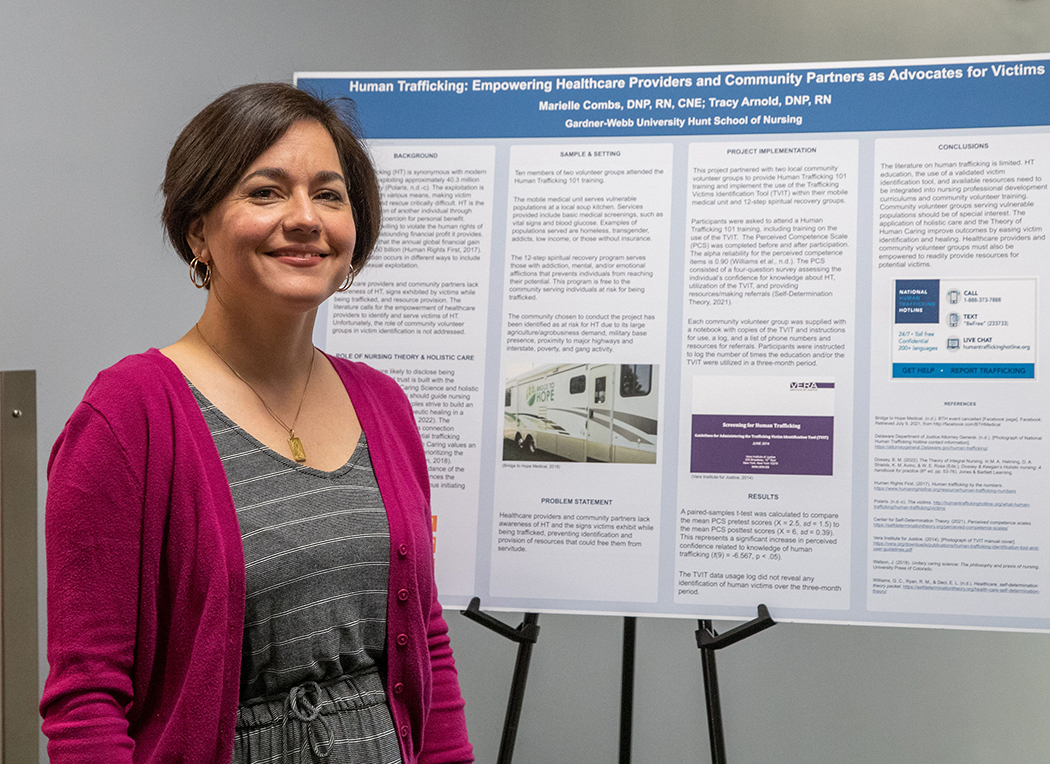 Excellence In Teaching Awards
An endowment established by an anonymous donor funds the George E. Wilson Excellence in Teaching Awards. The Excellence in Teaching Award is presented annually at WCC's spring commencement to an outstanding faculty member. The recipient of the award receives a monetary stipend and the opportunity to attend NISOD, an international conference on Teaching Excellence.  This year's recipient is Dr. Marielle Combs
Staff Recognition
The Foundation annually recognizes four outstanding employees and awards them with the Employee of the Year Award. The award recipients receive a monetary stipend and are recognized at the College's Holiday Celebration.  This year's recipients are Tammy Holland (Operational & Maintenance Staff), Beth Street (Professional Support Staff), Julie Marciel-Rozzi (Professional Staff), and Rhonda Price (Adjunct Faculty).
Faculty Distinguished Chairs
A special gift has been given by an anonymous donor to the Foundation in recognition of WCC faculty members who have distinguished themselves at WCC and in the community at large.  The annual gift of $11,000 allows us to award two distinguished chairs each year. The monetary award they receive is used for travel abroad or professional development. Recipients who travel must give a presentation of their experience to students, faculty, staff, and the community upon their return.
The following faculty have received the Distinguish Chair Award:  2004 – Peggy Womble and Beth Hooks; 2005 – Cindy Archie and Dr. Gene Smith; 2006 – Faye Best and Rosalyn Lomax; 2007- Kathryn Spicer and Rachel Hall; 2008 – Margaret Baddour and Charlotte Brow; 2009 – Craig Foucht and Phyllis Patterson; 2010 – Todd King and Anna Anaya-Vega; 2011 – Joanne McClave and Angela Wall; 2012- Tammy Bishop and Fe Finch; 2013-David Byrd and Janeil Marak; 2014- Maureen Loomer and Chad Pate; 2015-Katina Davis and Glenn Royster; 2016-Paul Compton and Duane Everhart; 2017-Angie Waller and Danny Rollins; 2018-Jennifer Johnson and Dr. Ernie White; 2019-LaRose Brock and Billy Tart; 2020-Bill Reboli and Dr. Brandon Jenkins; 2021- Missy Smiley and Ryan Bradshaw; 2022- Deniz Tuck and Steven Reese; 2023- Lynn Swafford and Angie Blizzard.
Karl M. Best Agricultural Leadership Program
A gift from the estate of Karl M. Best to the Foundation led to the development of the Karl M. Best Leadership Program.  Sponsored annually by the Foundation and the Wayne County Cooperative Extension, the program is designed to help develop leadership skills among farmers in our farming community as well as among agribusinesses.  With the demise of local farms, there is a greater need to establish leadership within the farming community and to have a voice in local, state and national policies.
The gift also provides scholarships to students enrolled in WCC agricultural programs.  The Best Family, Lillie, Myra and Johnny, continue to stay involved in the Leadership Program.
For The Love Of Tennis
Health restrictions prevented an avid tennis player and coach from enjoying the game. Out of his desire for others to enjoy tennis, a special gift of $46,000 was given to the Foundation by the former coach. The gift was designated for the construction of tennis courts.
This wonderful gift helped fund the construction of six Elmer Crumpler tennis courts for Wayne Community College students, faculty, and staff.