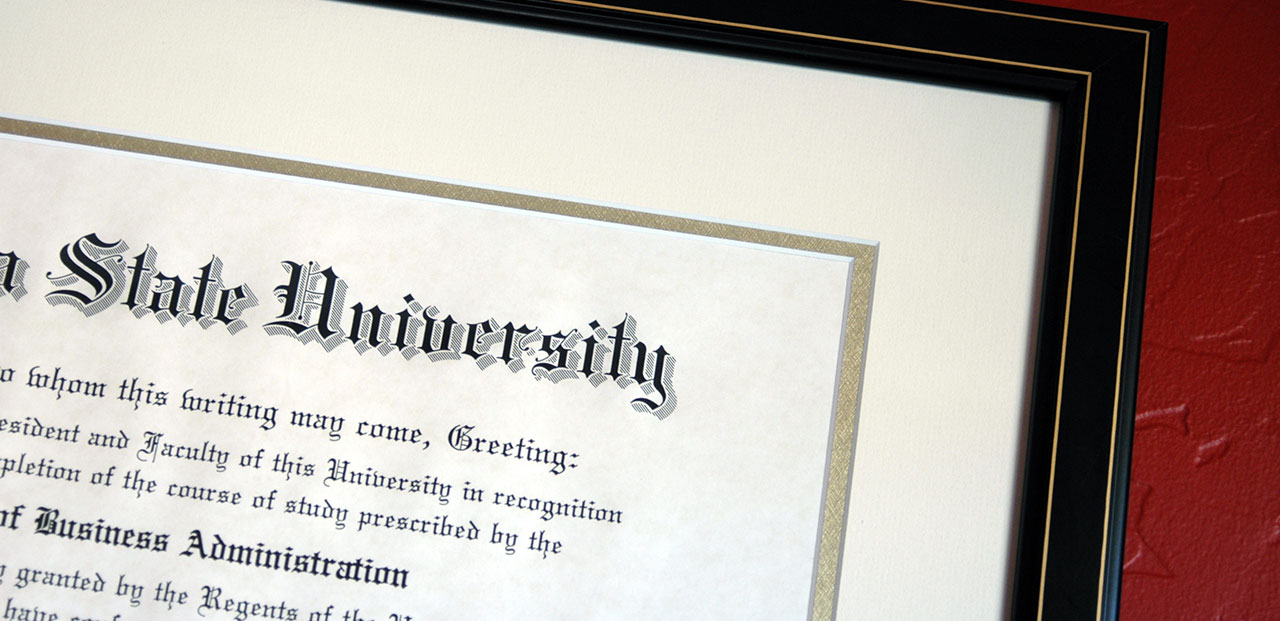 SAVE THOUSANDS
---
You can save
$28,000 to $70,000
on college, depending on your four-year institution.
On average, students who earn a two-year college transfer degree at WCC save $28,000 compared to students who attend NC public institutions, and that number increases to as high as $70,000 compared to those who attend a private or out-of-state university.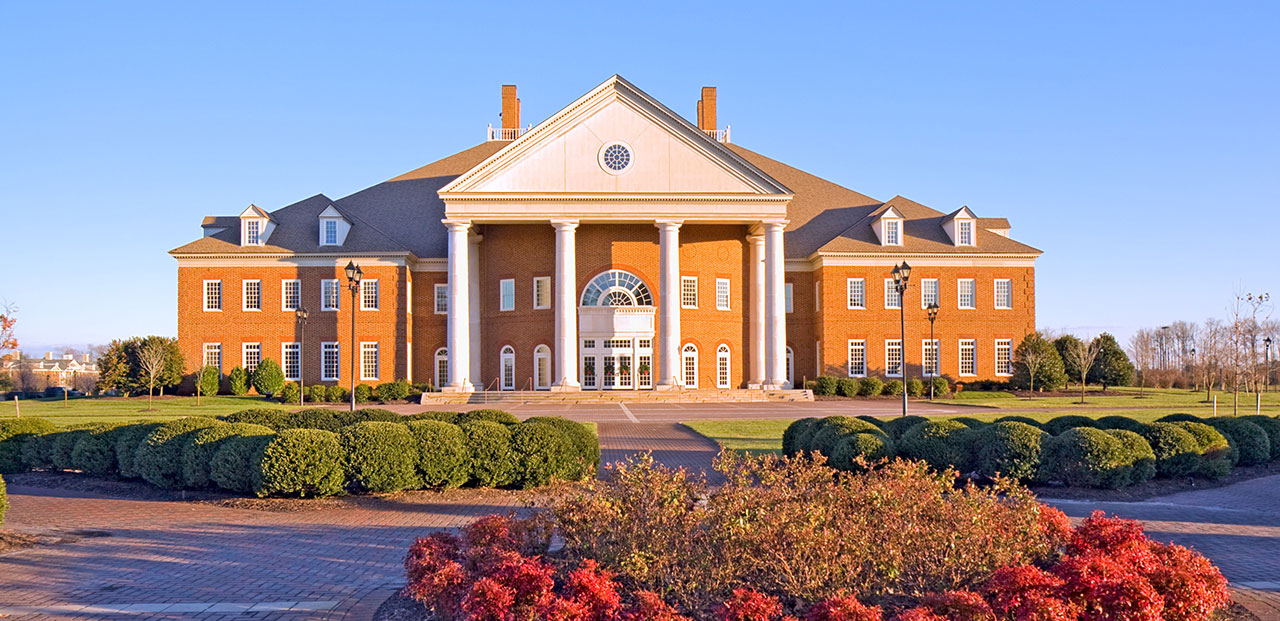 HAVE A DREAM COLLEGE?
---
Campbell University | UMO | UNC | NCSU | ECU | UNCW | Harvard | Liberty University | Meredith College
You name it! We'll help you get there. WCC College Transfer courses are guaranteed to transfer to any North Carolina state institution. We're here to help you improve our GPA and strengthen your chances for admission and even scholarshps to the college of our choice.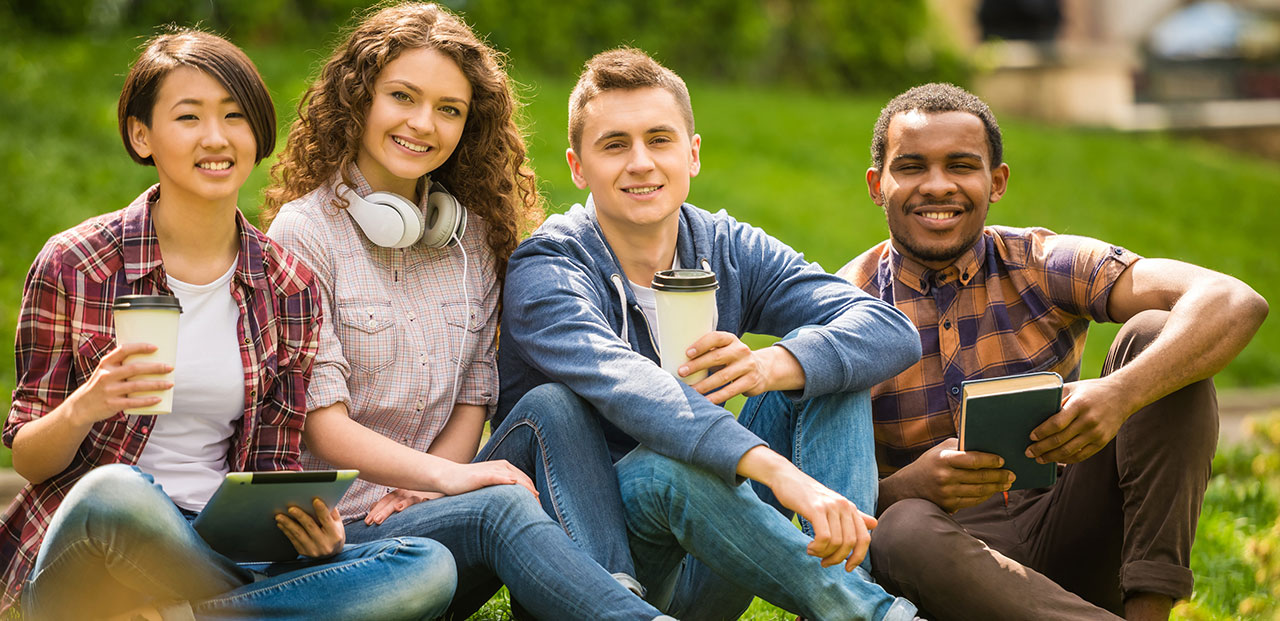 GET A HEAD START!
---
High Schoolers can earn
30+ Tuition-Free Hours
in our Career and College Promise Program.
College-ready juniors and seniors with at least a 3.0 GPA can lay the foundation for a four-year degree with courses in the Arts and Sciences, or obtain a head start on your career pathway with a degree program at WCC.
REQUEST MORE INFORMATION
FILL OUT THE FORM BELOW